Father's Day has been difficult for me the last couple of years. The last present I ever gave my dad was a Father's Day gift. I'm very glad I sent it early because he got to enjoy it for a few 'extra' days before passing unexpectedly in early July. I'm sure I'll always miss my dad on Father's Day, but it's nice to have a reason to celebrate again this year for my husband's first Father's Day as a dad. And, man, is he ever a fantastic dad (or, as we call him around here "Papa.") He absolutely fell in love with our LG from the minute she was born and couldn't stop exclaiming "she's so amazing!" in the hospital. Our baby girl is her papa's mini me – she looks so much like him! The love between them is so sweet to see.
Even so, Father's Day is a difficult reminder for me of how LG will never know my dad. He would have been the best grandfather a child could ever wish for. LG briefly had a living great-grandmother, but they were unable to meet and that makes me sad, too. Both of these losses really drive home the importance of cherishing the moments you have with others.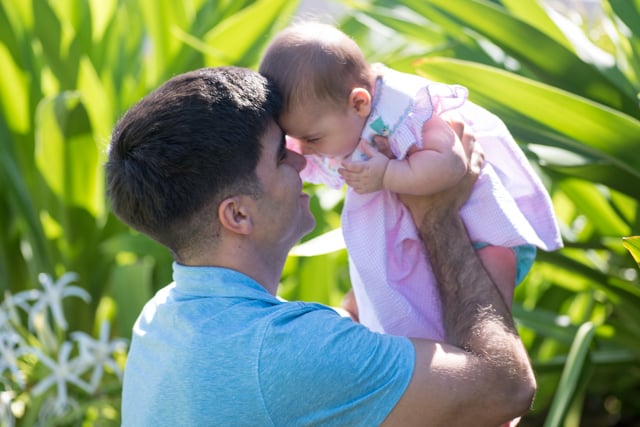 We certainly do cherish our time with LG. It's incredible how quickly she's changed and grown, even on a day to day basis. I think sometimes this doesn't really come across to people who don't see us with her because we don't share a lot of her online. I've even had some friends complain to me that they never see her full face in photos! Friends and family who want to see her are always welcome to contact me for a private share. If you know me personally and would like some up to date photos, please just let me know.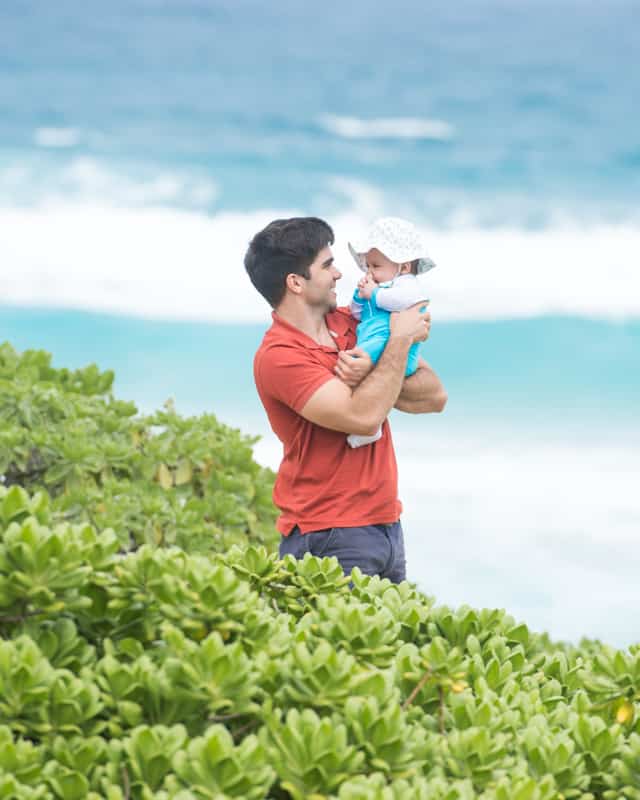 To us, safeguarding LG's online privacy for her is important. You can always go back and add photos of yourself online, but once you post something it's out of your control. It is incredibly hard for me not to constantly share pictures of our baby. She is the most energetic, passionate little person who is quick with a smile or full on laugh. A lot of times you can interrupt her mid cry by doing something silly and then she'll start laughing, instead! It's not unusual for me to take several dozen photos of her a day. Yes, I'm kind of obsessed!
While I realize the absolute risk of, for example, "digital kidnapping" is low, I just don't think it's worth the risk. Things do happen, even when people try to be careful. (For example, you can read about a Utah mom who found 'shared with friends only' photos of her children being used to promote porn sites in this Huffpost piece.) Furthermore, part of our Montessori-inspired parenting philosophy is respecting our child as a human being. She is not a doll that we own – she is her own person and she has rights. Wellness Mama has a thoughtful blog post on why she doesn't talk about her kids online and it covers a lot of how we feel. Quite honestly, even showing LG's face in profile in this post is a pretty big deal for me, and something that I wrestled a bit with. Whenever we take photos I try to get a few where she's facing away so that I have them to share online if I choose.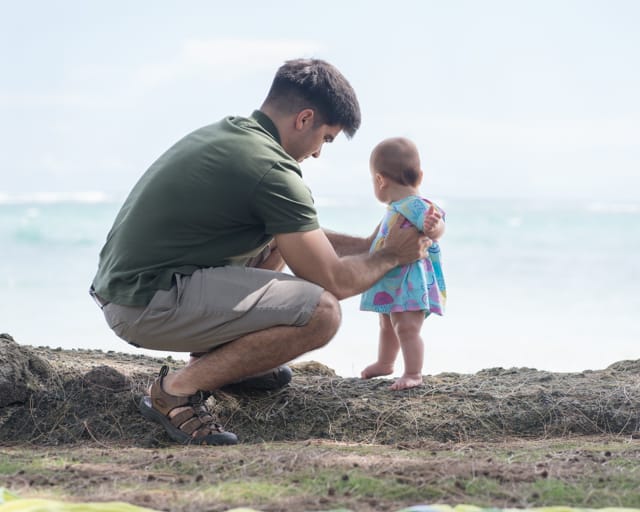 Our decision is absolutely in no way a judgement on people who choose differently from us. It's simply what's right for us – that doesn't mean it's right for everyone else. Everyone has to decide what level of sharing is right for their family. Plenty of people share even less than we do and many more fall somewhere between us and a full on share-stravaganza. I struggle almost every time I take a photo of LG because, like most parents, I think our baby is the cutest thing in the entire world.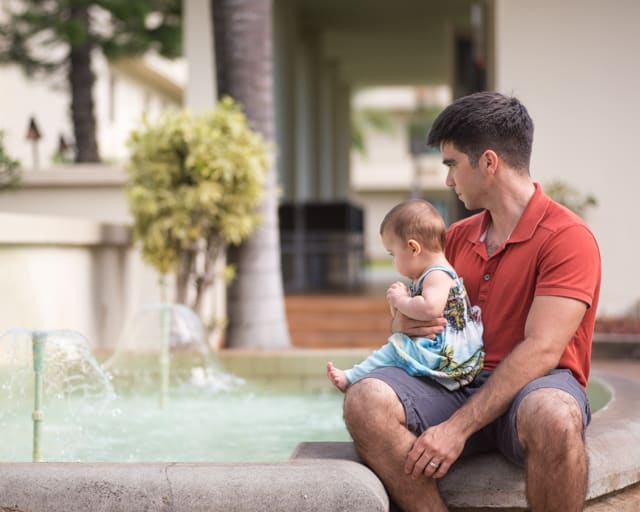 Or maybe tied for cutest thing…watching LG with her papa is so sweet that sometimes I tear up.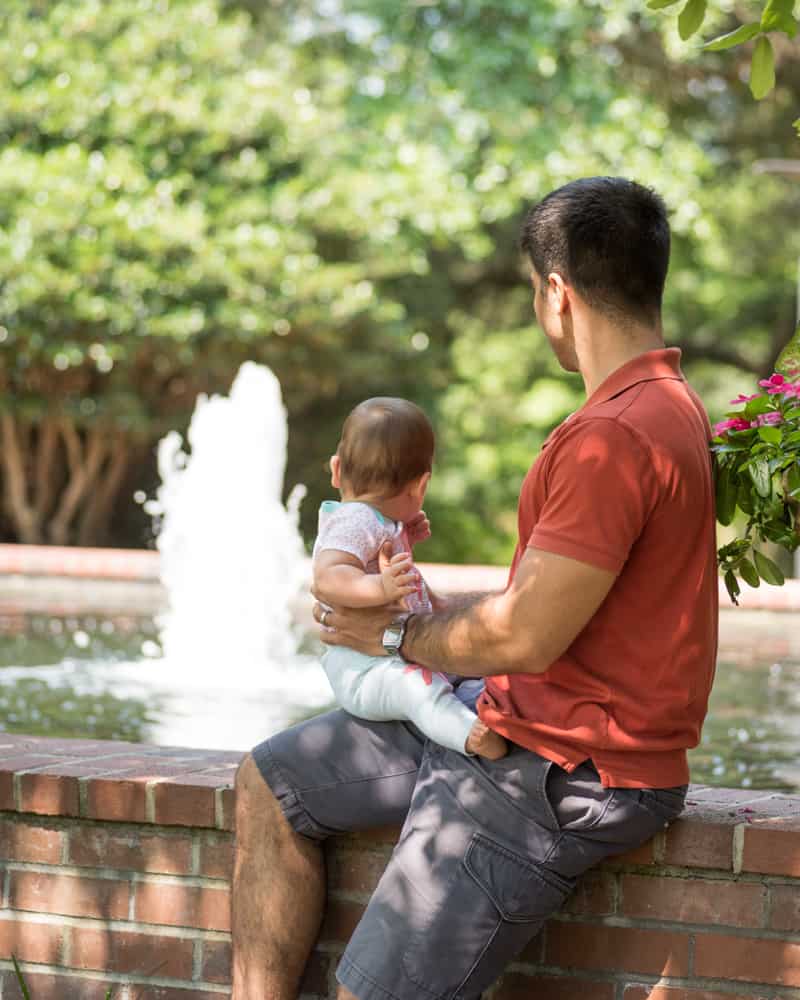 Happy first Father's Day to my husband and hugs to everyone else who has a tough time on this day, whatever the reason may be.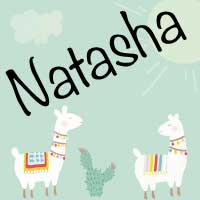 More Related Parenting Posts
[catlist search="parenting" numberposts=4 orderby=rand excludeposts=this]
SaveSave