Hi, I'm Natasha. Welcome to The Artisan Life!
I help teachers, parents, and caregivers create an intentional life. I create and share educational printables, journal and planner printables, and tips for gardening with kids.
How you can live the"Artisan Life" (and what this site can do for you!)
Pursuing The Artisan Life means living an intentional life without the FOMO.
It is putting aside the "fear of missing out" and knowing it's okay to have a paper planner and a home budget binder instead of relying on complicated spreadsheets.
It is knowing that children learn best by playing and doing, not by using the latest electronic gizmo
I know from personal experience how difficult finding high-quality, affordable educational resources can be. That's why I make fun, educational printables for children that are suitable for use at home or in the classroom.
Here's what you can expect from my blog:
Meet Natasha
Here's the short version of who I am: I have a Masters of the Arts in Teaching. I am a registered yoga teacher specializing in yin yoga, and hold a certificate in natural skincare formation from the School of Natural Skincare. I'm a mom, wife, photographer, and workout enthusiast. 
Teaching is in my blood. My dad, grandmother, and grandfather were all career educators. Even before earning my Master's, I was involved with education. I worked for almost a decade in the museum field, primarily in living history, writing and giving curriculum-based school field trips.
As a student, I was exposed to a variety of educational methods. Because of my mom's career, we moved several times when I was a child. As a result, I experienced Montessori school, home school, public school, private school and parochial school. In high school, I completed the International Baccalaureate Programme.
My unique and varied experiences have informed my philosophy of education. I believe in the Montessori axiom "follow the child" and that play is a child's work.
I've been quoted, featured, and linked to in a variety of places, including: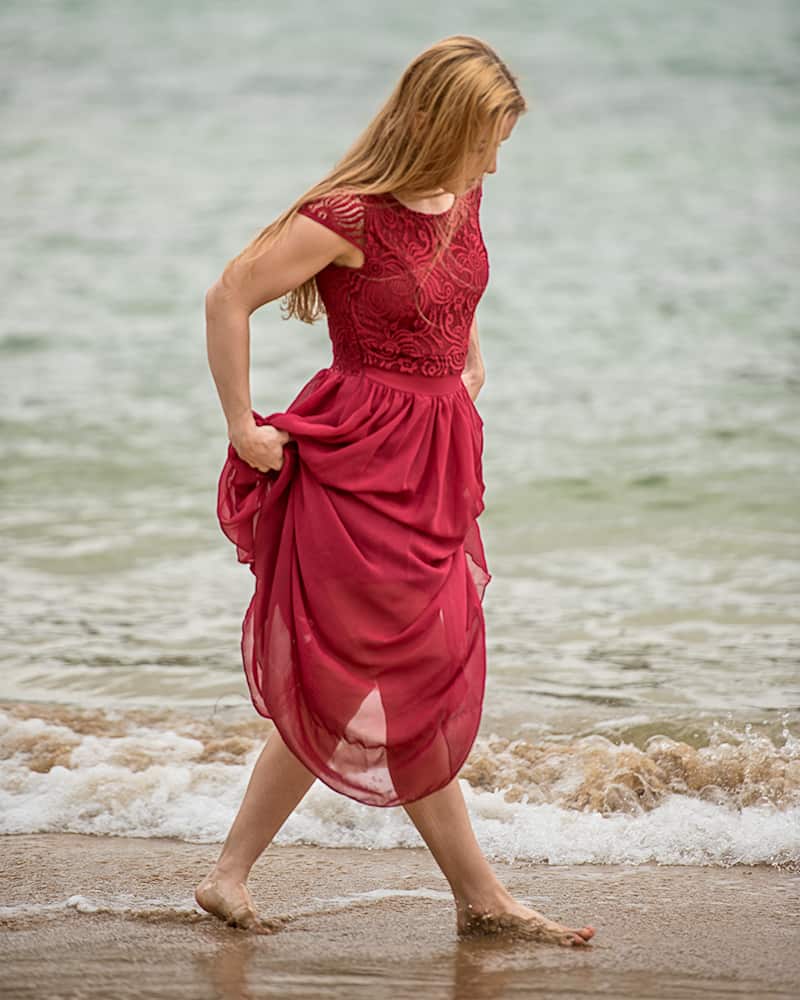 In 2015, my dad passed very suddenly and unexpectedly. I never thought I'd loose a parent while I was still in my 20s, and the experience has affected me greatly by showing me how we never truly know how much time any of us has left. It served as a reminder to "live out loud," pursue each day with passion, and reinforced my commitment to a healthy, active lifestyle. I strongly believe in the healing power of creativity and activity.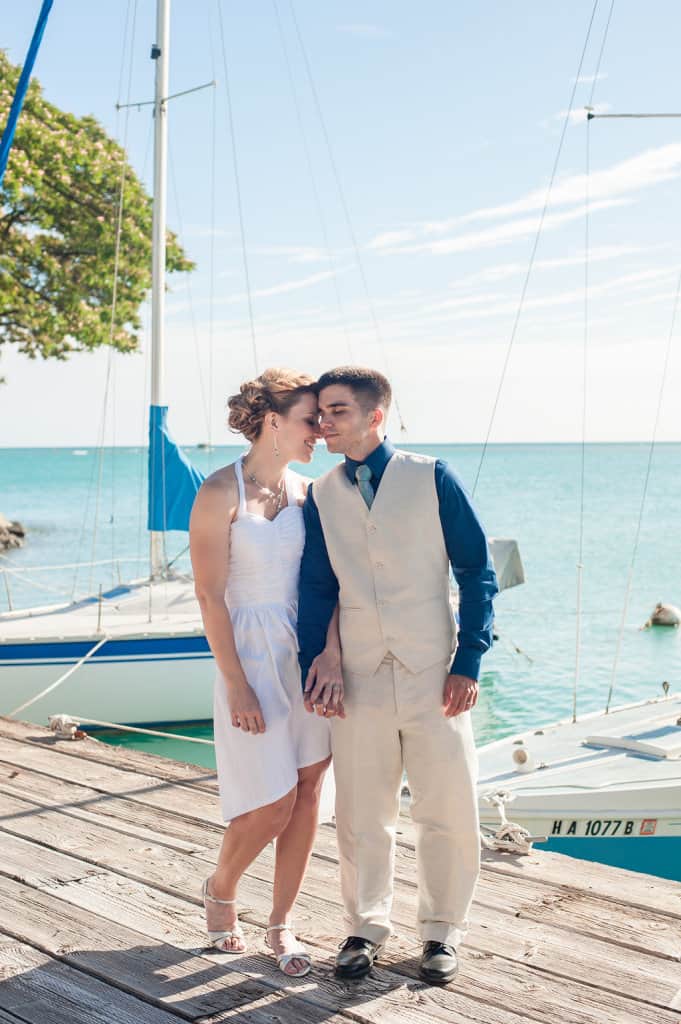 In late 2017 we welcome our child, a baby girl who we call "Little Gnome," or LG for short, here on The Artisan Life.
We had a wonderful, comfortable, and empowering natural birth thanks to Hypnobabies. If you want to read her birth story and learn more about Hypnobabies, please head to this post. In summary, my waters were broken I was sincerely worried I wasn't "making enough progress" until moments before I started feeling pushy – that's how comfortable I was! The human mind is truly a powerful, amazing tool.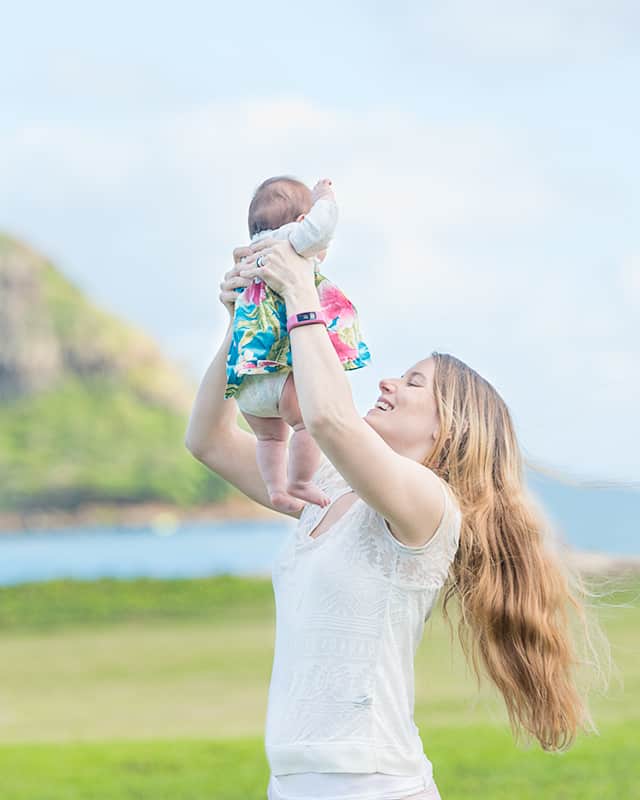 Having a daughter made me really stop and consider where my life was and where it was going. I realized it was time to make some major changes, so I recommitted to wellness, gratitude, and attempting to live a complaint-free life. I've refocused my blog around creative, conscious living so you can bring the joyful, fulfilling life you deserve to you and your family.
I absolutely love sharing knowledge and helping other busy women organize their lies and provide affordable, educational activities to their children – I really hope you decide to join me and live a creative, intentional life!