Say goodbye to screens and hello to developmentally-appropriate, quiet time fun with this cute fox coloring book!
This activity book features 30 adorable foxes to color and 10 easy mazes for preschoolers and kindergarteners to keep your child busy happily coloring for hours.  The 8.5×11 size is easy has large coloring ares so children 3-5 can enjoy coloring cute foxes in their woodland habitat. The pages are single sided in the print edition.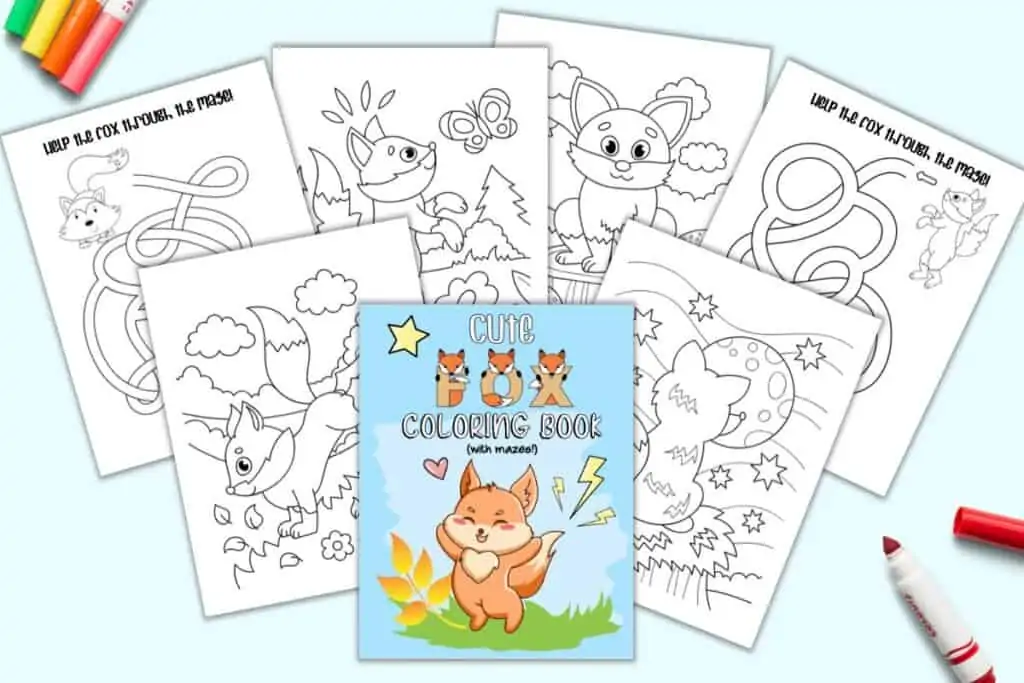 In an era of handheld devices and screens, your child needs as many opportunities as possible to develop the fine motor skills that will allow them to write and perform essential, everyday tasks like brushing their teeth and (finally) tying their own shoes. Solving the 10 mazes will help their critical thinking and problem solving skills, too!
Coloring helps your child:
Practice critical fine motor skills
Relax and de-stress
Express their creativity and develop artistic skills
Practice emotional regulation
The book includes:
30 foxes to color with full backgrounds
10 easy mazes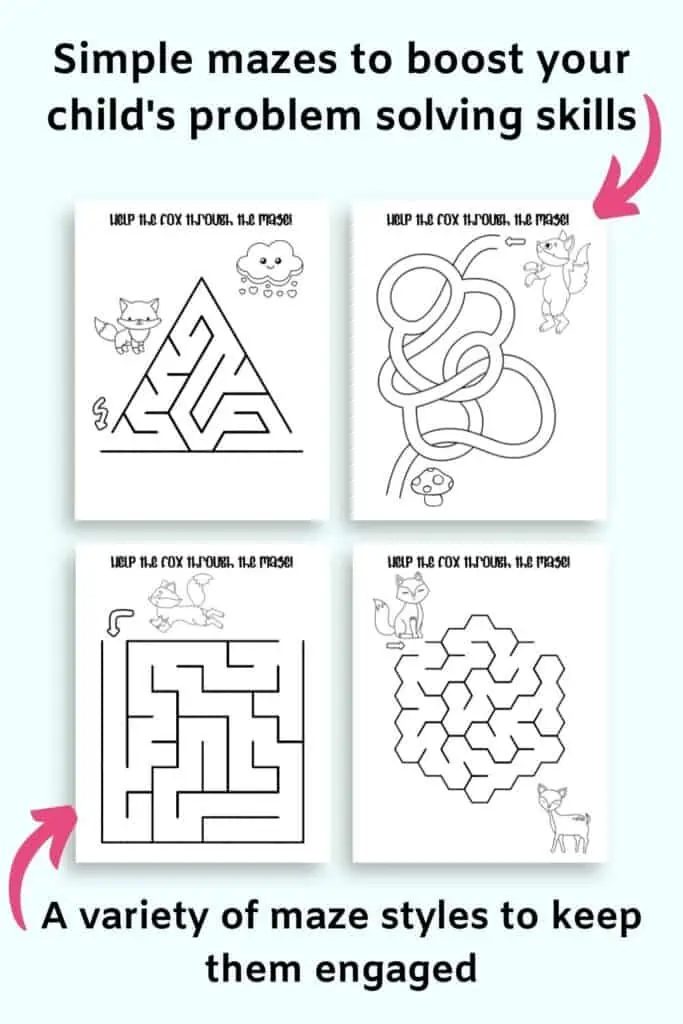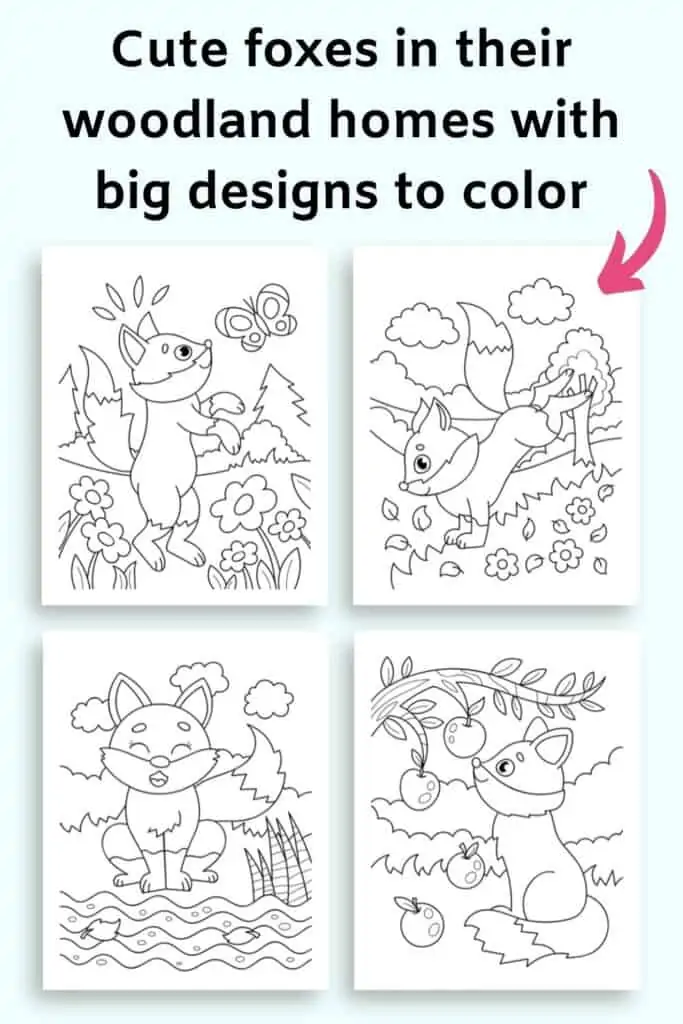 Pages in the print edition are not perforated.
See each page by watching the flip-through video below:
Purchase the print version on Amazon here.
Purchase the digital download PDF from The Artisan Life Shopify store here.