This post may include affiliate links, which means I may make a commission on purchases made through these links at no additional cost to you.
I'm still (still!) recovering from the Great Bee Sting of 2016, so I don't have a crafting tutorial to share with y'all today. I've really loved sharing printables, though, and sitting in front of the computer is something I could do this week, so I decided to create some Valentine's Day printables! To keep things interesting, I made gym Valentines. As kids we usually had to bring Valentines for the whole class, so why not give Valentines to people at the gym? Or at least give gym Valentines to people you know will appreciate them. =)
To mix things up, I made 3 "sweet" and 1 "silly" gym Valentine. Okay, maybe they're all silly…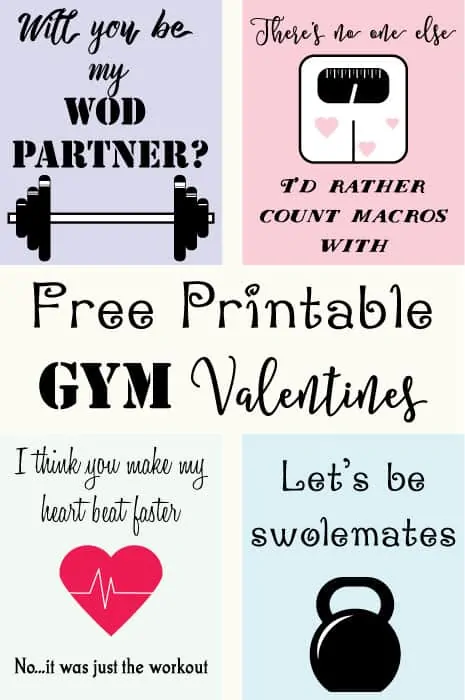 The actual Valentines are 3.5″x4″ and the printable has crop marks. Because the file is saved at high resolution, you'll need to check "scale to fit" when you print. You can snag the free gym Valentines printable from Google Drive here!
I know handing out Valentines to everyone is a grade school thing, but do any of you still do it? Or have coworkers who hand out treats to everyone at the office?
Looking for more Valentines?
12+ free printable heart templates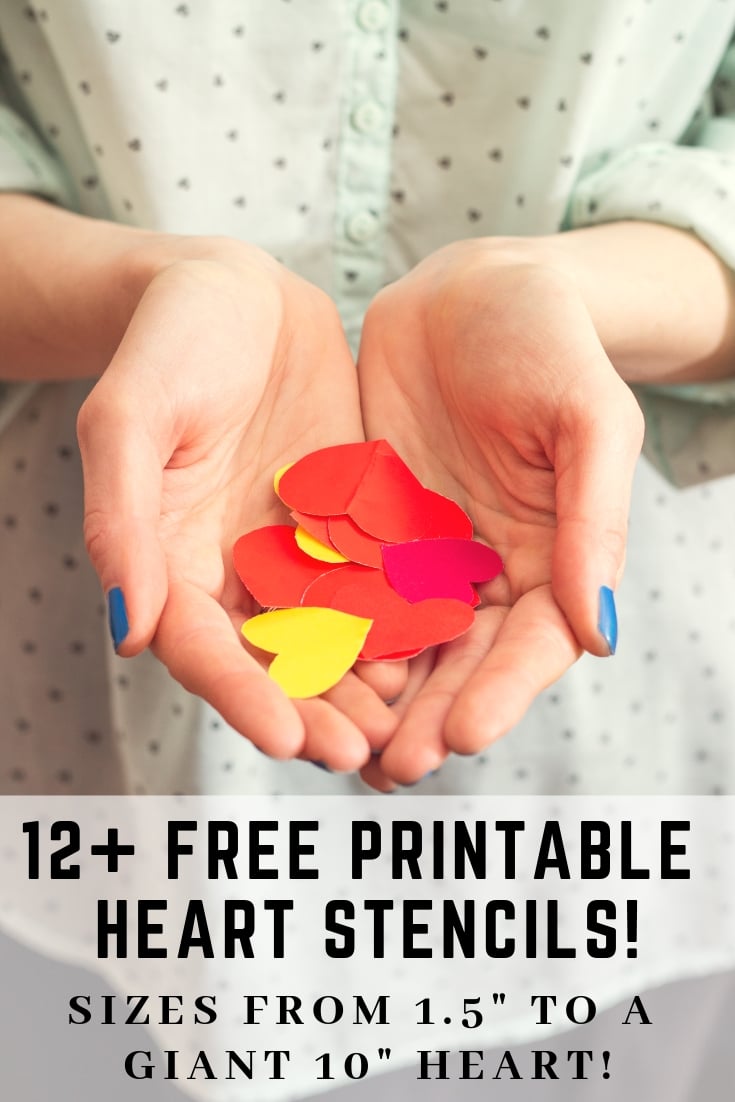 Woven paper heart basket tutorial