This post may include affiliate links, which means I may make a commission on purchases made through these links at no additional cost to you.
So apparently some folks believe I am a naturally photogenic unicorn! Wow, that would be amazing and thank you, anyone who's under that impression!
I recently deleted a bunch of really "good" (for this post) shots, but a few slipped under the radar. Here are ten unflattering photos of me for your viewing enjoyment!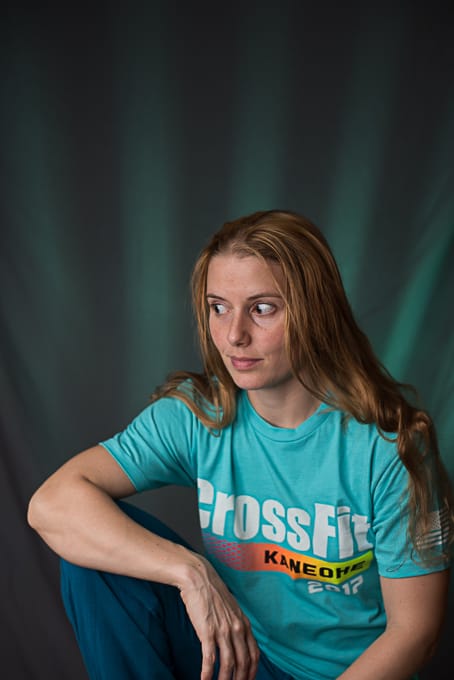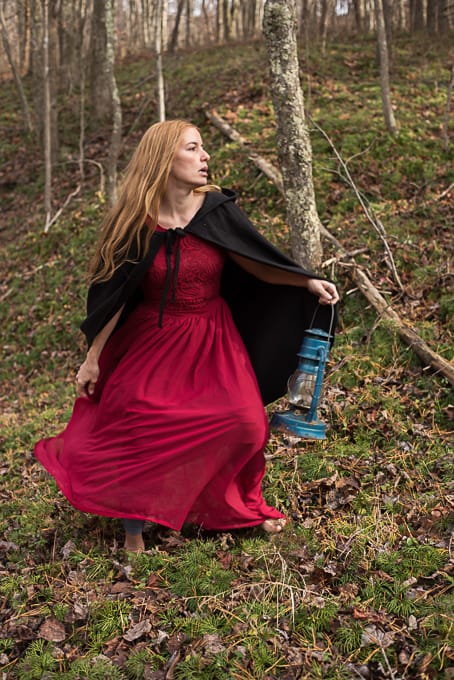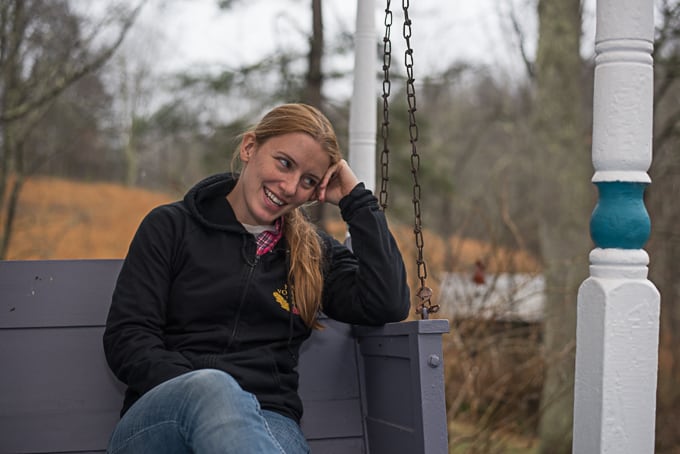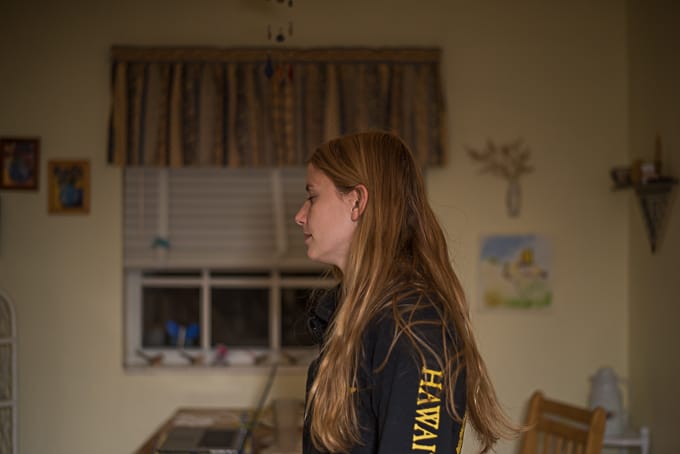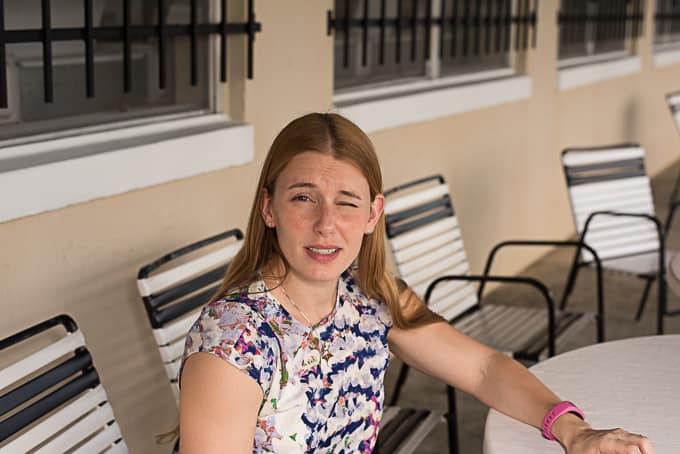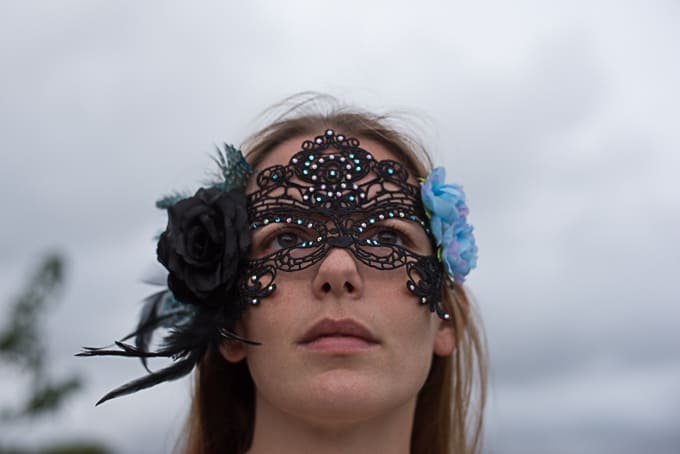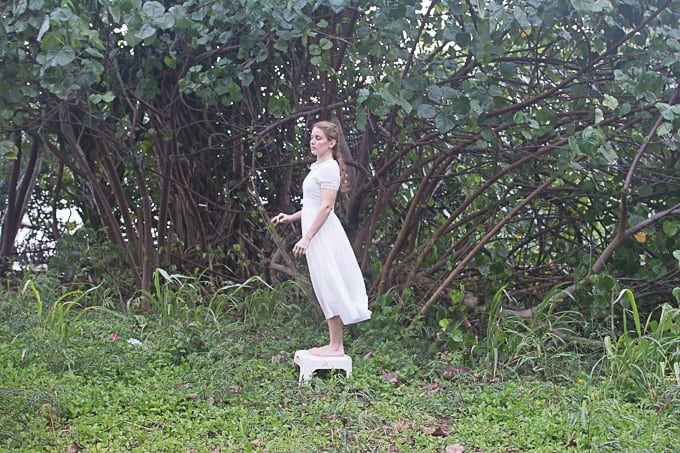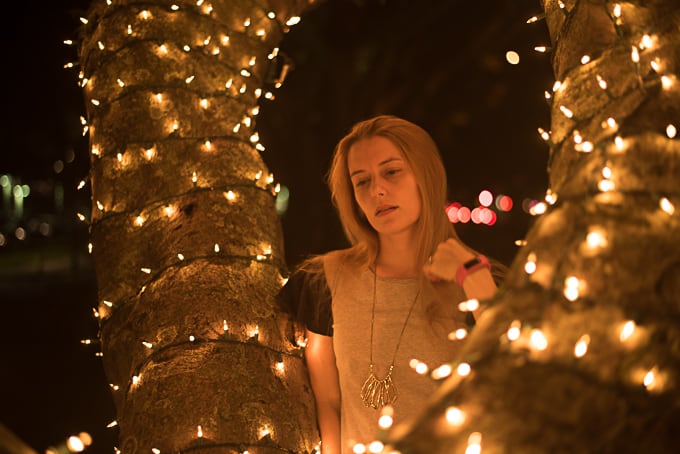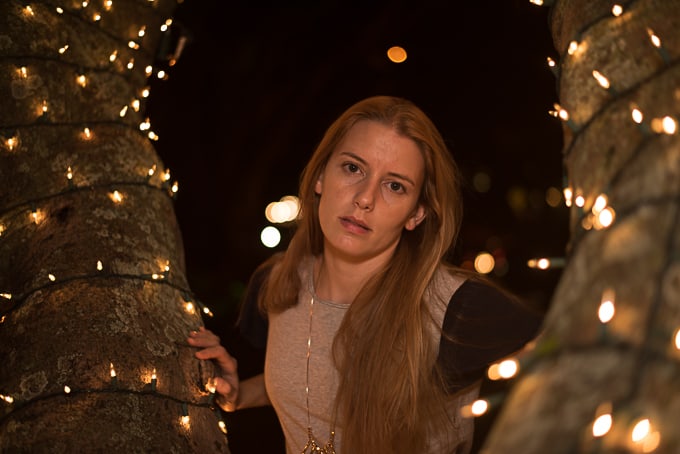 And, of course, a bonus #11!! I call this one "The Rhinoceros." It really cracks me up!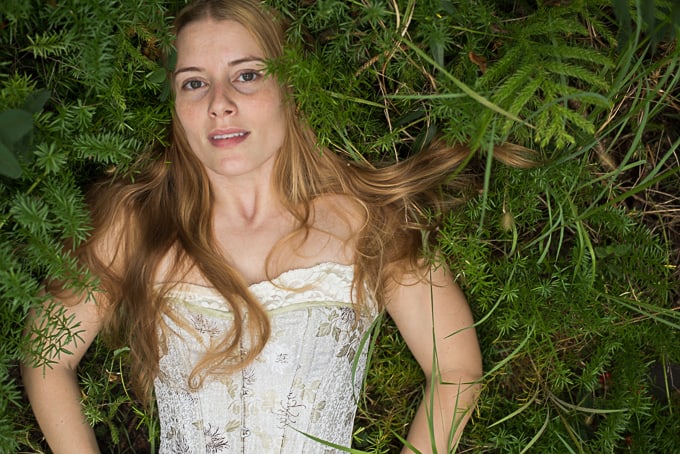 My husband took this one. He asked me to breathe in with the plan of catching some movement as a result…apparently a deep breath through the nose when shot from above does not have the intended result! I think it's so funny that this photo is the result of a silly cue, not because I was caught mid yawn or something!
I really hope you enjoyed this complication of photo fails! If you like it, let me know and I may include a monthly photo fall round-up in my schedule. =)