This post may include affiliate links, which means I may make a commission on purchases made through these links at no additional cost to you.
As I promised on Friday, today I have plenty of pictures to share!
In fact, maybe more pictures that would have been helpful for the things we were trying to accomplish, but the weather Tuesday was so glorious I couldn't keep myself from alternating between sitting in the sun reading and taking pictures. Sixty degrees has never felt as warm to me as it did on that Tuesday! Of course, the two pairs of pants probably helped with that, but hey.
When you're unaccustomed to fall, even the simplest things are a treat.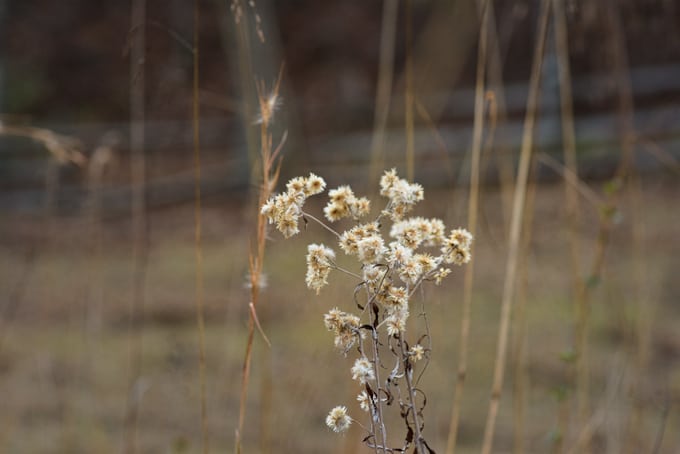 Yes, we got some work done, but the lovely weather and beautiful final showing of fall is what really sticks in my mind about this day. We left before sunset so we could head back to the nearest Home Depot (and also look for a thank you present for our kind hostess over in 'the big city!'). The sun setting through the trees as we drove along the dirt ridge road was too pretty to ignore, so I insisted that we stop several times for additional photos!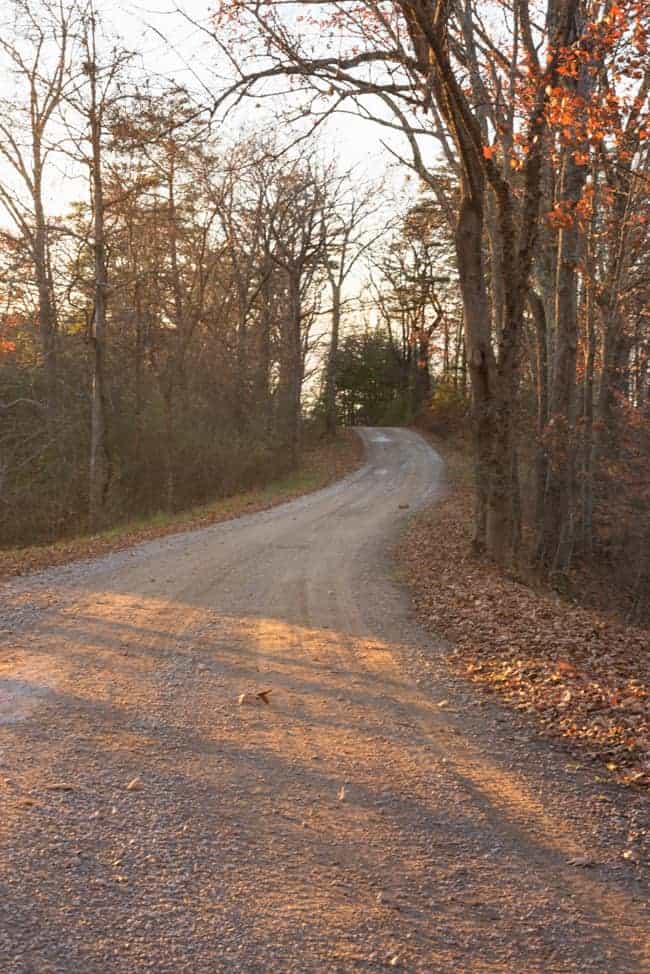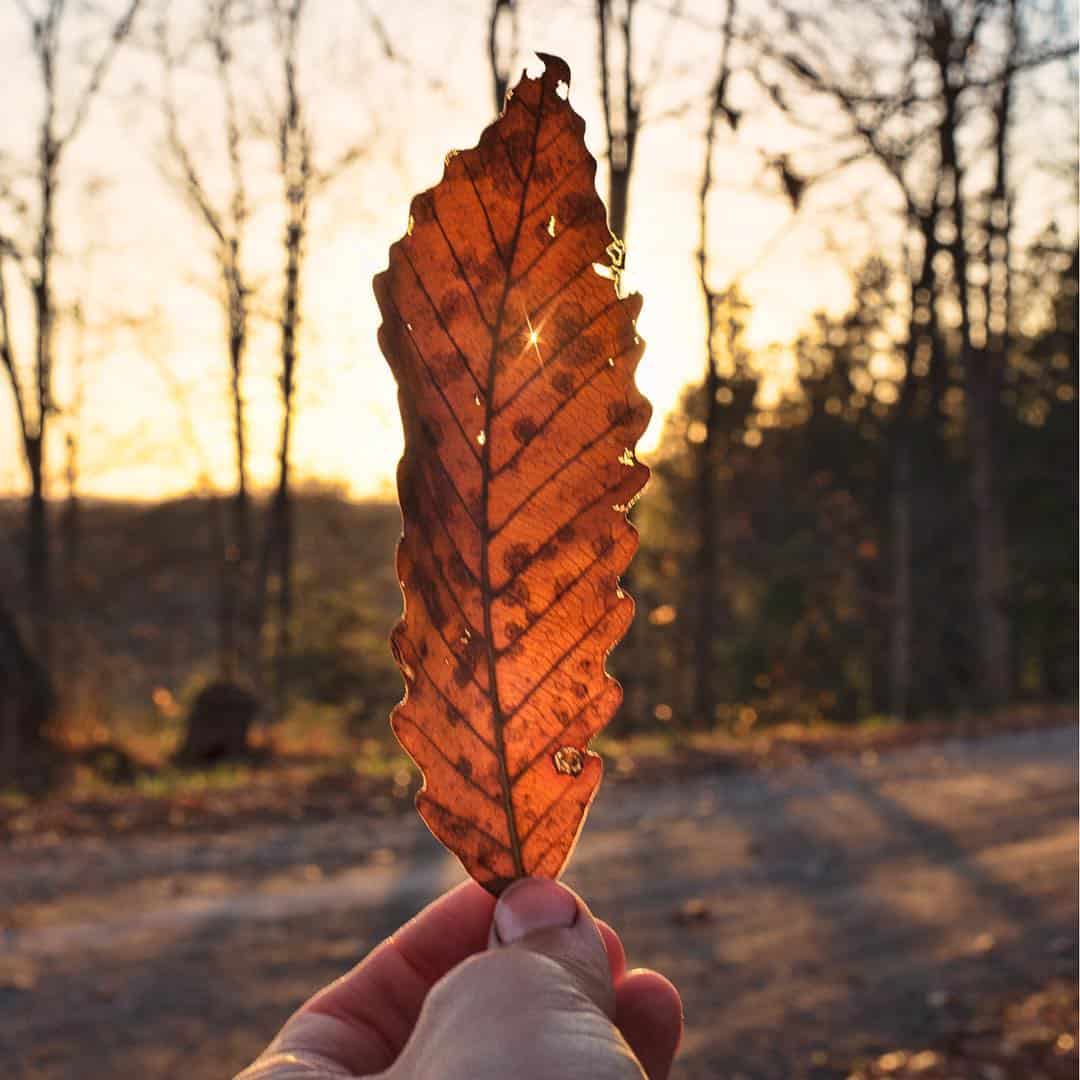 Yes, as my sister pointed out when she saw this photo a couple of weeks ago, around my nails was pretty dirty! Like I said, I did actually do some work.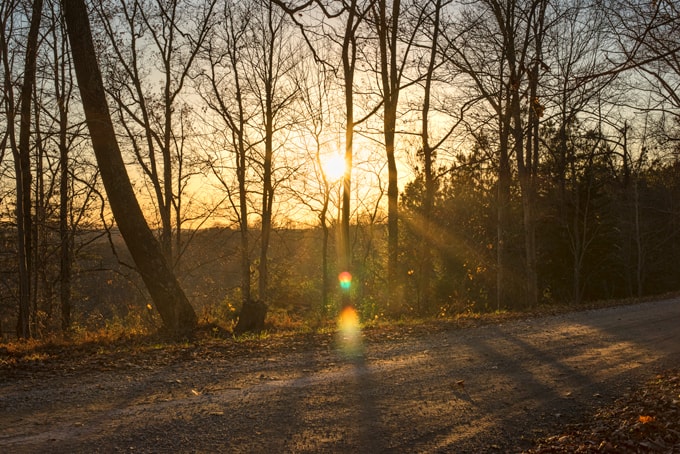 After insisting on stopping three times, with the final stop at a church graveyard (So I could find an old family grave, not for more photos), the light had faded enough to where I didn't feel like I needed to hop out again to take more pictures so we continued on. And, as it so happened, enjoyed a tasty supper at Panera Bread, a chain that isn't in Hawaii, found the perfect gift for our hostess, and remembered everyone on our shopping list at Home Depot. Success!