This post may include affiliate links, which means I may make a commission on purchases made through these links at no additional cost to you.
I've been taking a close look at my most popular posts and trying to figure out what y'all, my readers, want to see (not just what I want to write!). I've noticed that, even four years out, DIY wedding posts remain among my post popular. I love that the DIY wedding trend is still going strong and that people are increasingly looking at ways to really make their wedding truly their own instead of staying strictly with tradition. (I also have weddings on the brain because we'll be photographing a wedding for friends next month. How exciting!!) There are wedding traditions you may want to continue, but there might be things, such as the bachelorette party, that you may want to include in a non-traditional sort of way. Breaking from tradition gives you the chance to flex your creative muscles and create the experience you want. I hope you enjoy my thoughts on the bachelorette wedding tradition and how to make it your own.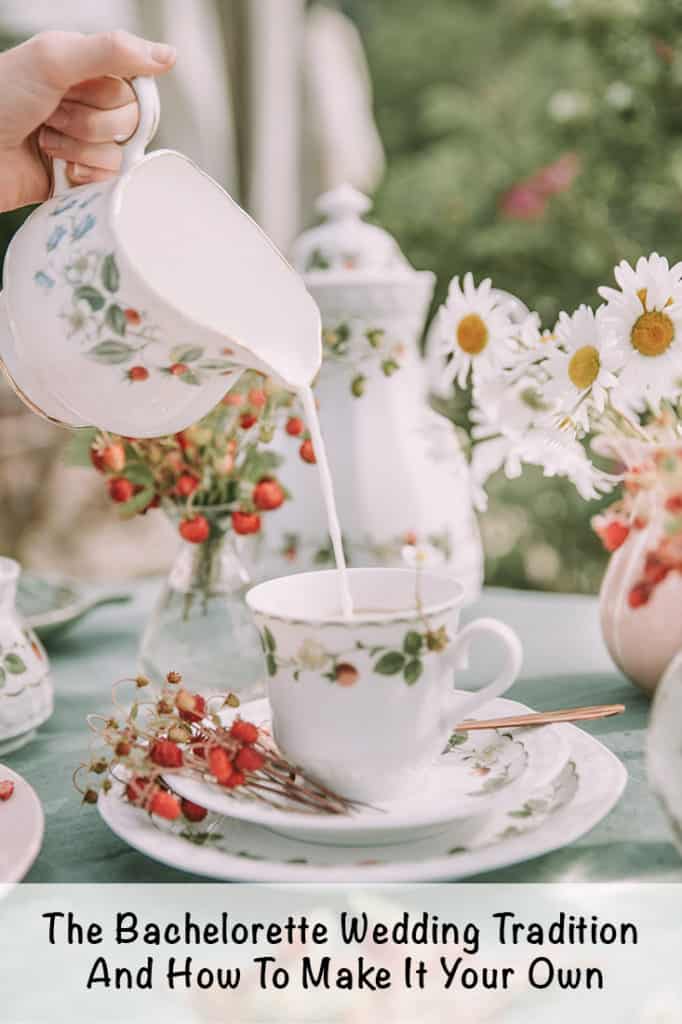 Not all of us want a night out that involves drinking too much alcohol or getting dressed up. I know I didn't! Honestly, I didn't really have a bachelorette party – I went and got a mani/pedi with my (future) husband! A few days later I enjoyed an amazing massage at a spa kind of with my mom (she was also at the spa, but not in the same room). I know that's a little extreme, though, and that not all of us want something quite that tame/out of the ordinary. Each of us is completely different and we all have our own ideas on how we want to celebrate our impending marriage! Today I'm sharing some of the ways that you could have a more unique, nontraditional bachelorette. I hope it gives you some inspiration if you are looking for an alternative way to celebrate!
Indulge in an afternoon at a spa
Wedding planning can be stressful so why not use your bachelorette party as a chance to relax and unwind from the stress? Getting a massage shortly before my wedding was the most amazing thing! I felt so relaxed, recharged, and ready to tackle the final day of wedding preparations. I am so thankful for the ladies that gave my mom and me a gift card to the hotel spa! It can also be a great time to have your nails done, get a facial, or generally pamper yourself before your wedding day.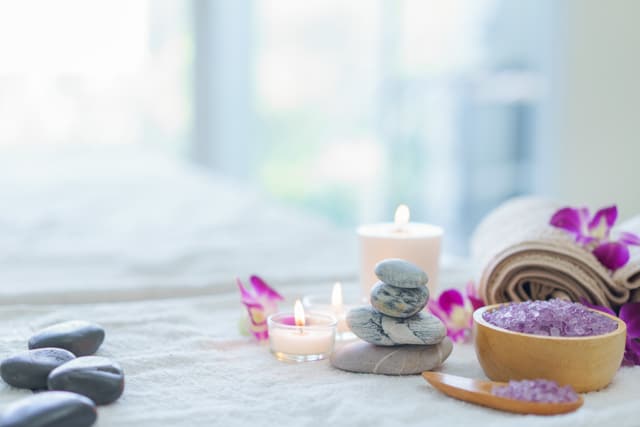 Organize a party at your home
Who says you need to go out for your bachelorette party?! I'm one of those people who's genuinely happy being at home most of the time. You can absolutely have a party at home and still have a lot of fun! It gives you full control over the party, how you want things decorated, and when you want to have it. A party at home could be a small intimate affair, a garden party, or something more formal like a dinner party. It's entirely up to you!
Have a crafty bachelorette party
If you're already considering a DIY wedding and thinking about home bachelorette, why not get your guests to help with your wedding decorations? You can enjoy some time with your closest friends and family while getting creative with your wedding decorations or putting together your invites. A lot of DIY wedding decorations are kind of repetitive but fairly easy to make. Getting other people involved with your DIY wedding helps take some stress away from you and allows friends and family to be more involved with your special day. Hand your party guests a glue gun and get going! (Glue guns make you nervous? Check out my top tips & tricks!) My paper flower kissing balls and flower garland lei are both great projects for a crafty party.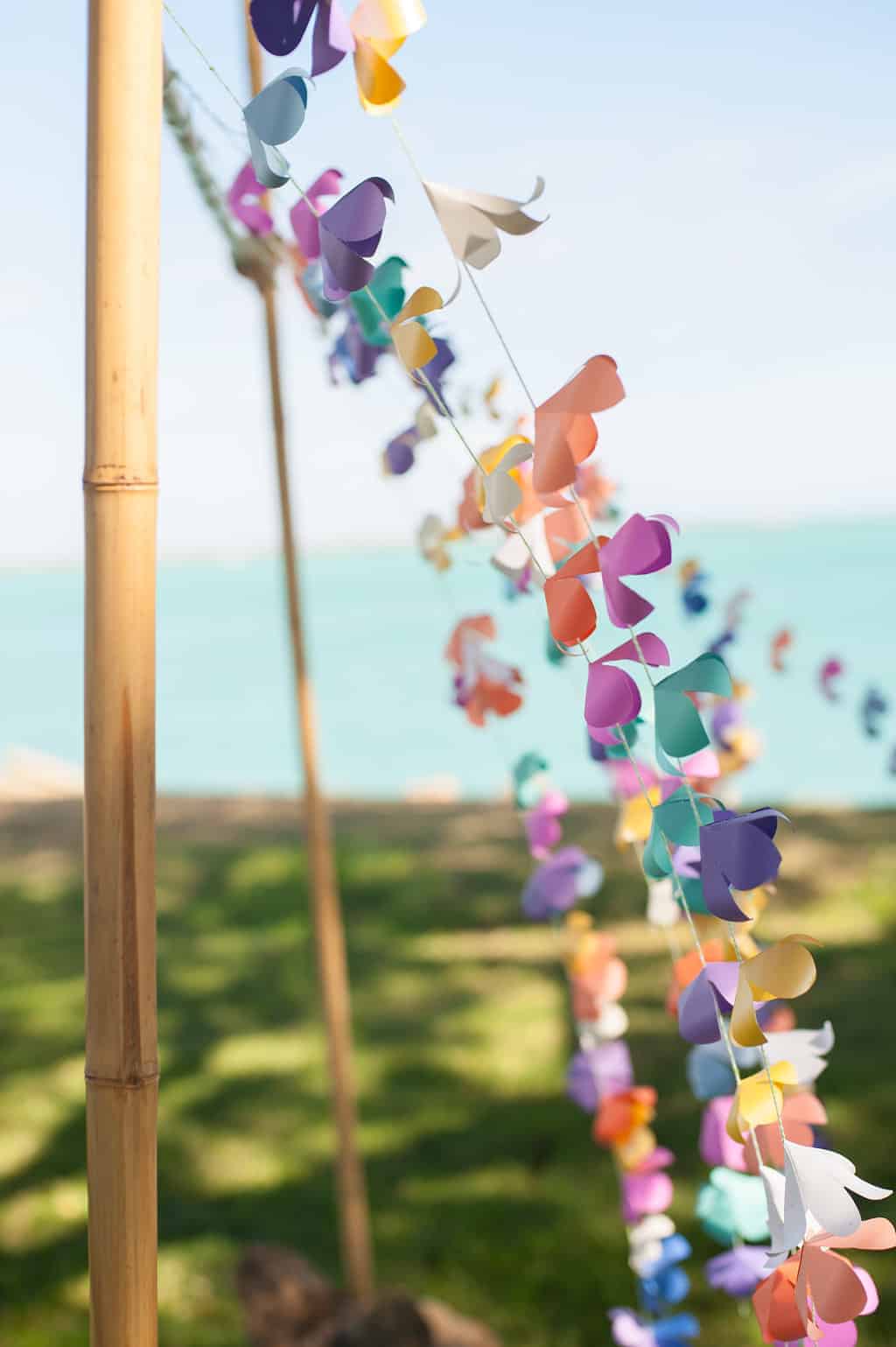 Enjoy afternoon tea or tapas
If you want to get dressed up and go out, but don't want to be up all night, why not consider afternoon tea, tapas, or a fancy dessert? I've been to a couple of tearoom parties (including our own baby shower!) and they're a lot of fun!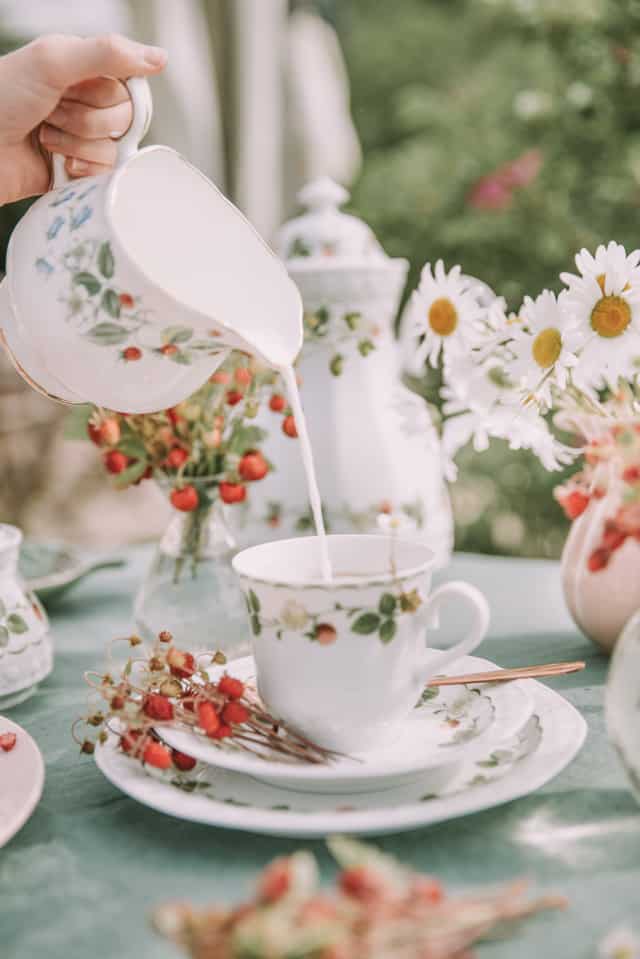 Think about doing something completely different
Who says your bachelorette party has to be a "party," at all? Maybe you like the idea of having a smaller group of friends and taking on different challenges. An adventure course, zip lining, or an escape room with friends are just a few examples of fun, totally nontraditional ideas. Your bachelorette party can be whatever you want it to be! Just brainstorm about things you enjoy doing or have always wanted to try and then take it from there.
Speaking of doing things differently – I know this suggestion may be a bit controversial, but why limit yourself to only female bachelorette guests? My (now) husband and I had a great time getting our nails done together before our wedding, and men are increasingly attending parties that were traditionally 'reserved' for female guests. My husband grew up expecting baby showers to be coed so he was really offended when I was invited to a friend's baby shower and he wasn't. After that, I always asked if he could come along when I received a shower invite! Almost half of our shower guests were male, including a couple of single guys. If you have close male friends, why not go ahead and invite them to your bachelorette party if you want to?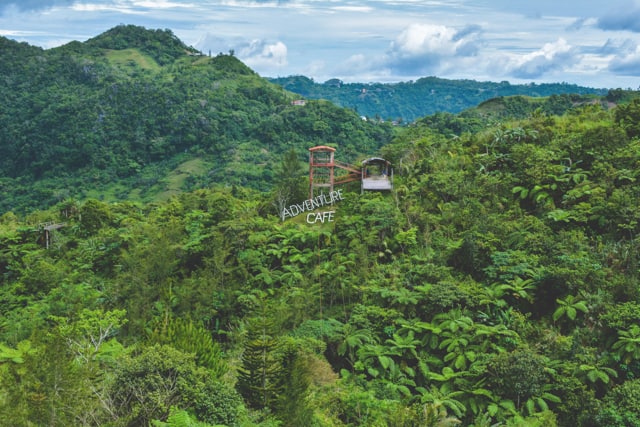 Have your friends organize something special
Some people don't want the stress of planning one more thing. If you're open to whatever for your bachelorette, why not let your friends or your bridesmaids take over the planning? A surprise can be a great way to celebrate, and your closest friends should know what you would like to do. I've participated in a couple of surprise parties over they years (as a guest & planner) and they've always been a lot of fun!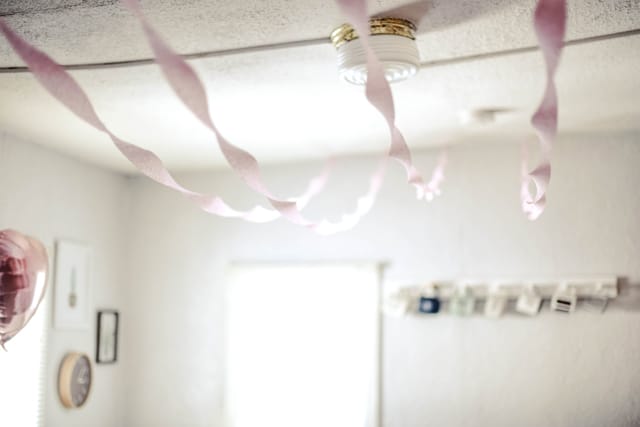 How do you feel about nontraditional bachelorette party ideas? Did you have a "different" bachelorette party/are you planning to do something a bit more unusual? Please share – I'm sure other readers will love to see your ideas!