This post may include affiliate links, which means I may make a commission on purchases made through these links at no additional cost to you.
Before Papi Chulo left Australia, we agreed I wouldn't go to Singapore.
I changed my mind three days later, as soon as I learned of my dad's death. I can't remember what order these thoughts occurred in, but some of the first things I said to myself were "I feel so sorry for my sister because our dad won't be able to make the reception for her (some day) wedding," "I wish I'd been able to send more of my Australia pictures so he could have seen them," and "I have see my husband in Singapore." Luckily for me, when I was finally able to get in touch with my husband several days later, he agreed.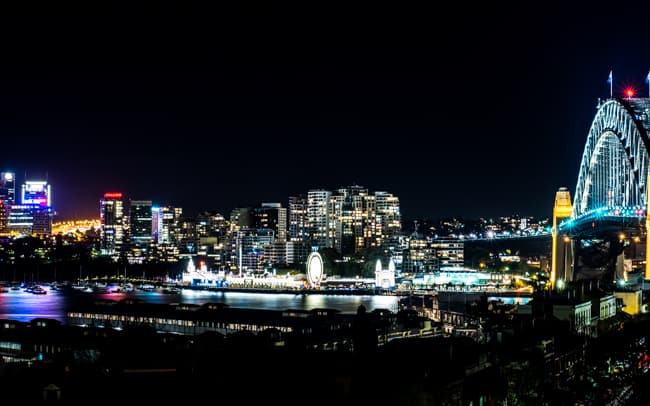 The problem is that the only thing you can really count on when it comes to a submarine schedule is that it is always going to change. I booked my tickets so that I could be with my mom for over two weeks and spend several days with my grandmother, then arrive in Singapore a day ahead of Papi Chulo to get situated and rested. I'd leave the day after him and head back home to Hawaii.
Or, at least, that was the plan.
People making the trip from Hawaii described the trip as "not that bad." Just an 8 hour flight to Japan and another 7 or so hours to Singapore – easy! The problem was that I was on the East Coast, and not near a hub airport. I flew from Orlando to Atlanta (a short, friendly flight), Atlanta to Japan (a monster at 14 hours), and then to Singapore. With layovers and the inevitable, apparently for no reason at all, the trip clocked in at 30 mind-numbing hours.
Weird things like a safety crusader seat mate who refused to allow the two of us peons with interior seats to go the lavatory while the fasten seat belt sign was illuminated seem somehow normal next to the strangest thing about this trip: it was daylight almost the entire time. Until the sun set during my third flight, it was daytime outside the aircraft. Because of the date line, time zones, and all that, I experienced daylight for two calendar days. How bizarre is that? I've had the same morning twice in a row on three occasions, but two days of daytime takes the weird cake. Or maybe it isn't even cake. Maybe it's some stranger "delight" like these lizards I found posing as a snack in Singapore's China Town.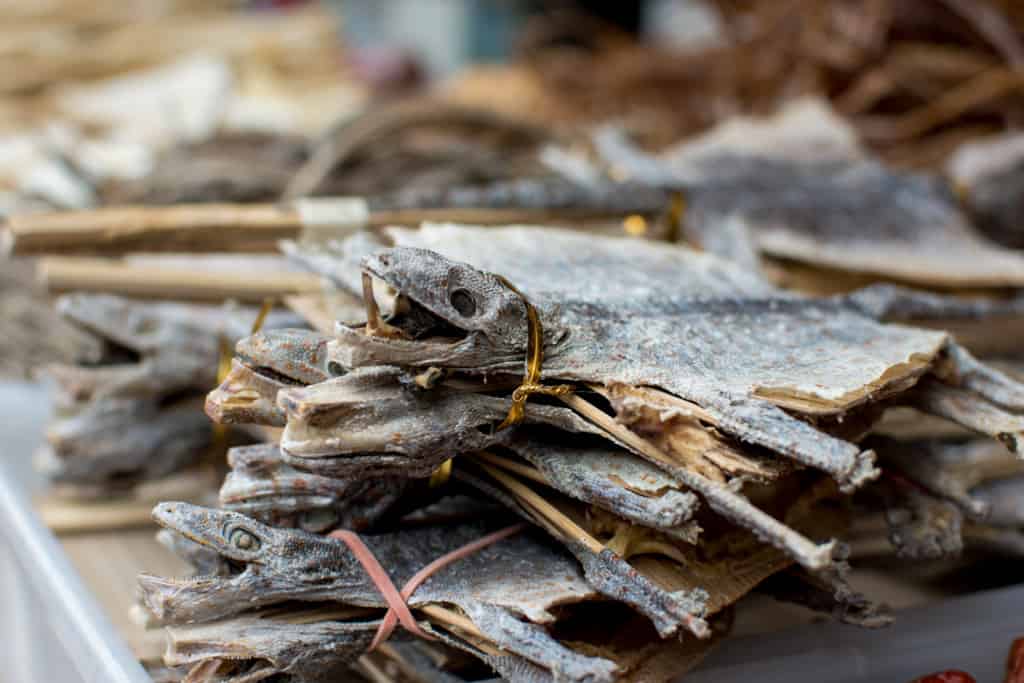 Or, at least, they were displayed with other things that appeared to be edibles. I really don't know.
By the time I arrived in Singapore, Papi Chulo had already been waiting right outside customs for more than two hours. Actually, he'd been waiting more than that – a last minute boat schedule change put him in Singapore two days early. Additionally, they also had to leave three days early. So, round trip, I traveled for more than two complete days and got to see him for three days.
And it was worth it. Every single minute. I'd fly there and back again tomorrow for this wonderful smile.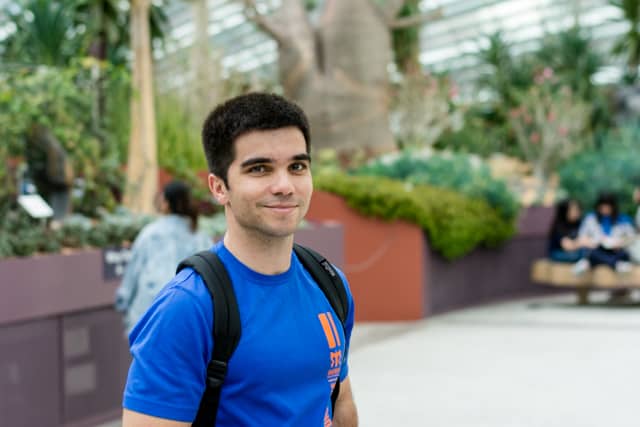 It than much-needed time to talk with my husband and a trip somewhere unlike anywhere else I've ever visited. We learned something about ourselves – something that directly counters a previously held belief and will definitely impact our travel and leisure plans in the future. What did we learn? Well, I'll leave that for another post. =)
Have you ever taken a crazy trip? Did you go far, or was it a spontaneous weekend trip to some place nearby? I can't be the only one who's decided to pack my bags and head off!