New updates for 2020! This post with adults handwriting exercises used to be primarily a review of Fix it Write. 
I've given this post an overhaul to include more content and reviews of the best adult handwriting exercise books to help you improve your handwriting!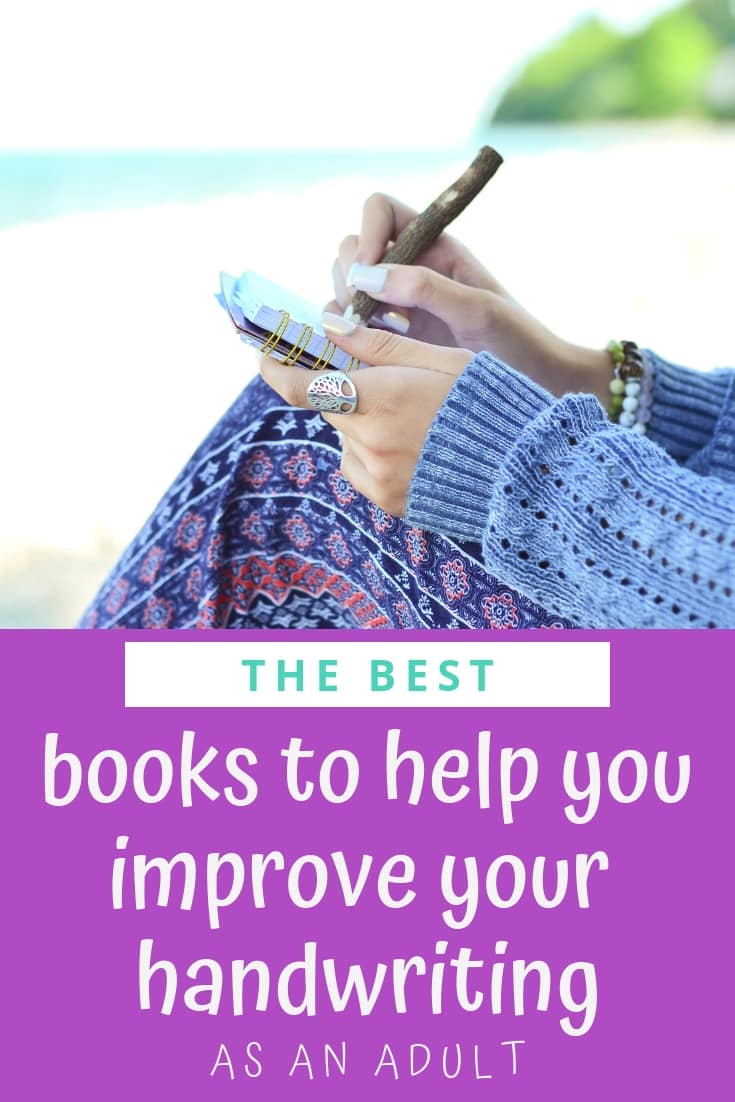 This post may include affiliate links, which means I may make a commission on purchases made through these links at no additional cost to you. 
I feel like girls are societally expected to have nice handwriting. It's somehow simultaneously larger, loopier, prettier, and easier to read. Or so the stereotype goes. My writing has never been girly, and I'm okay with that. It's also never been very pleasant to look at or, on occasion, particularly legible.
Last fall I began trying to better my handwriting with a series of handwriting exercises from the book Teach Yourself Better Handwriting. I wrote a hub on these handwriting exercises and showcased how my handwriting had improved as a result.
I liked Teach Yourself Better Handwriting, but I felt like I could achieve more, if I put my mind to it. It mostly focuses on handwriting drills and fixes to problems, but I wanted more on how to actually form the letters and create a handwriting font, as it were, that was easier to read.
That's why I purchased another handwriting manual, Fix it Write.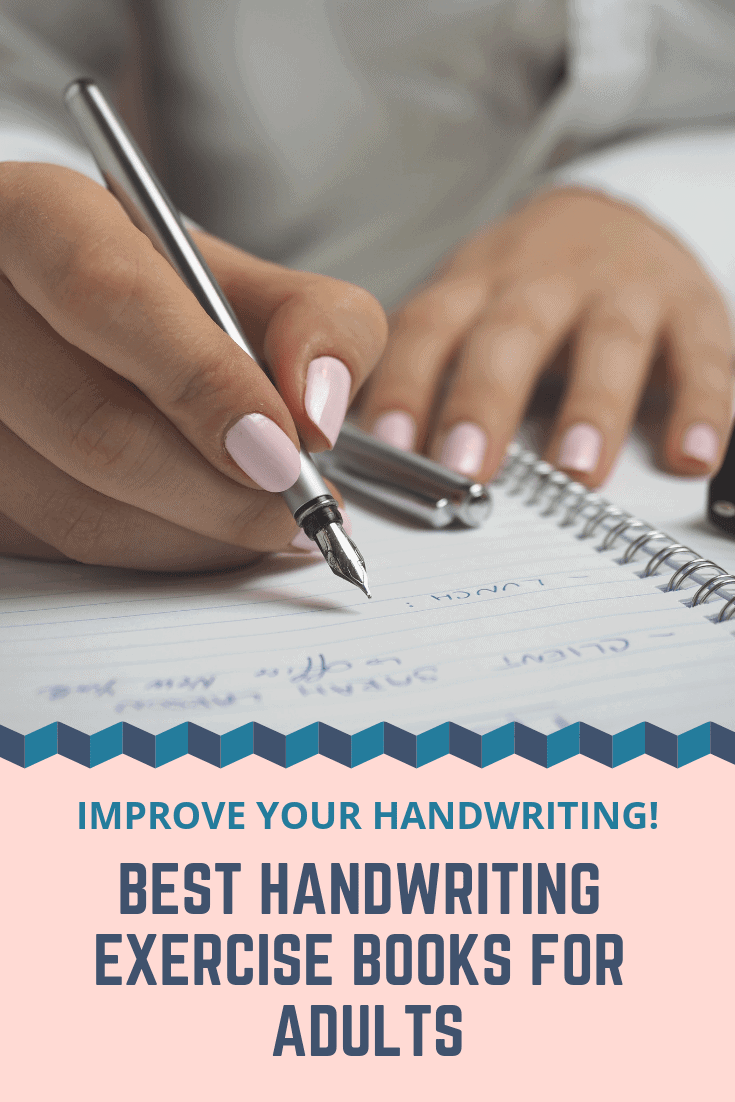 Review of Fix it Write
Fix it Write has helped me better my writing even more. It includes handwriting drills, but it has additional information on how to form letters and comes with a plethora of sample sentences and even encourages you to trace the words at first.
It is set up in a looseleaf, workbook format and comes with several practice pages. It encourages you to copy additional pages for practice, but it is not mandatory – I simply used my own lined paper and it worked fine.
I enjoyed the looseleaf format because it enabled me to remove each day's sheet and trace it or write on it without struggling to keep a book's binding open.
My favorite thing about the book is probably how it repeatedly reminds you to stop practicing after 10 or 15 minutes so you don't become frustrated, tired, and start regressing due to hand cramping and unhappiness.
It is fantastic advice and I'm happy it was repeated throughout the book because I definitely caught myself frustratedly working away at a page for far too long.
2020 update: Fix it Write hasn't been affordably available on Amazon for a while, but a reader pointed out that it is on the author's website. Hooray! You can even download and print your own PDF copy.
Handwriting drills are foundational in Fix it Write.
This makes sense because writing is all about fine motor control, and these drills train your hand to automatically make some of the most common letter shapes. They also help you control the slant and size if your letters by drilling you to write things uniformly.
Fix it Write is different from Teach Yourself Better Handwriting in that it instructs you to copy a line or two of one of the drills virtually every day, and it sometimes tells you to write a line with your eyes closed just to feel the motion.
Exercises to Improve Handwriting as an Adult
While I do highly recommend purchasing a handwriting manual aimed at adult students, there are some drills you can practice on your home. Here are a few of my favorites that helped me improve my writing.
The simplest drill to help with your rhythm is basically drawing lines of connected u's, as shown below. Try to concentrate on lifting your pen slightly on the upstroke and actually pushing down on the downstroke. Additionally, try to make all the lines the same height and give them the same slant.

The opposite of this drill is creating repeated m shapes across the page. Once again, stress the downstrokes and go easy on the upstrokes.

If your slant and letter height are inconsistent, try writing rows of little lines, as if you were creating tally marks without ever placing the fifth, slanted line. Concentrate on making them the same height and slant. My coworkers thought I'd gone crazy, but I filled entire pages with little lines last fall! It really helped, though, and they started remarking on how my writing had become far more legible. I think you can figure this one out without a visual!
The last handwriting practice I really enjoy (and that helps with the up and down motion) is to write "llullu," as shown below.

They may seem like a very basic place to start, but these drills really are the foundation of better handwriting.
If you decide to use them (and I hope you do!), don't forget to only practice for 10-15 minutes at a time. It sounds weird, but you will be tempted to keep trying because you'll want to see results. If you do press on, you'll just end up tiring your hand and regressing instead of progressing! Just don't do it.
So how have all these drills helped me? Well, on the first day of the Fix it Write curriculum, you are directed to write a few things down in order to gauge your progress. Here's my 'before' writing sample. You can click on it to make it larger, if you'd like.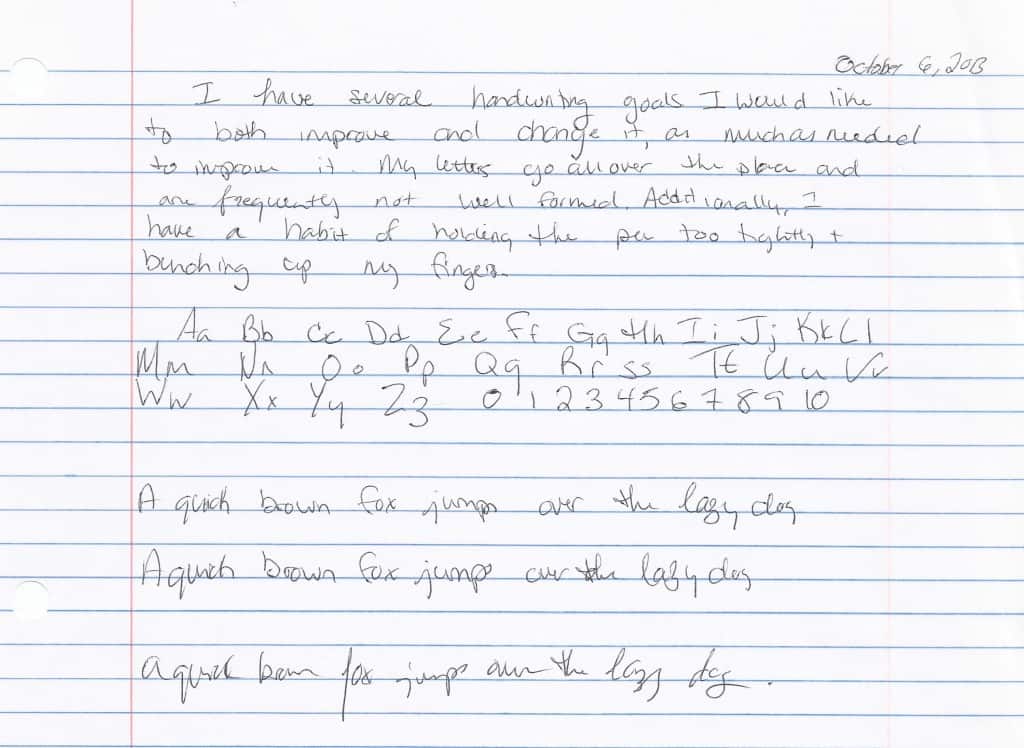 Here is a quick 'after' sample written on unlined paper (I'm pretty impressed with how lined up the letters are!).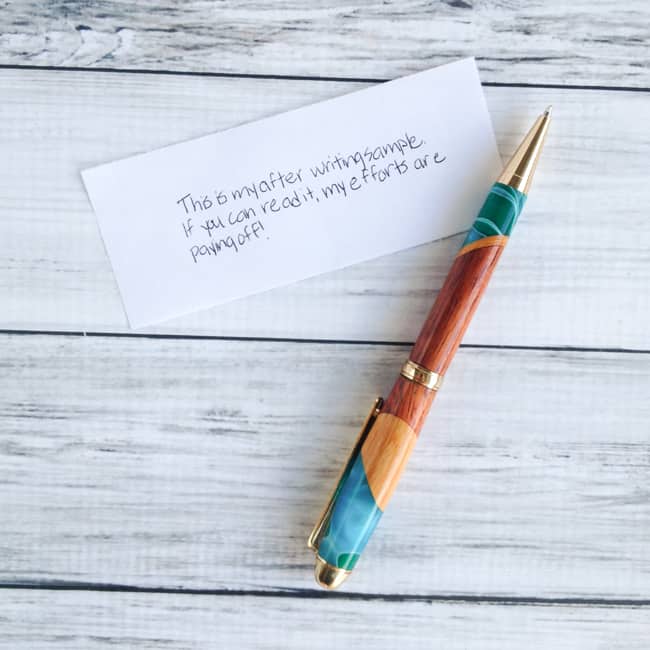 Still not exactly beautiful, but I'm pretty happy with my progress so far! Fix it Write encourages you to revisit pages as needed and periodically do a few handwriting drills to avoid reverting to your old ways, and I know I'll be keeping up with my exercises in the future.
The best adult handwriting books (updated for 2020)
Write Now is my current top recommendation for a handwriting exercise book for adults.
It examines why the way you were probably taught cursive was based on what works for engraving, not what works for writing, and how to simplify characters.
Write Now teaches you how to develop your own, legible, italic handwriting that, according to the authors, helps you make a powerful, lasting (and positive!) impression with your handwriting. The letters presented use the same strokes, not a bunch of flourishes, to help you achieve a consistent, attractive look.
Write Now is, of course, designed to be written in! This is a plus because actually working through the pages was one of my favorite parts about Fix it Write. Not all handwriting books for adults are meant to be written in (and handwriting manuals for younger students tend to feature absurdly lines that are too widely spaced for most adults).
No products found.
If you want to learn a more classic cursive style, The Art of Cursive Handwriting is for you. It's also a workbook (yay!) It works its way from making individual strokes and letters up to paragraphs to copy. Because it teaches cursive, not italic, there is also instruction on how to connect letters and words attractively.
I have not personally tried Learning Cursive, but I've learned from reader feedback that it's popular. People say that it has plenty of practice opportunities and nice, thick pages. If you decide to order this one, please let me know how you like it!
Cursive Handwriting Workbook for Adults is another reader favorite.
If you're looking for a smaller volume, then Improve your Handwriting is a good choice.
It's the size of a standard thin paperback, not a workbook (or, at least, my previous edition is!). It gives advice on how to correctly hold your pen/pencil, form letters, and also writing drills. It isn't as comprehensive as the two books listed above, but it's a good choice if you want something a little smaller.
Sale
I really hope that you've enjoyed this updated list of the best handwriting practice books for adults! Thanks so much to the readers who let me know about Fix it Write's status changes. It gave me the nudge I needed to give this post some much-needed updates!
Why not put your lovely new writing to work? Check out the best gratitude journals for busy moms and grab a free printable with 5 crazy easy ways to start your gratitude practice!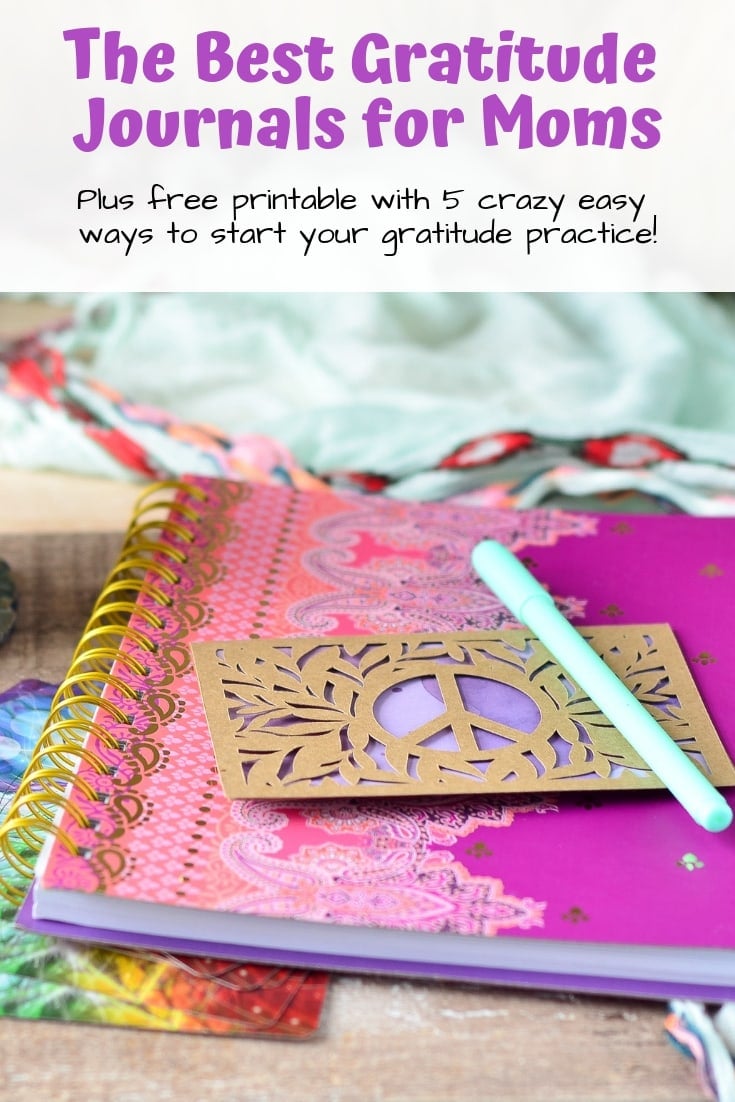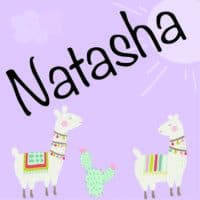 SaveSave