Grab these free printable high contrast cards and cute high contrast nursery art!
I was cleaning up files on my computer recently when I realized I'd forgotten to share my third set of free printable high contrast cards for babies.
Last December I posted high contrast cards for newborns and then some cute printable high contrast cards for Christmas, but I never got around to sharing these slightly more complex designs. Just like the earlier cards, these designs were a huge hit with our LG.
I hope you and your little one enjoy these high contrast cards and nursery art prints!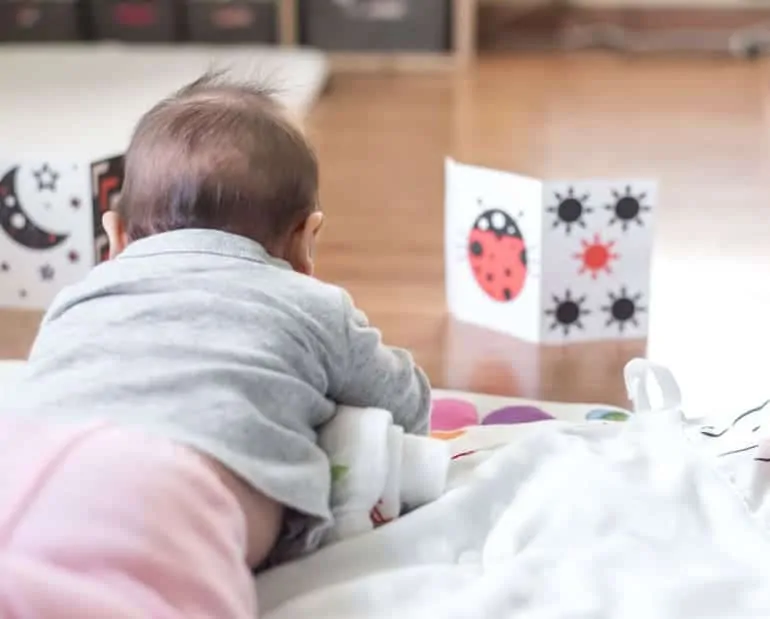 This post may include affiliate links, which means I may make a commission on purchases made through these links at no additional cost to you. 
Providing interesting things to look at helped keep LG happy in tummy time when she was a newborn. As advised by my favorite pediatric OT blogger, Rachel of Can Do Kiddo, we started her on tummy time as soon as we got home from the hospital. (We may have needed out and watched her video on getting newborns in and out of tummy time a few times before LG was born so we'd be ready!)
Like most babies, she'd usually only put up with a few seconds at a time at first, but we kept at it and she turned into a tummy time champ! She started crawling at 7 months (she began scooting backwards at 5.5 months, but really purposefully going forward at 7) so all her tummy time really helped her grow strong.
Providing LG with new and interesting things to look at, like these visual stimulation cards, helped her enjoy tummy time more.
Although things are trickier now that she's mobile, it's also such a joy to watch her go. She clearly loves being able to go after things and it melts my heart almost as much as seeing LG and her papa spending time together when she was only days old.
Related read: journaling for new moms (benefits and how to find the time!)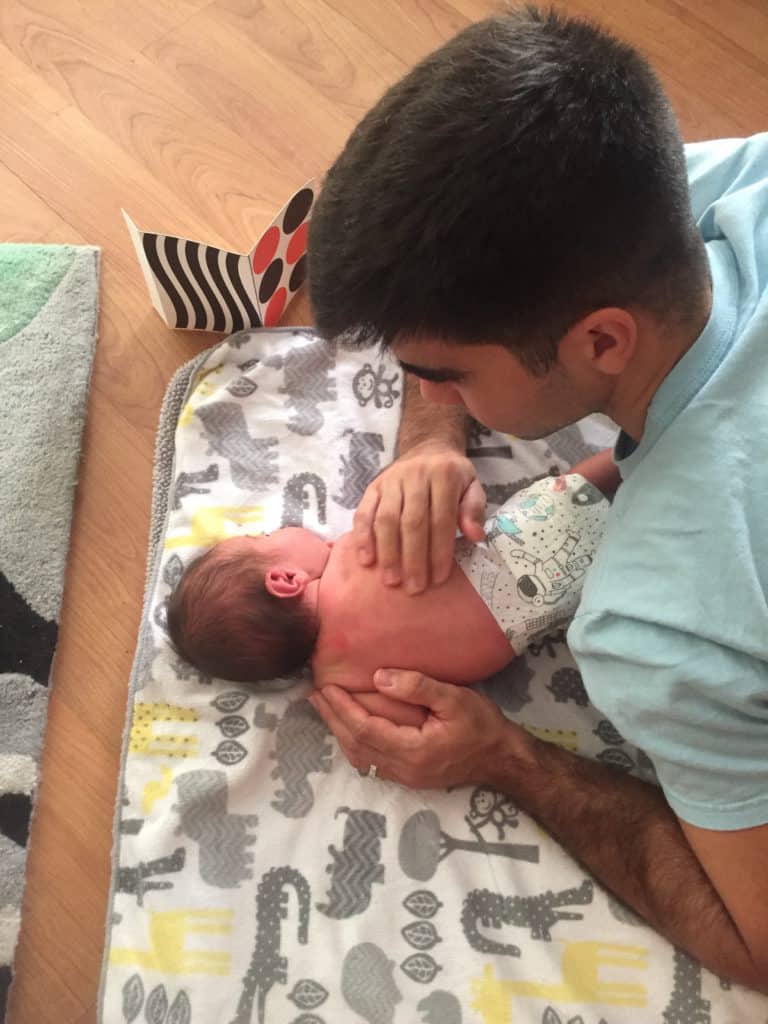 Please look below these tips and previews for information on how to download the red & black cards.
Tips for using your printable high contrast cards:
Print on cardstock. It costs more than the usual 110lb cardstock, but I purchased a pack of 140lb cardstock to make signs for our wedding in 2014 and I'm still using it for art and printables!
Trim the cards using a paper cutter. I find it basically impossible to cut a straight line using scissors and then I feel bad about myself. Silly but true.
Instead of trimming each card individually, you can make pairs of them into bifolds that stand on their own for floor time viewing pleasure, or even tape/glue several bifolds together for one big, accordion-like string of cards. For more detailed instructions, please see my earlier post on

high contrast cards for newborns

.
You can laminate the cards if you want to make them even more durable. At-home laminators are affordable and typically pay for themselves in 10-20 uses.
I realized that several of the high contrast designs would make super simple and appropriate nursery art for a young baby, so I resized a couple of today's high contrast cards to turn them into printables!
You can leave them 8x5x11 if you want, but the art is all inside an 8×10 space so you can trim them down for use with a standard sized frame.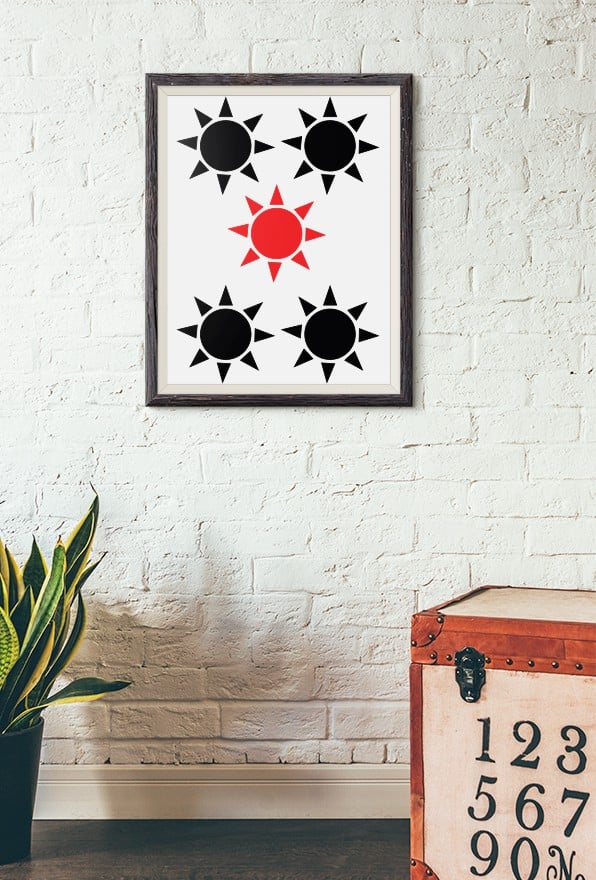 Both the set of 5 suns and the crescent moon with stars are available as nursery art printables.
To download the free printables, let me know where to send them by completing the form below:
Pin this post now to your favorite Baby board so you don't lose track of it!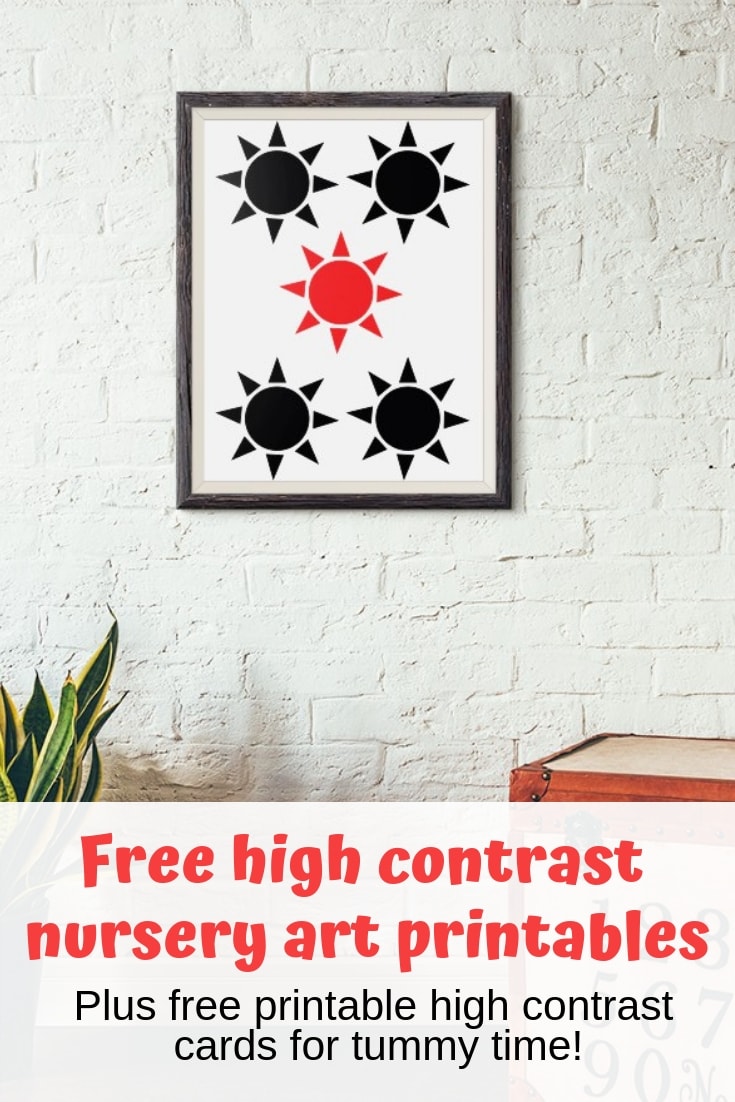 More Baby resources
11 "must-have" baby items you don't actually need
How to make a wood bead clutching toy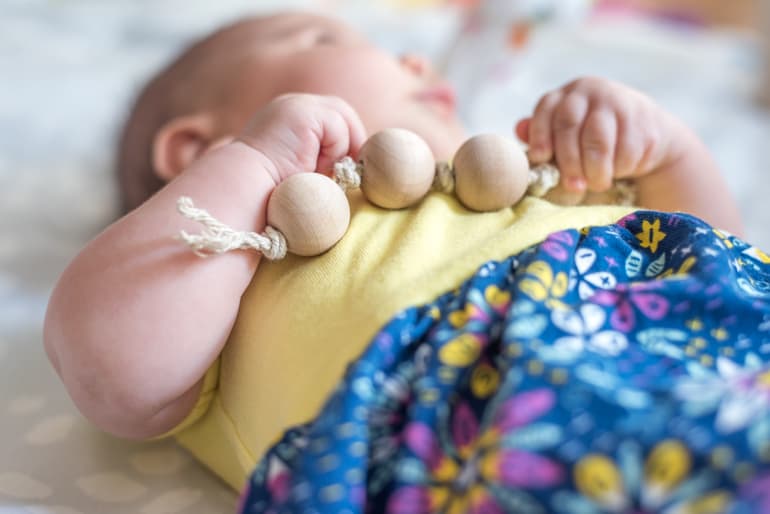 How to make a silicone nursing necklace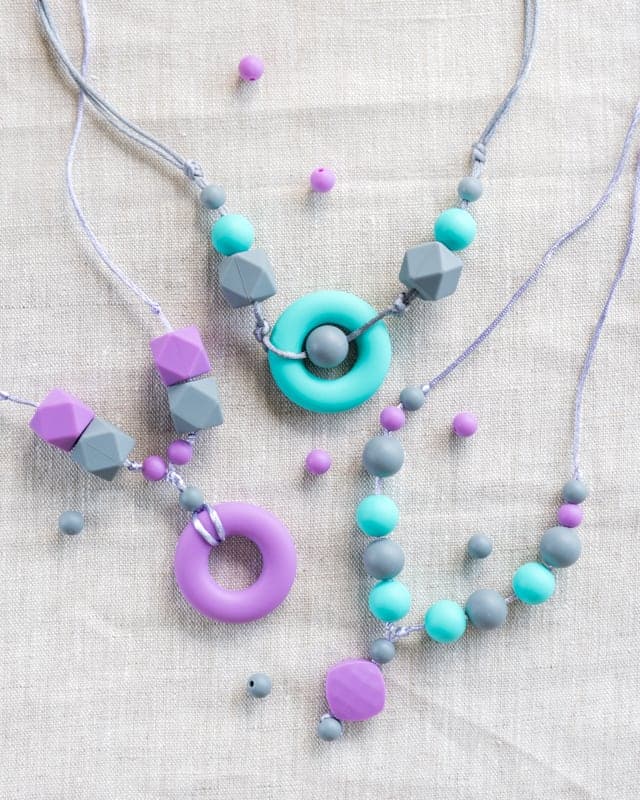 How to make your own grippy socks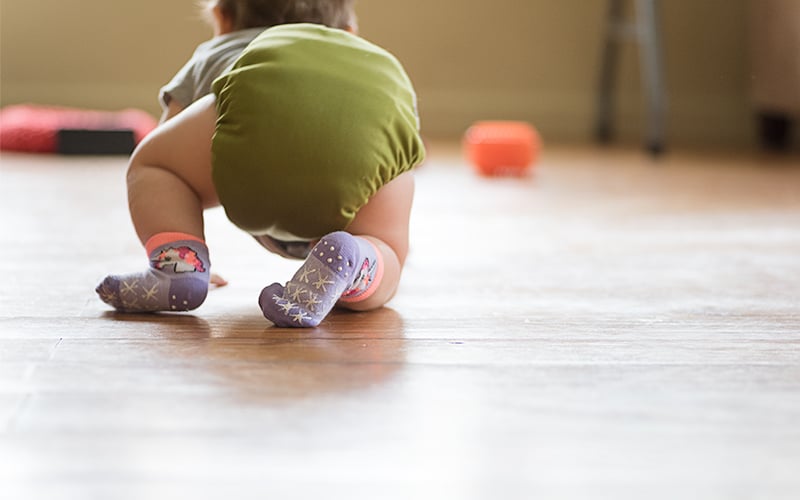 I really hope you enjoy these free printable high contrast cards! LG is growing so quickly and I have more fun infant tutorials to share soon so I hope to see you again before long!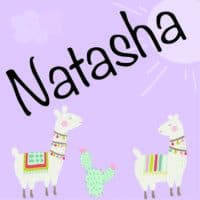 More Related Parenting Posts
[catlist search="parenting" numberposts=4 orderby=rand excludeposts=this]

SaveSave
SaveSave
SaveSave
SaveSave
SaveSave
SaveSave