Okay, so this isn't the usual "Monday Dose of Cute," but we got our wedding photos over the weekend and I have to share! All the photos were taken by (and are, therefore, property of), the amazing Jenny Marie. I found her through a personal recommendation, and I'm so glad I did! If you're ever in Hawaii and want professional portraits, I hope you look her up.
It's difficult to classify any photos as my "favorites" because I love them all. I've already ordered a copy of every single picture! Instead, I'll just say that these are a few of my many favorites. =)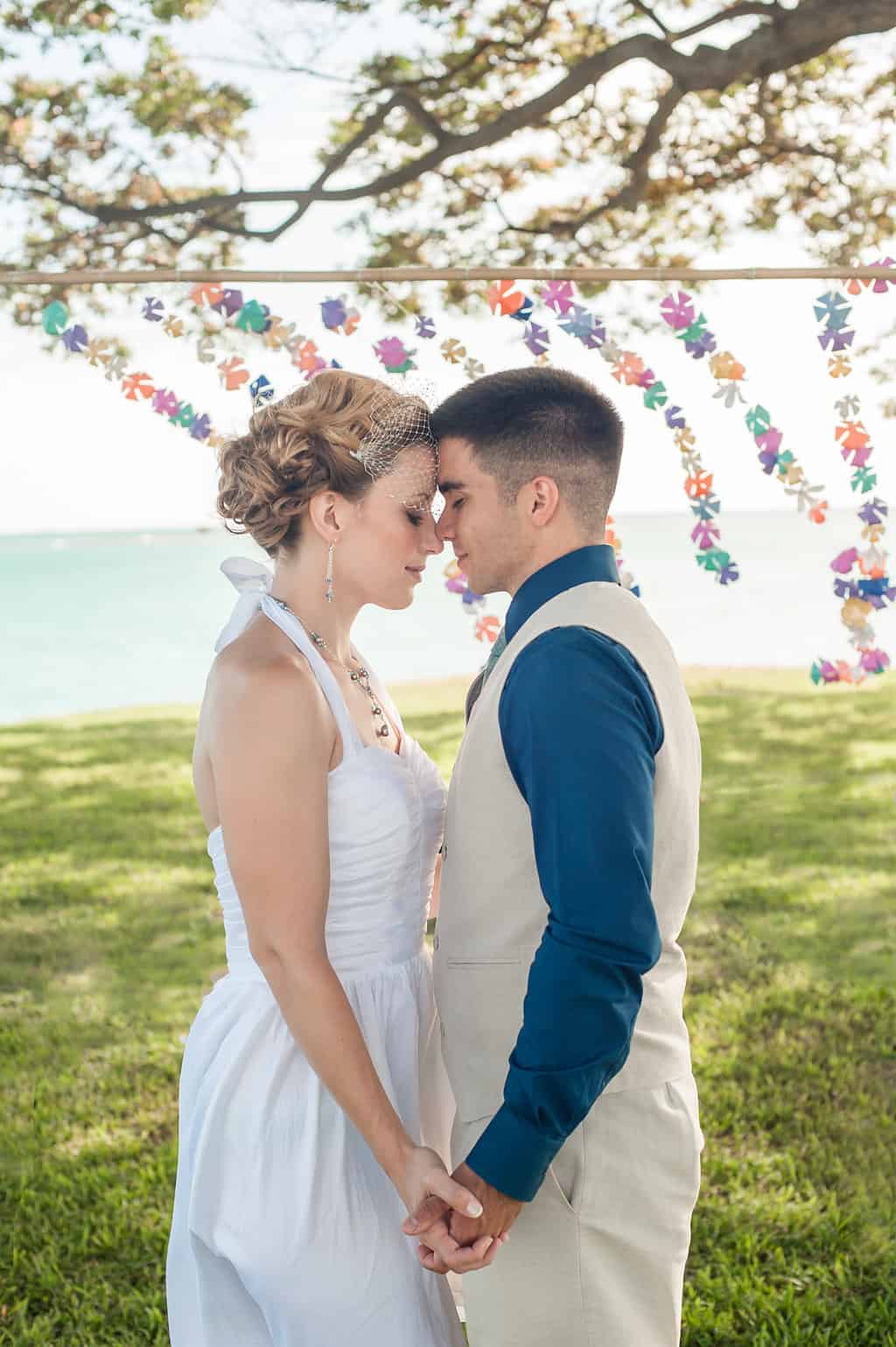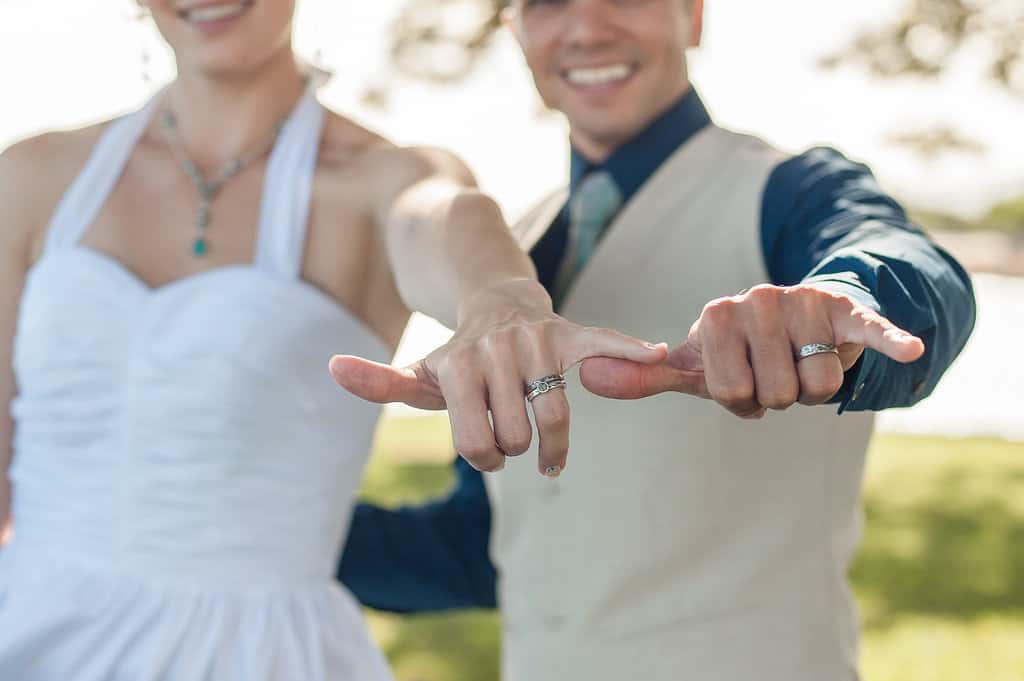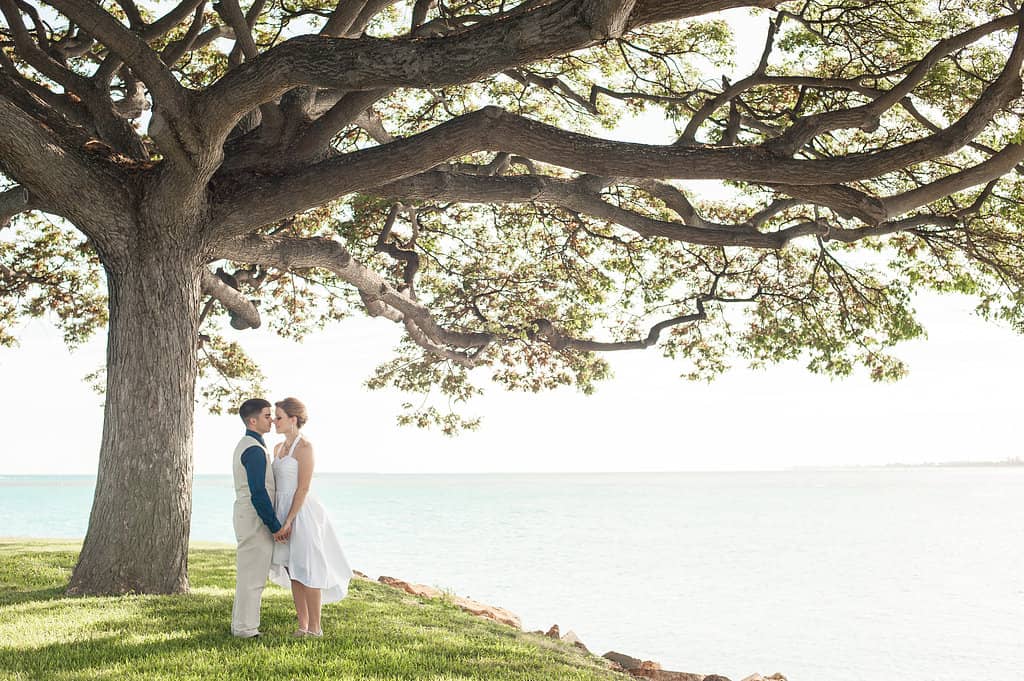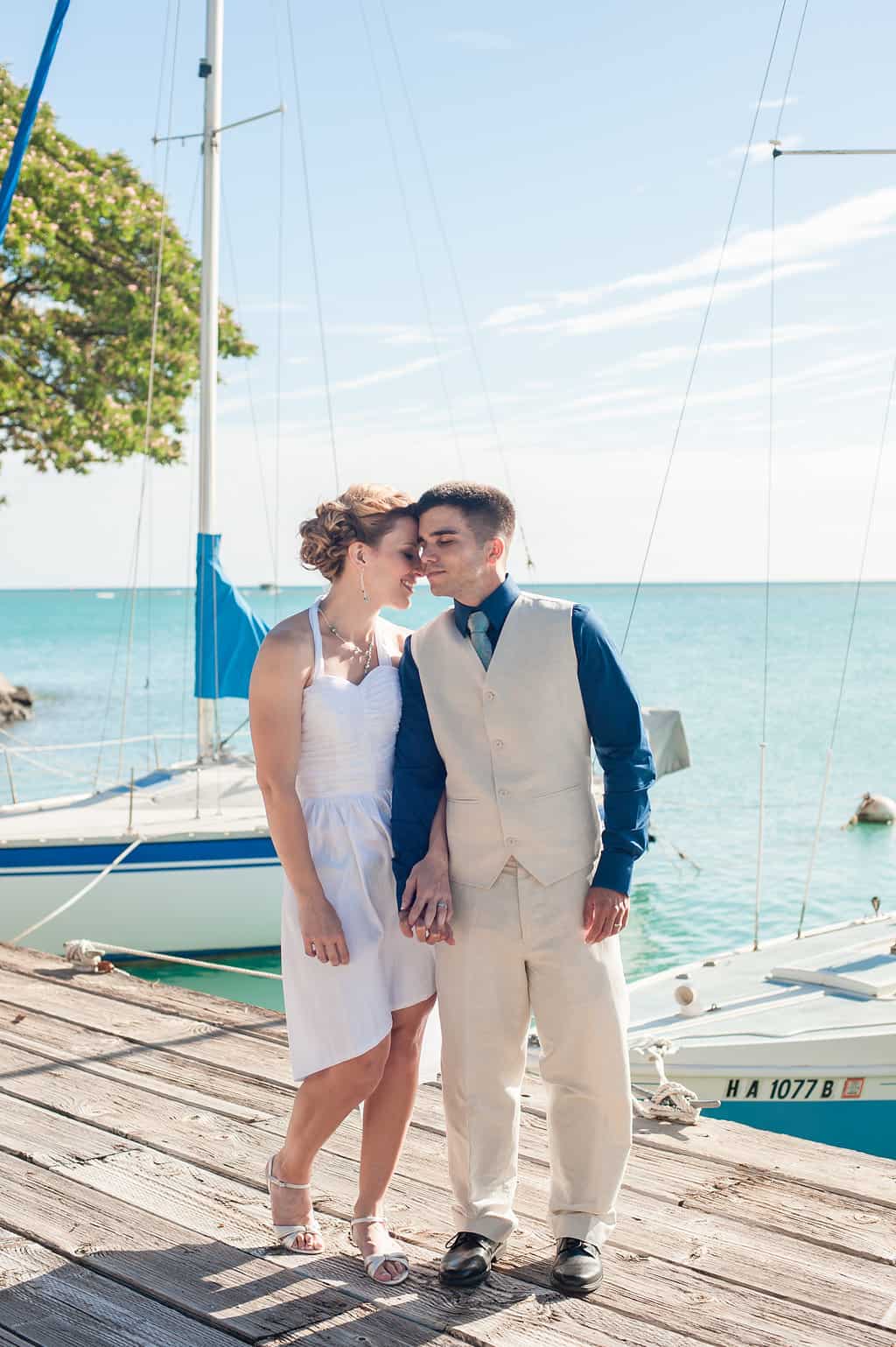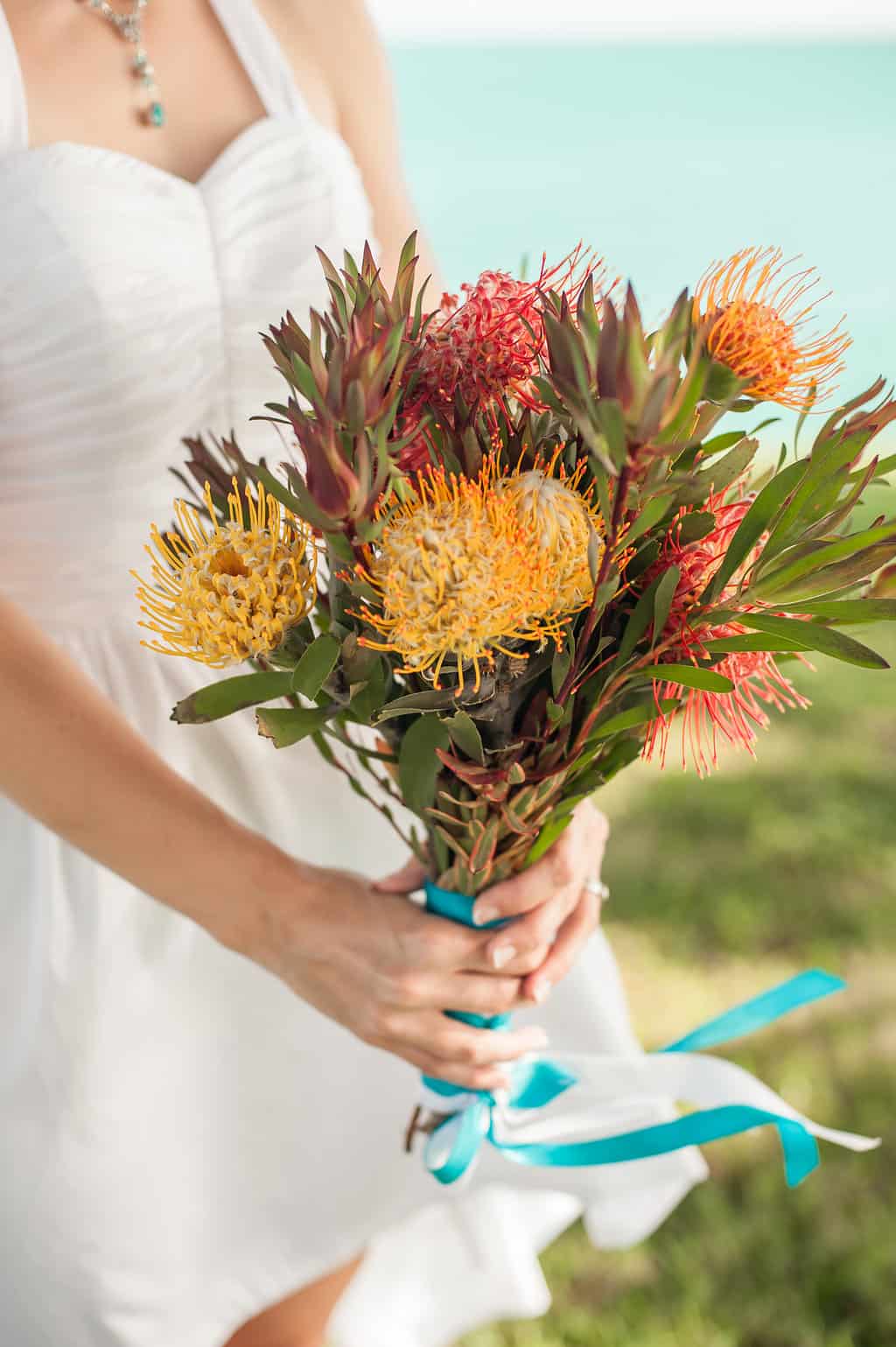 There's plenty of DIY visible in these photos, but I'm really glad we didn't "DIY" this aspect of our wedding. I absolutely cannot wait for our prints to arrive!