This post may include affiliate links, which means I may make a commission on purchases made through these links at no additional cost to you.
This diary free avocado chocolate pudding is Paleo-friendly, delicious, and so good for you!
I know what you're thinking – "Chocolate avocado pudding?!" It's what I thought, too, but, wow, my first reaction was so wrong!
I don't even like avocados, but they're going to be a frequent addition to my shopping list after this experience.
This dairy free pudding is amazingly thick, creamy, delicious, and so decadent-tasting you won't ever want a different chocolate pudding again. You can give it to your friends, coworkers, husband, or kids and they won't even guess it's made with avocado instead of cornstarch, eggs, sugar, and who knows what else.
It is truly amazing – you have to give it a try! I hope you enjoy this Paleo avocado chocolate pudding as much as we do!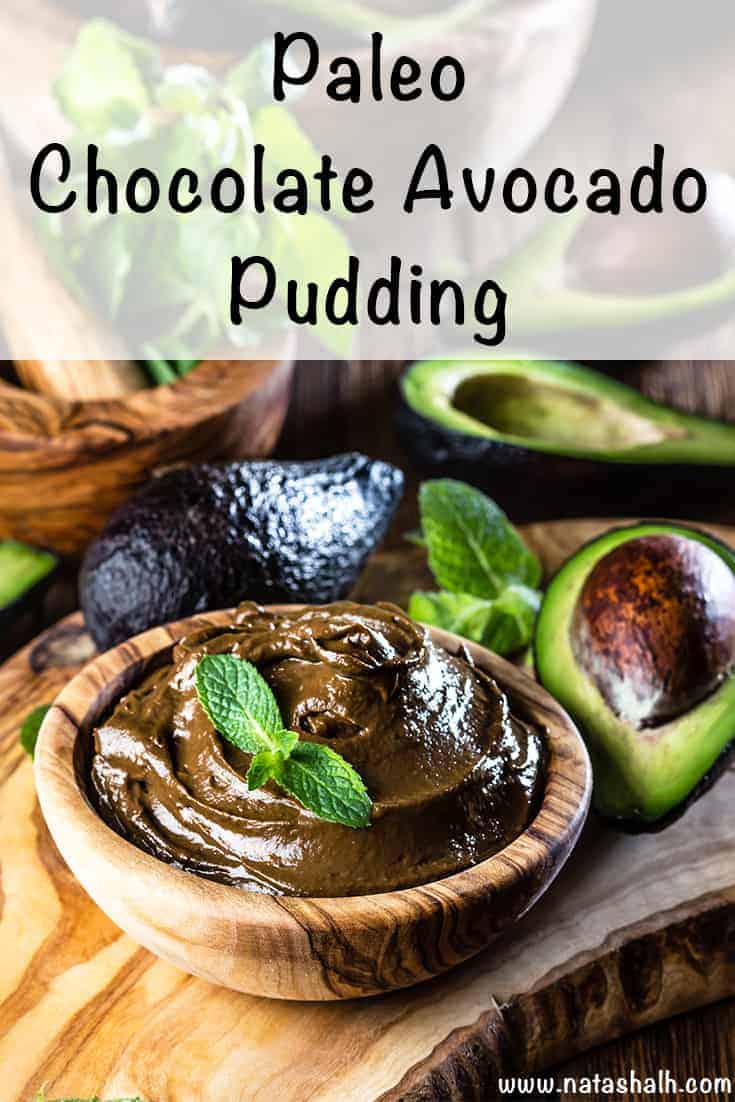 For once, the healthier alternative is actually easier and tastier than making pudding from a package. It's also far easier than making 'real' chocolate pudding from scratch. It takes under 10 minutes to prepare, requires no cooking, is refined sugar free, and doesn't contain any wacky ingredients with names you can't pronounce.
I really never expected to combine avocados with chocolate, or even to even voluntarily purchase avocados, but I'm confident you'll be a convert, too, after you try this dairy-free chocolate pudding!
Paleo Superfood Avocado Chocolate Pudding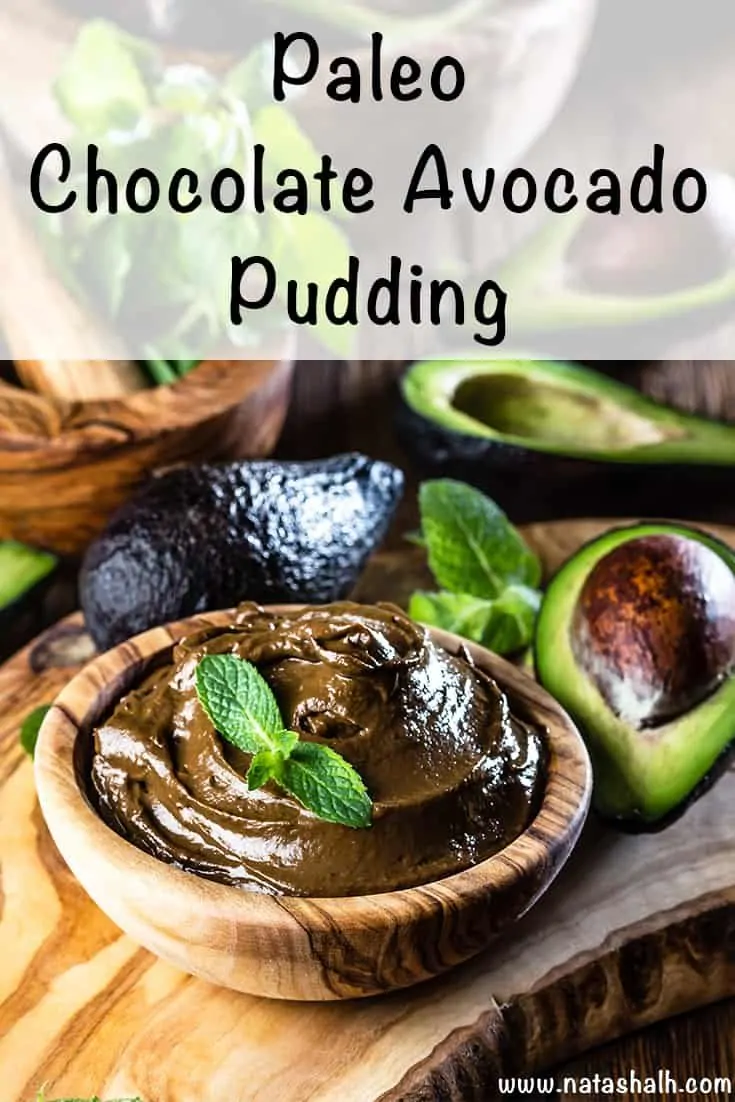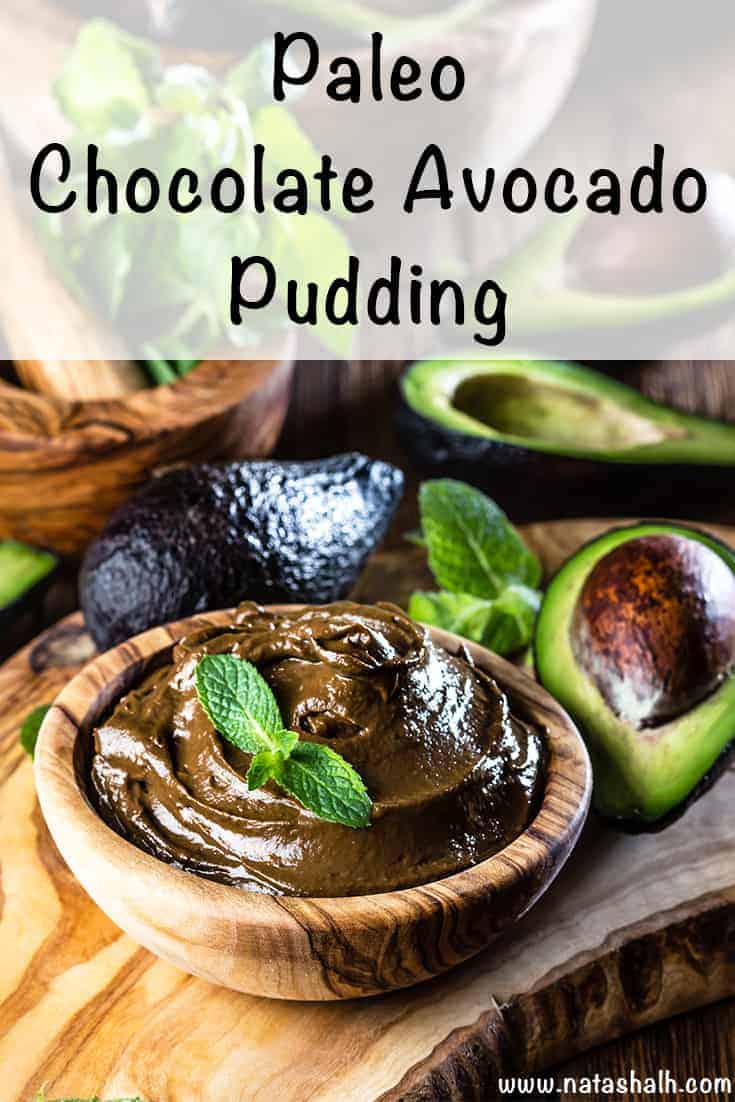 Ingredients
2 ripe medium avocados
1/4 cup of honey
2 tablespoons of plain Greek yogurt or your favorite Paleo yogurt (optional - you can just add a bit more almond milk to thin the consistency, as desired)
3 tablespoons of almond milk
1/2 teaspoon of vanilla extract
Mint, to garnish, optional
Instructions
Blend all ingredients in a food processor until thoroughly combined, adding more almond milk, if necessary.
Serve to unsuspecting individuals and watch with joy as they think they're having a decadent treat!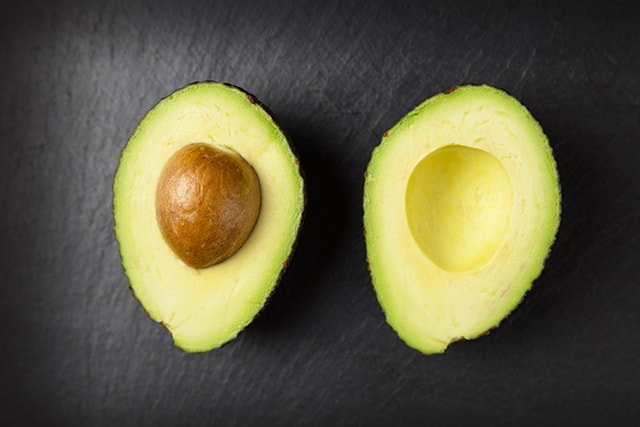 This recipe makes about four reasonable portions, and it keeps for several days in the fridge. Just make sure to store it in a container with a lid or cover it with a wrap to keep it from drying out and to prevent any funny fridge odors from invading!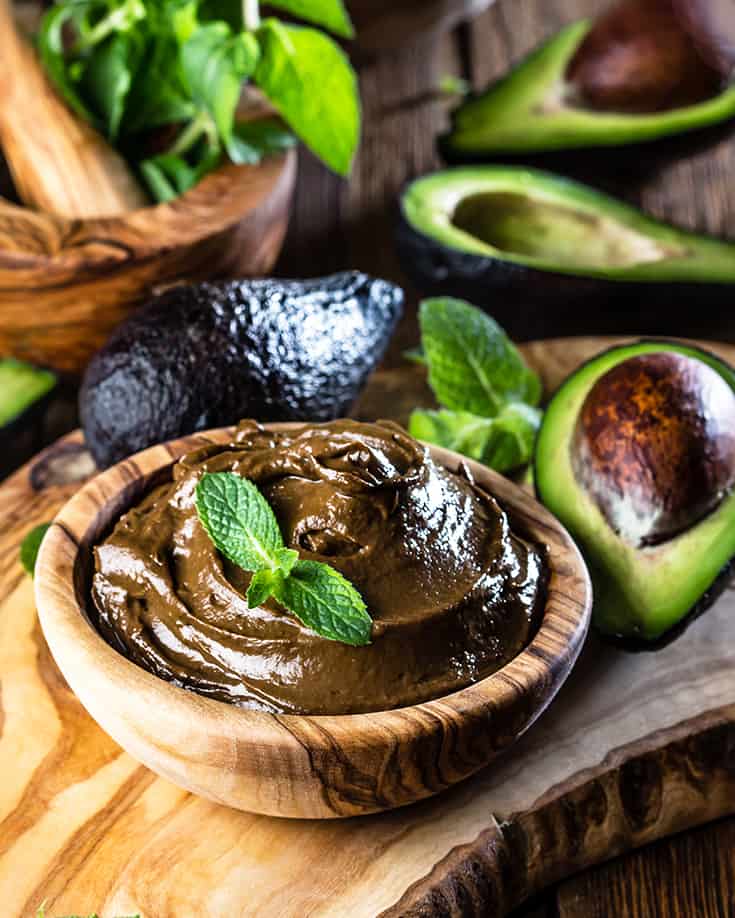 Looking for more healthy dessert recipes?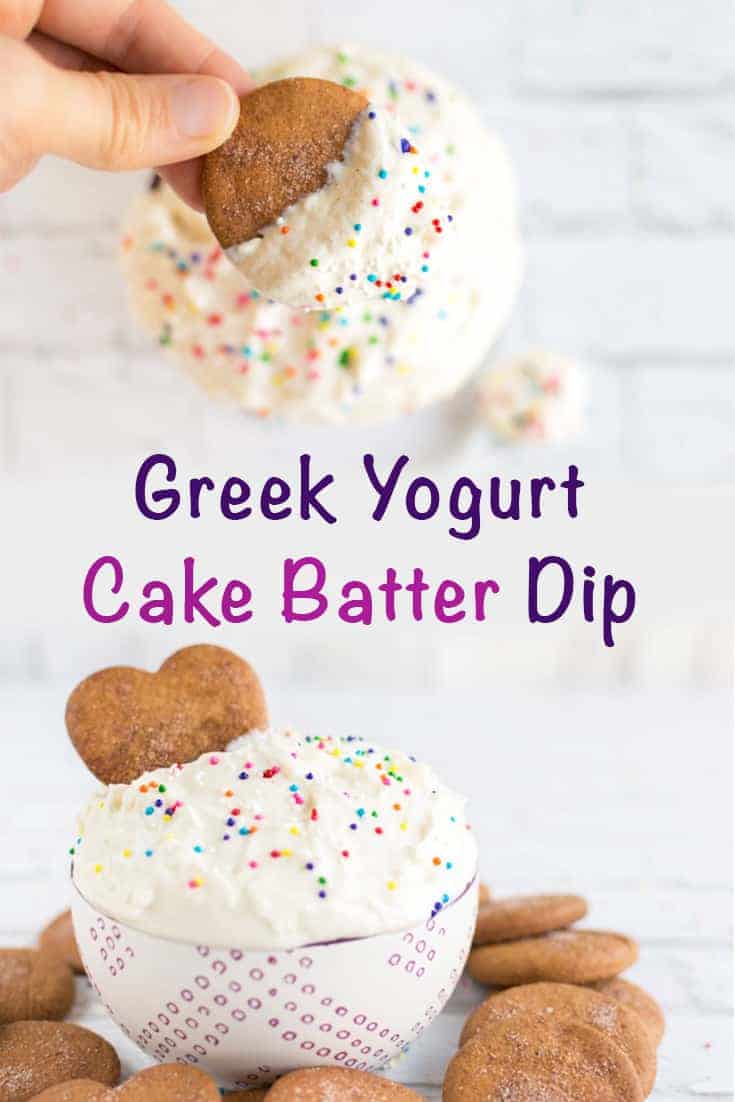 Secret ingredient double chocolate brownie batter dip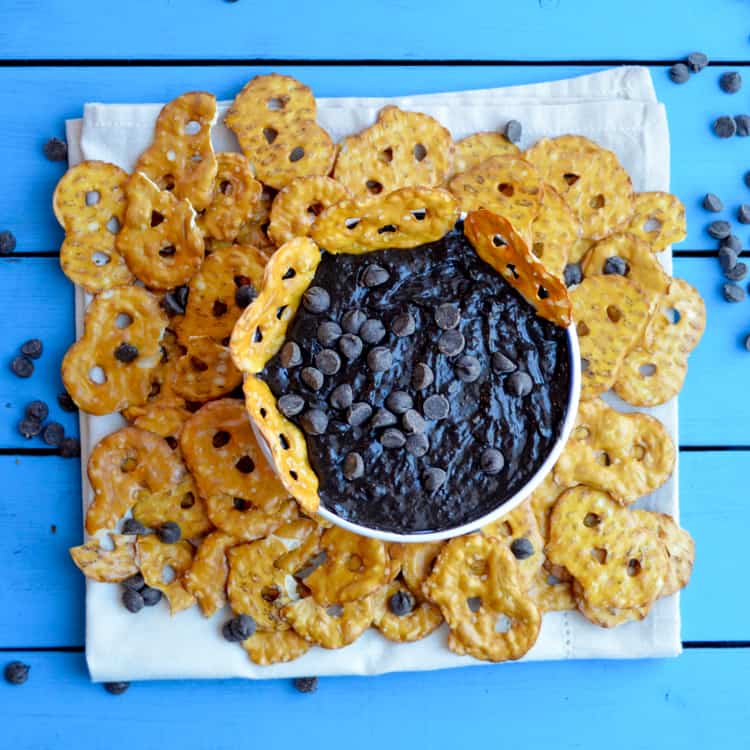 Healthier vanilla cupcakes with Greek yogurt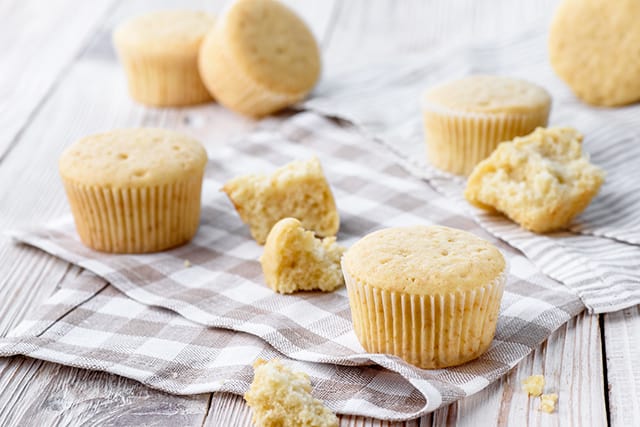 Have you tried any 'alternative' ingredient desserts yet? I've had chocolate chip cookies with stealthy zucchini that you'd never guess was included! Do you have any favorite unusual dessert (or just recipe in general!) ingredients?