Hello and welcome to my first in a planned series of student teaching tips and resources!
I dreaded my student teaching internship because I'd heard it would be the most miserable experience of my life and that I'd want to go home crying every day. I am proud to say that student teaching never once made me cry, even though there was one day when I was pretty close! That was actually because of my college supervisor, not my students or anything directly school-realated, though.
Student teaching is absolutely challenging and a lot of hard work, but it isn't the nightmare everyone makes it out to be. The following tips are designed to help you prepare for your internship and navigate those first few days before you even start planning your own lessons. They are based on my own experience and discussions with classmates as well as my two cooperating teachers about their prior internship experiences.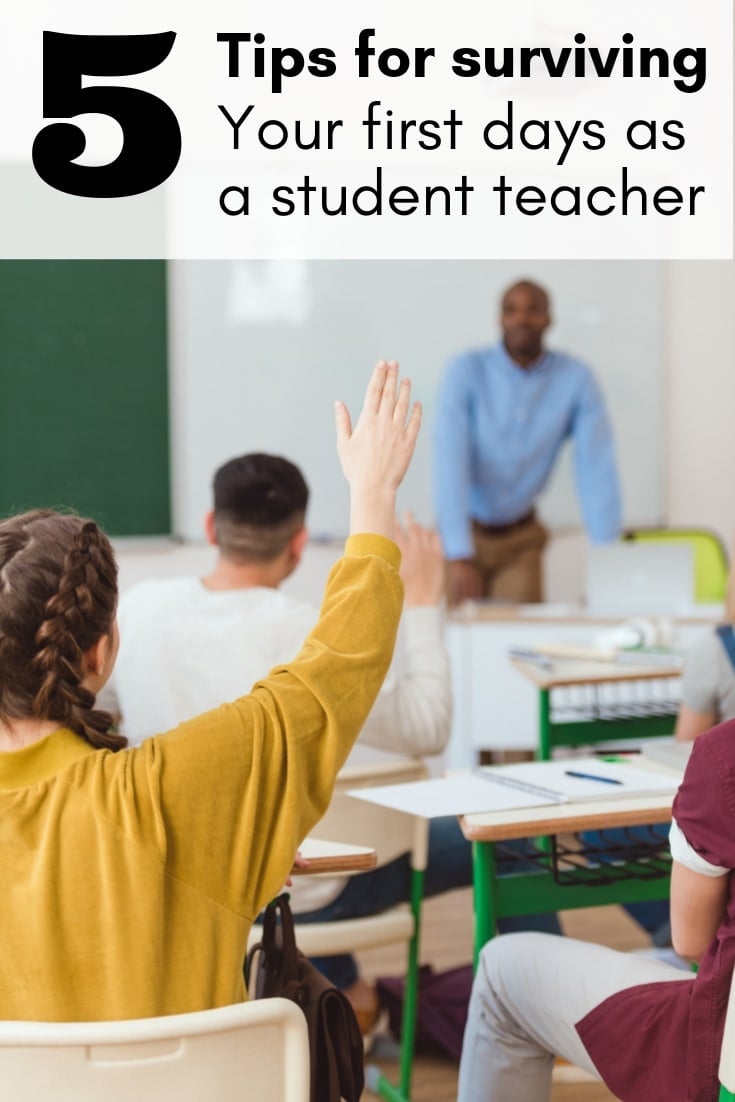 This post may include affiliate links, which means I may make a commission on purchases made through these links at no additional cost to you.
1. Dress professionally. This probably seems pretty obvious to you, but my cooperating teachers said they'd had problems in the past with student teachers who didn't "dress."
When you're student teaching, you are a teacher. You wear the same ID badge as everyone else and you represent the school to every visitor and parent who sees you in the hall and doesn't realize you're not a paid faculty member.
Additionally, your dress helps set you apart from the students. It helps your students realize you are a teacher, not one of them, and is especially important if you're young/young-looking and need that extra air of authority. Lastly, your student teaching is basically one long interview. Schools love to hire former interns, if the intern performed well.
Dressing professionally doesn't mean showing up the first day in khakis and a polo. In fact, school recruiters have told me showing up to a teaching interview dressed that way will pretty much guarantee they won't take you seriously. Dress in true business attire, not "smart casual" or "business casual," especially for your first few days. It is always, always better to be overdressed than underdressed.
2. Be early. Or at least very on time. Yes, some teachers have first period planning and don't show up until long after the first bell, but you need to be there early, especially if you need to print or copy anything.
Morning tasks always take longer than you anticipated, especially once you start teaching classes and students arrive for assistance, test corrections, make up work, etc.
3. Communicate your expectations with your cooperating teacher. At the beginning of your internship, make sure you sit down with your cooperating teacher to clearly outline your expectations. S/he should realize you need to experiment with a variety of teaching methods and develop your own style, not just simply copy what you've seen done in that classroom.
If your teacher seems reluctant to allow reasonable experimentation, explain that it is a program requirement for you to implement a variety of lessons and teaching methods.
4. Keep up with your own assignments. You will have lots and lots of paperwork and a teaching portfolio to complete. Use those first days when you're not teaching yet to gather information and knock out as much of your paperwork as possible. Some of it you can't do at the beginning, but work on as much as you can because you'll be very busy in just a couple of weeks!
Recruiters assure me that the turning in required paperwork on time is something they look for when hiring new teachers, and that they frequently ask cooperating teachers and college supervisors how organized and on time you were during your internship.
5. Maintain a positive attitude. Yes, it's a lot of work and, no, you're not getting paid. Everyone knows student teaching is tough and other teachers may commensurate with you or share their internship stories, but don't take this as a license to gripe or be bitter.
Smile, introduce yourself to the faculty and staff you meet pleasantly, and remember that student teaching isn't forever.
It seems like a very long process when you're just starting out, but you'll be busy soon and time will fly by.
Professionally discuss problems or concerns with your cooperating teacher, college supervisor, or professor, but try to avoid the temptation to rant or vent at them. Once again, your internship is a three month interview, so try to keep your chin up and your eye on the prize!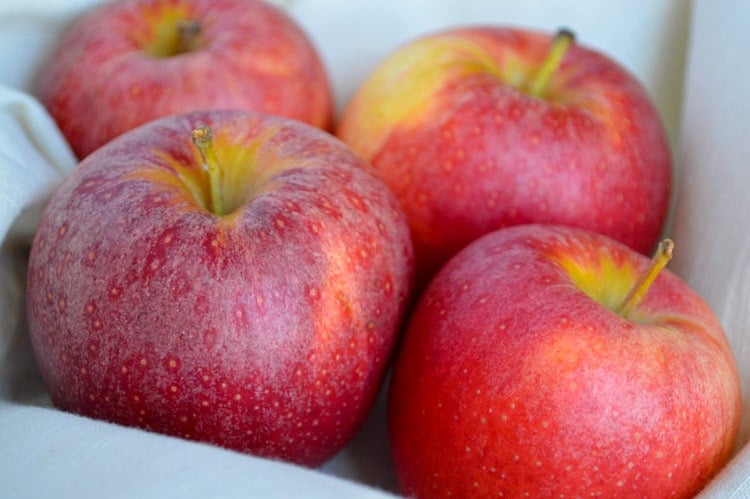 Believe it or not, I ultimately loved my student teaching experience.
I know I grew as an educator and it rekindled my love of teaching. Now there's something you don't usually hear people say about their internship! It's true, though.
Contrary to what you've hear, student teaching doesn't have to play out like a horror story. The first steps to a successful internship experience. Following the 5 student teaching tips above will help you navigate those first few days before you begin teaching your first classes, and there are ways to ensure your lessons go as well as possible, too.
If you're starting a student teaching internship, you might want to stop by this post on how to write multiple choice questions. It really wasn't covered very well in my teaching classes so I had to learn a lot in the classroom!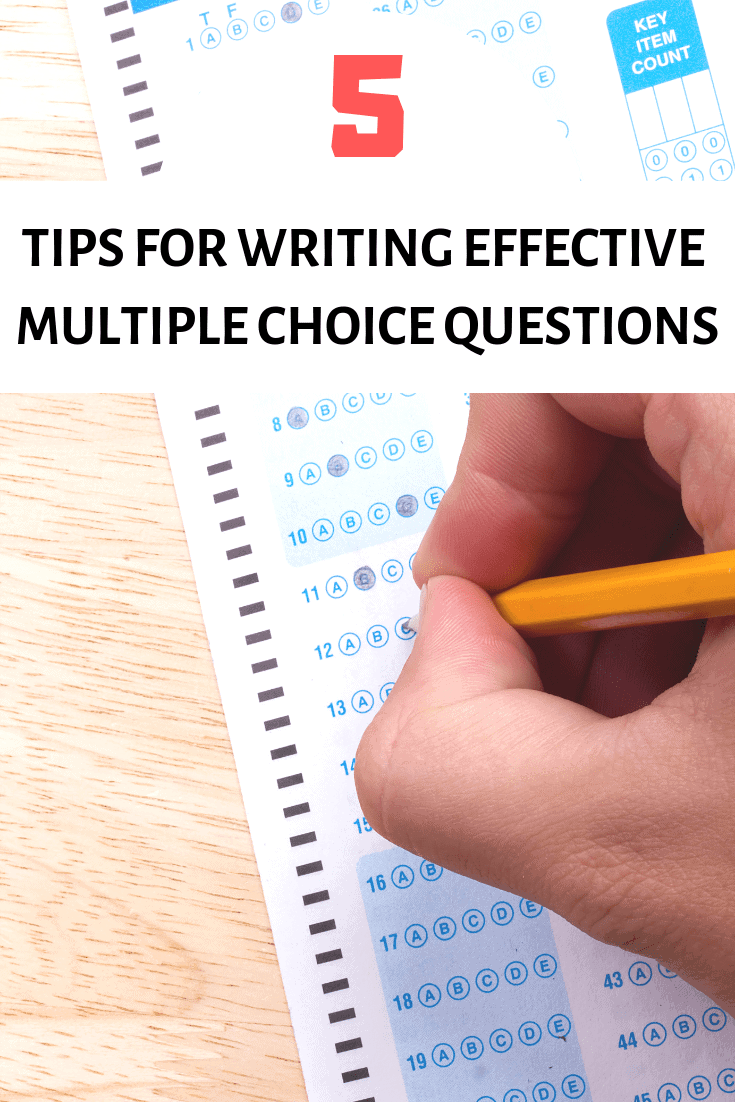 Free printable bathroom passes