This post may include affiliate links, which means I may make a commission on purchases made through these links at no additional cost to you.
As friends, family, and regular readers know, I was pregnant. I can say "was" now because our baby girl is now out in the world with us! Baby made her grand entrance into the world last Friday afternoon and we're so thankful both of us are happy and healthy. We've made the decision to not share full facial/identifiable photos Baby online at this time and I am going to use a 'blog name' for her here on The Artisan Life. For the time being, our little one will be known here as Little Gnome, or LG for short. 🙂 In her hospital issue hat and blanket, she looked like a tiny, cute little gnome to us!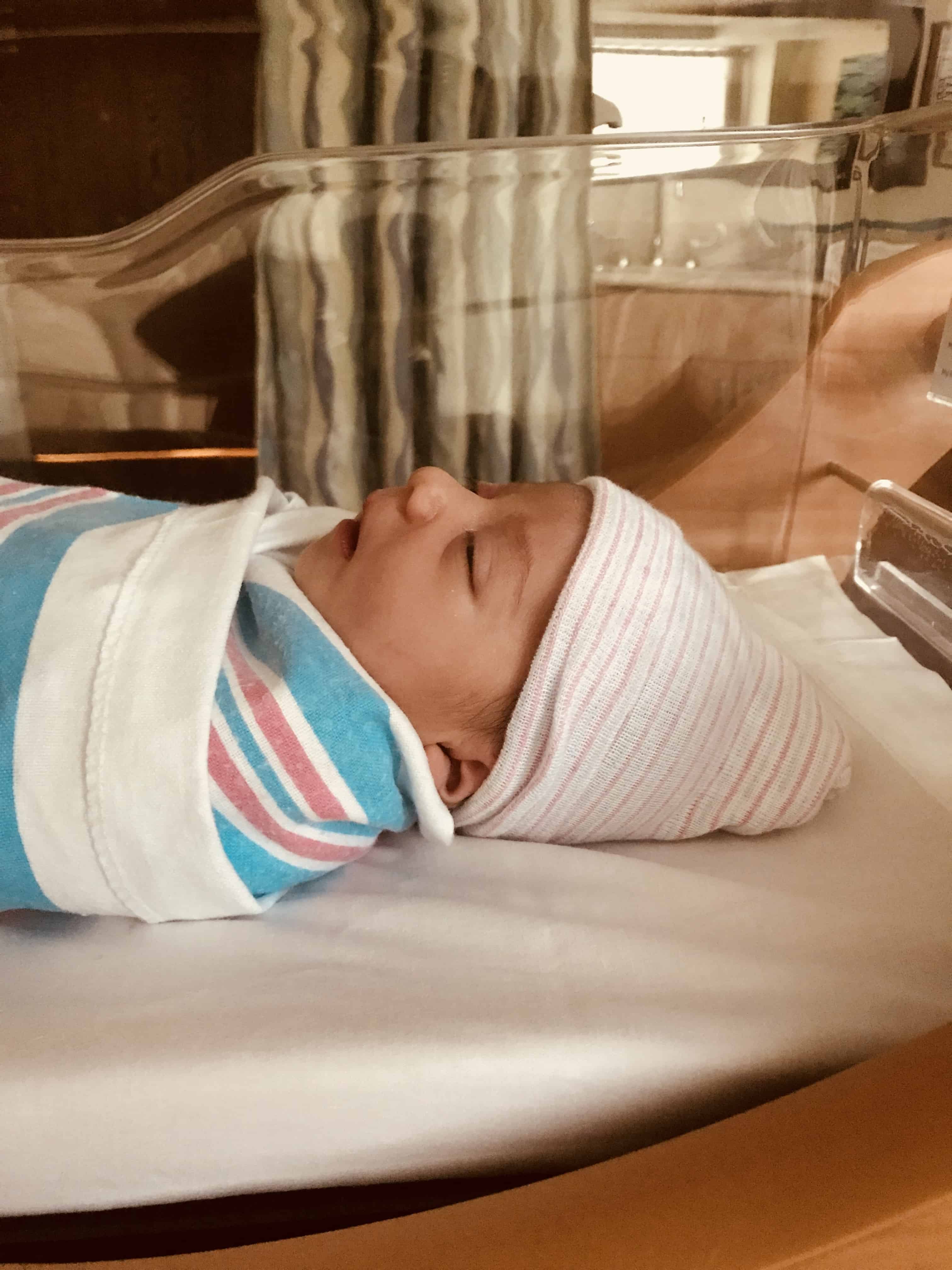 It's a cell phone selfie that's crooked, but this is the real life us on Saturday afternoon at the hospital with LG. I just can't get enough of that newborn yawn!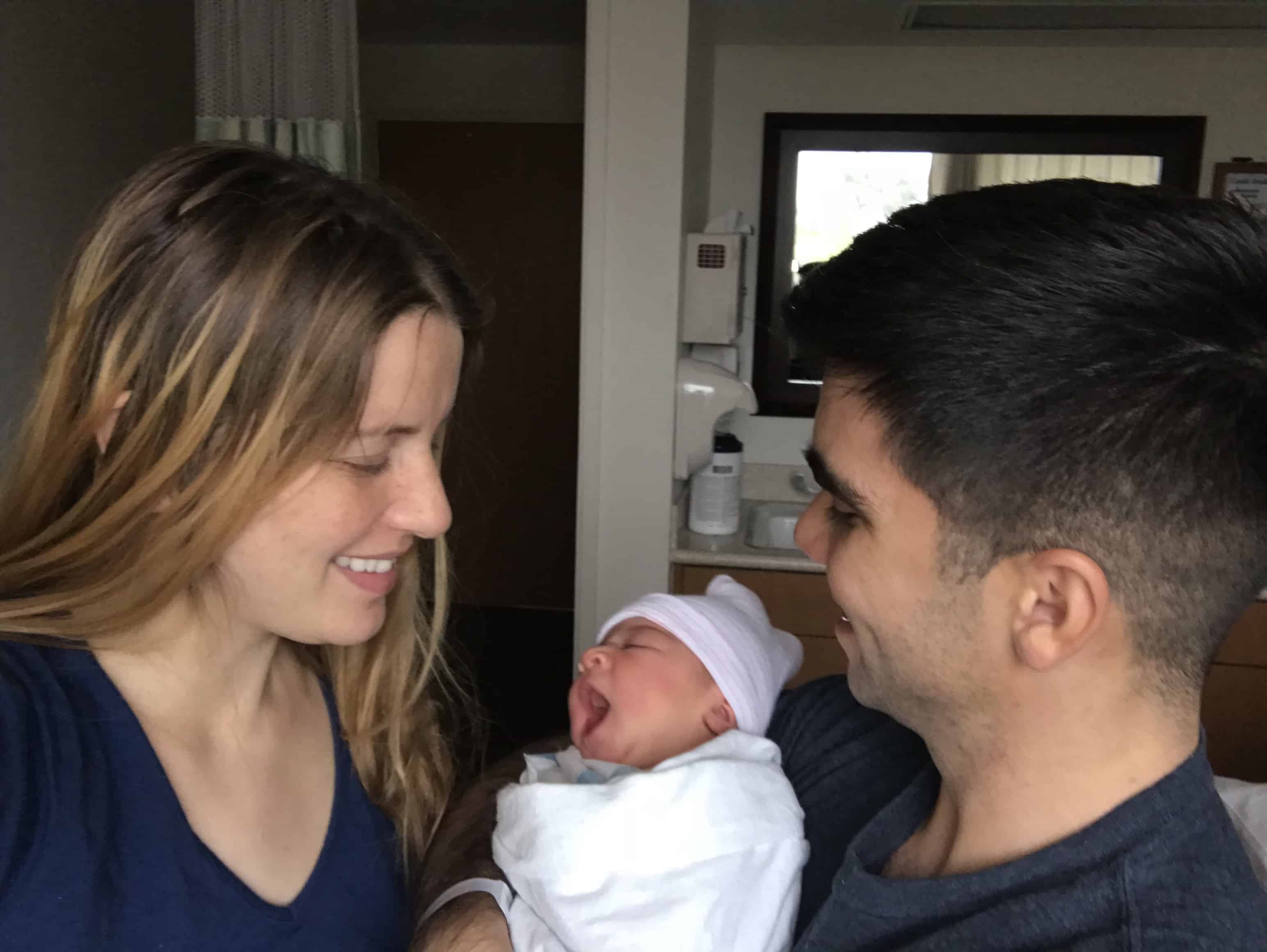 I realize it sounds a little silly to call a photo of a newborn identifiable, but it's a habit we want to set for ourselves. My husband was on a submarine for several years so "operational security" and "personal security" have been pretty drilled into us! We may change our minds at some point in the future, but it's how things are for now. We are more than happy to share additional photos with family and friends privately, so please just ask one of us. We'll be doing a newborn photo shoot within the next couple of weeks, so we'll try to get some 'nice' pictures we consider post-abe, too.
As I've written multiple times over the last few months, I've been hard at work writing and scheduling posts. Things will remain at least mostly active here on The Artisan Life so don't forget to check back for more tutorials and other goodness soon!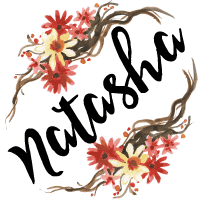 SaveSave
SaveSave