This post may include affiliate links, which means I may make a commission on purchases made through these links at no additional cost to you.
Do you remember earlier when I said I wouldn't have any yoga videos scheduled for while I'm away? That turned out to be incorrect – hooray! My bee sting healed enough to allow me to make one yoga video shortly before heading out, so I'm excited to share this yoga for gratitude and an open heart with you today. =) That's a perfect fit for Thanksgiving week, don't you think?
Even though, as I'm writing this a couple of days ahead of time, I'm not looking forward to our incredibly long Sunday/Monday as we travel across the country, I am grateful for so many things. When this post goes live, we'll hopefully be enjoying breakfast at my grandmother's. I'm grateful that we're able to visit her for Thanksgiving this year and that she'll be home! She's had a rough year that's involved two broken hips and accompanying surgeries. She was worried she might not make it home from rehab before our visit, but it looks like everything worked out. I'm also thankful that we have the opportunity to take this trip to FL & WV – being able to actually use accumulated days off is still a fairly new thing for us since my husband had adifficulty getting any leave while on the submarine. Additionally, I'm thankful that we were able to cover most of our travel expenses with frequent flier miles! I'm also pretty excited about shopping at Publix in Florida. Publix is definitely my favorite grocery store! We'll probably also eat at a Panera while we're away…yum. Oh, and I'm also thankful I have a new winter coat and warm boots to wear in WV.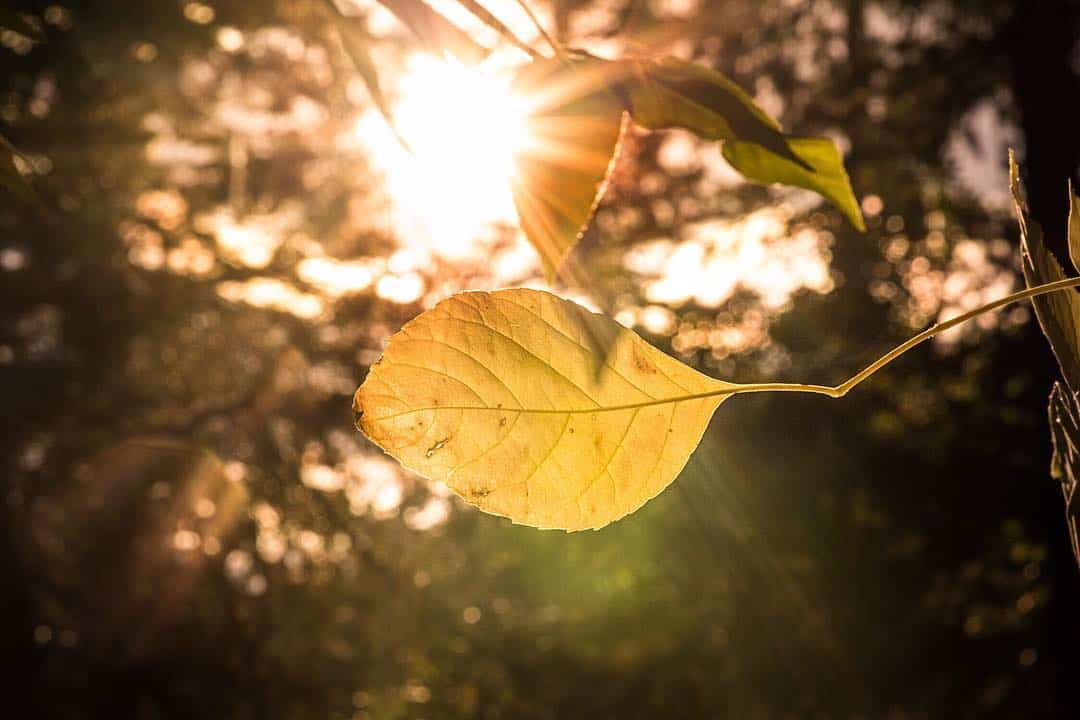 Wow – when I stop to think about all the things I'm grateful for, I keep thinking of more and more things to list! It hasn't always been that way for me – actively working on my daily gratitude practice has helped me cultivate an 'attitude of gratitude' that enables me to notice all the things I have to be thankful for instead of fixating on the negatives. If you're working on bringing more gratitude into your life, I hope you take a look at all my free resources including a printable gratitude journal you receive simply for enrolling in my newsletter, this free printable gratitude journal page and the gratitude jar class. =)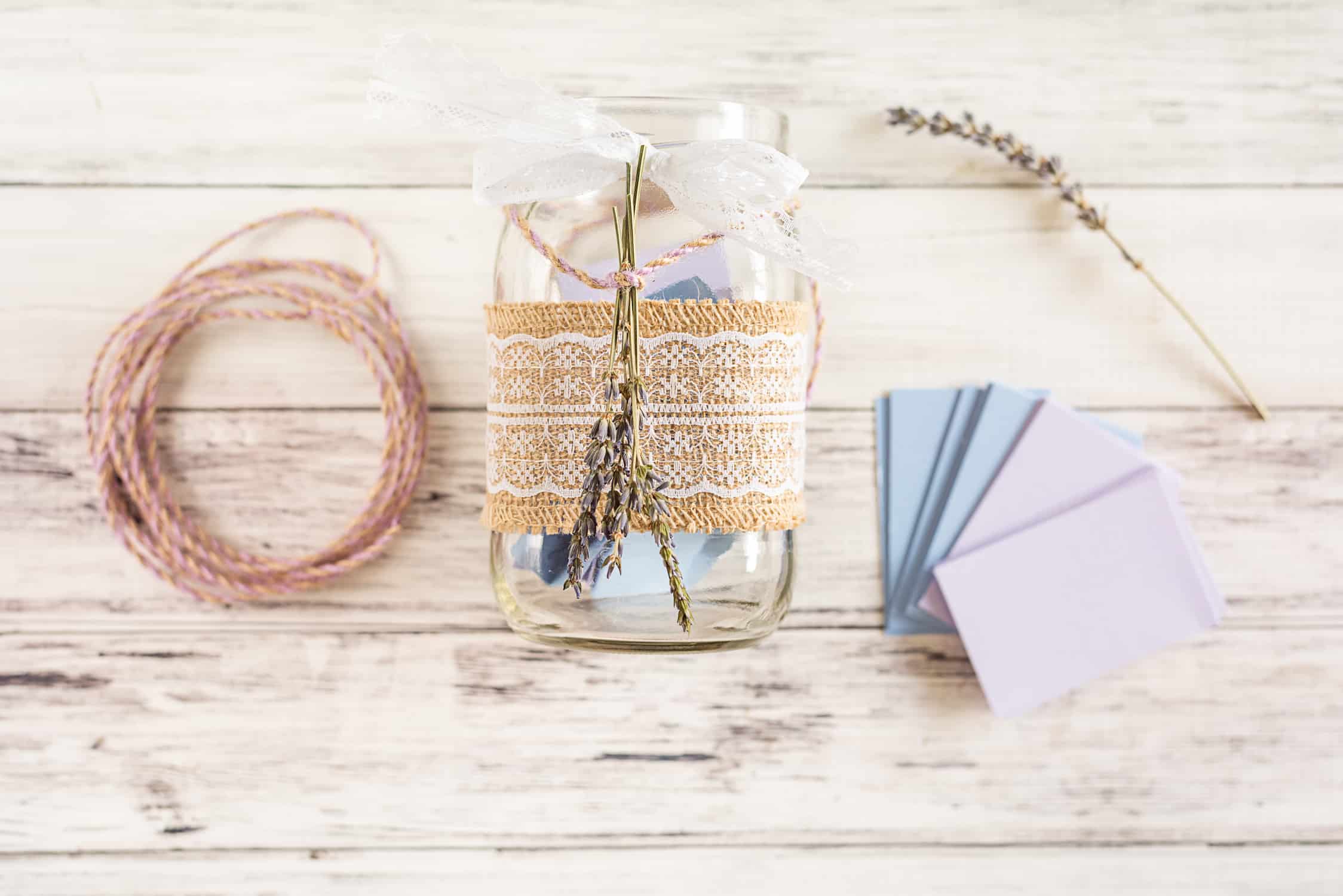 Whether or not you're celebrating Thanksgiving this week, I hope that you find a few minutes to stop and think about all the wonderful things to be thankful for that are present in your life. =)