These cute all about my mom printables make a sweet (and easy!) Mother's Day gift kids can make. Pick from your favorite of 5 different designs and download it today – no email opt-in required.
There are five different all about my mom questionnaires, but they all have the same questions. Pick from whichever design suits the mom in your life best!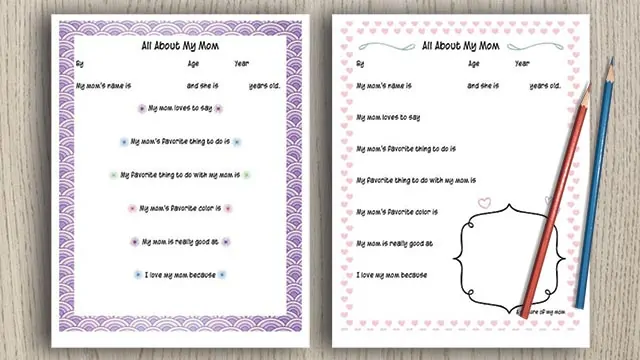 If you're looking for Mother's Day printables, be sure to check out these free printable Mother's Day crafts and cards, flower pot templates, and teapot templates.
How to use your All About my Mom printable worksheet
This post may include affiliate links, which means I may make a commission on purchases made through these links at no additional cost to you.
Filling out an "about my mommy" survey is so much fun. Or, more accurately – it's really funny to hear your child's responses!
Younger children will need help reading and/or writing to fill out the worksheet, but older kids should be fine on their own.
You can use these printables with your own kids, in your classroom, or with a scout troop.
I know that most of my readers are women – don't be shy about printing one out and asking your kiddo to fill it out with you!
All too often us moms say we're "okay" with being in the background. That's silly! Go ahead and have your child fill one of these out with you, or print a copy out and hand it to your partner with instructions on how to use it.
Each of the printables has a border because a lot of people don't have borderless printers. You can leave the print out as is, or trim away the white border to have an 8×10 printable you can frame.
How to use your printable, whether it's with your own children or a group:
1. Download and print your favorite version(s) – download links are below!
2. Print your printables and trim them down, if you'd like.
3. Have your child fill out the survey.
4. Read and laugh!
Many moms like to keep their printables and read them again each year on Mother's Day. You can have your child fill out the same worksheet year after year and see how their responses grow and change!
To keep your printables safe, consider laminating them or hole punching them for a binder. If you've trimmed yours down to 8×10, you could also frame it!
If you do want to cut the worksheet down, I highly recommend using this paper cutter. The guide wire makes it easy to tell where you're actually cutting and the fold-down arm makes it easy to store. I've been using mine for 5 years and it's still working great!
Fiskars SureCut™ Deluxe Craft Paper Trimmer - 12" Cut Length - Craft...
ARTS AND CRAFTS STAPLE: Fiskars SureCut Deluxe Craft and Office Paper Trimmer is a great addition to scrapbook supplies, stationary projects, and...
PRECISION ART SUPPLIES: Scale and base deck grid help ensure accuracy; Break- and fray-proof SureCut wire cut-line makes it easy to see where the...
LONG LASTING AND RELIABLE: Lightweight and portable trimmer is easy to transport and store; Fiskars craft supplies and materials are built to last
Free all about my mom printables
These pages are free for personal and classroom use. Please do not redistribute copies to other adults for their use – just send your friends and coworkers to this page to download their own copies!
The images are low resolution previews. They'll look terrible if printed! Use the download links located below each picture to get the high resolution PDF from GoogleDrive. You will not see a preview because the files are compressed. Just download and decompress each PDF to print!
There's a cute version with a triangle border and a spot for your child to draw or attach a photo:
The second one is similar, but with a sweet heart border:
For the mom who's a gem (or into crystals!), there's this worksheet:
As regular readers know, I love mermaids. I had to make a version of the All About my Mom printable with mermaid scales!
And, finally, there's a unicorn version!
More resources for moms
There are a lot of great things for moms with young children here on The Artisan Life!
Need more Mother's Day crafts for kids? Check out theses free printable Mother's Day cards and crafts:
Free printable flower pot templates for Mother's Day crafts: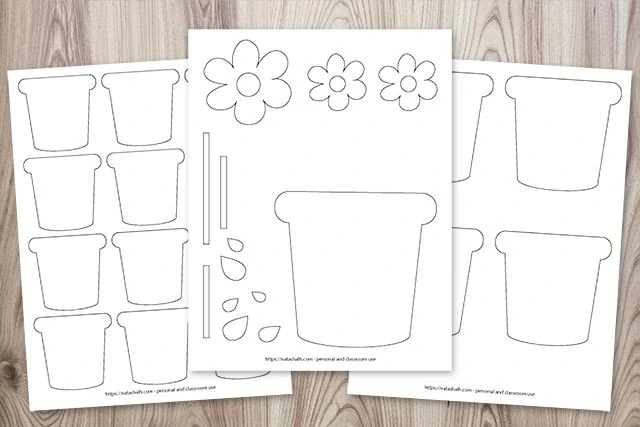 You might want to send this post of Mother's Day coffee gift ideas to your partner 😃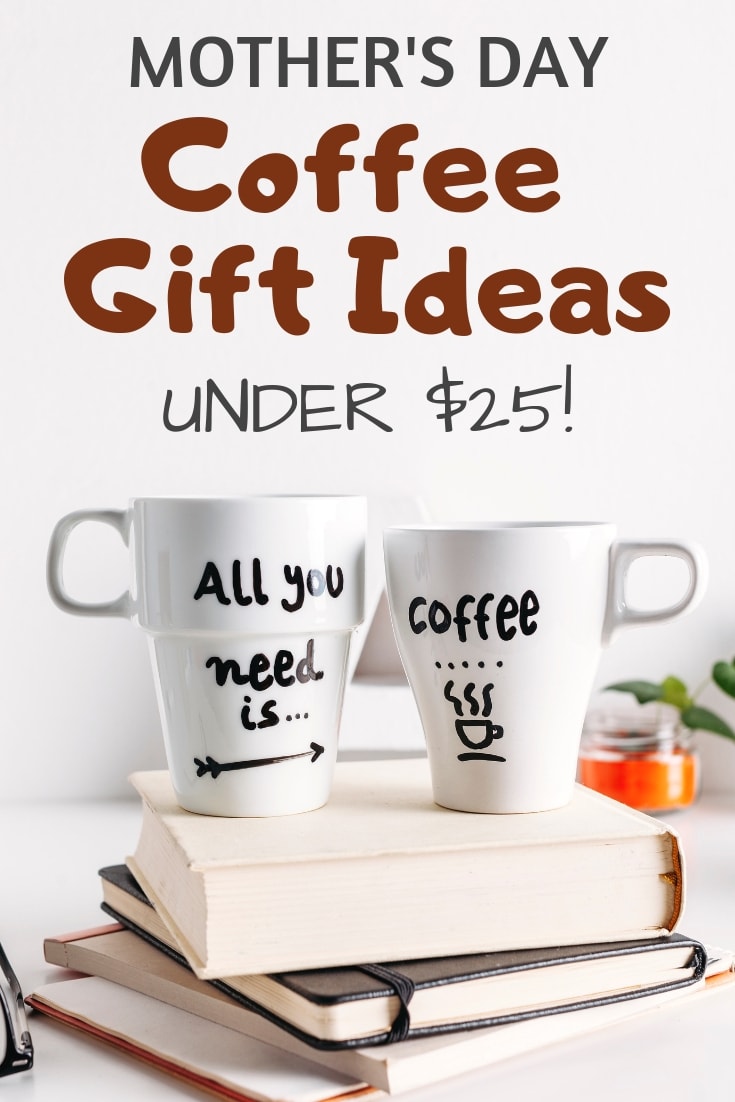 If you really need to recharge, check out these free self-care ideas for overwhelmed moms.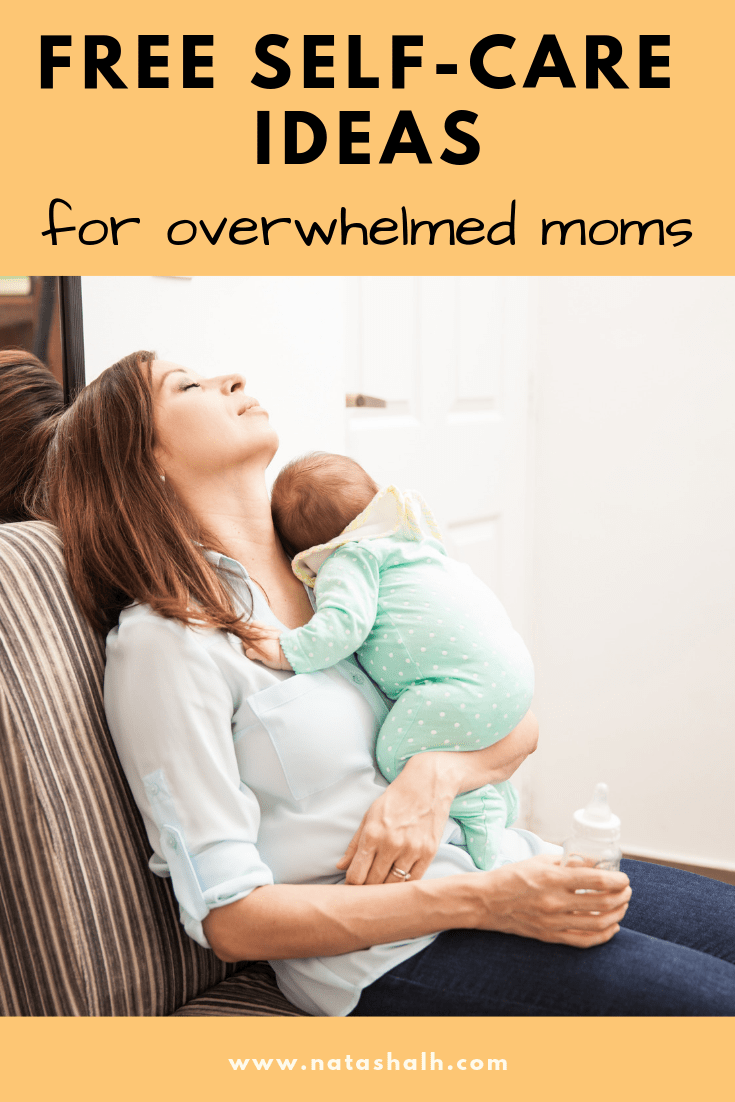 Please don't be shy! If you would like to see other versions of this printable, please let me know in a comment and I'll see what I can do!
I hope you enjoy filing out this worksheet with your little one and have a lot of fun reading their responses!