This post may include affiliate links, which means I may make a commission on purchases made through these links at no additional cost to you.
As you know if you've visited my blog recently, I started a garden in our apartment last month. I'm currently growing microgreens, a Petomato tomato, and an AeroGarden that's mostly filled with lettuce. I just have cell phone photos this week, but I wanted to share how well everything is doing!
We harvest some lettuce every two or three days, but in spite of a recent harvest the AeroGarden is looking pretty full!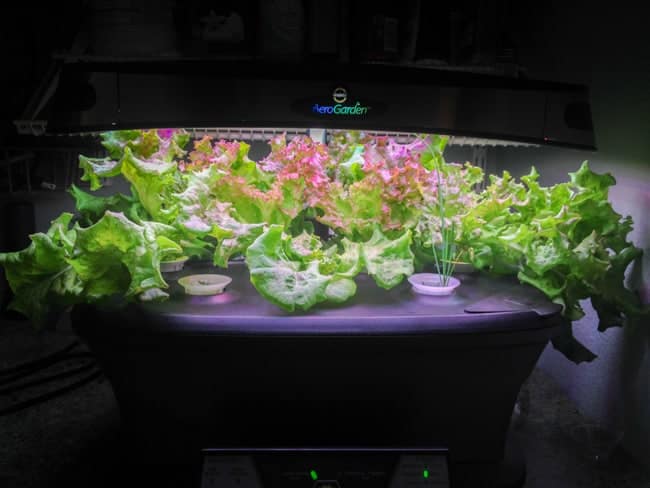 The cilantro never sprouted, so I replanted that space with another lettuce. The smallest lettuce plant (front and center) is just barely over two weeks old! It's between parsley and chives. Parsley is slow to sprout and grow, but it's starting to look good.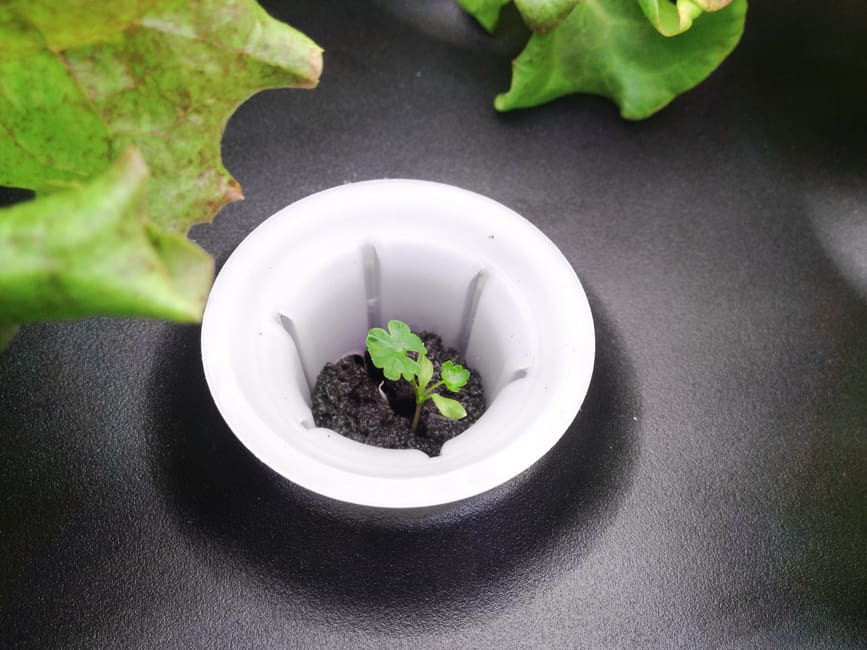 The Petomato is also doing well in its window home. It's still very sturdy! It, too, has grown quite a bit in the last two weeks.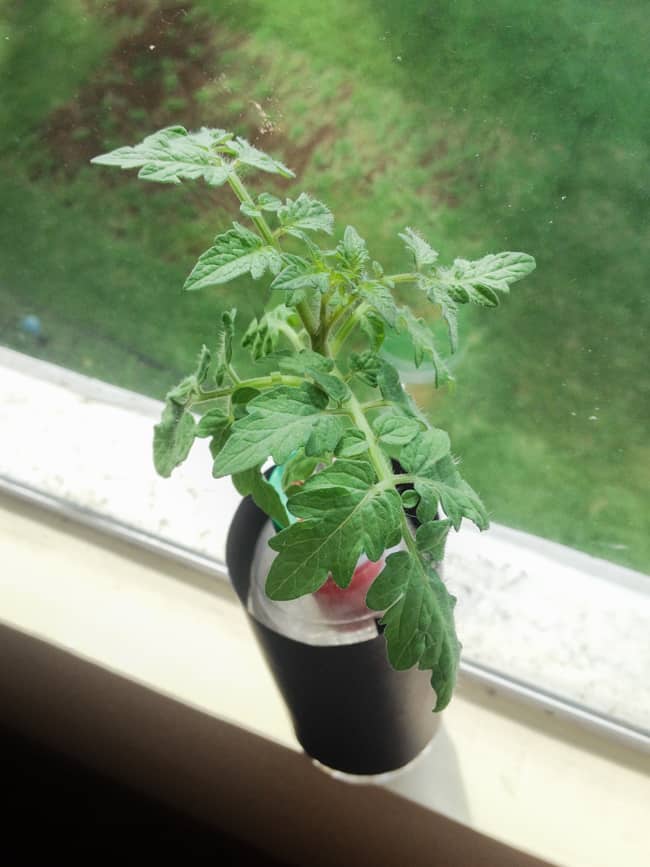 We both love how much fresh produce we've been able to grow in our apartment and look forward to even more soon! If you're short on space or looking for a winter gardening solution, I highly recommend both the AeroGarden and the Petomato.
Do you grow herbs or vegetables indoors?