This post may include affiliate links, which means I may make a commission on purchases made through these links at no additional cost to you.
Like most mixed media crafting supplies, spray inks are difficult for me to come by in Hawaii. They're also not something I like to purchase on the Mainland and bring home in my luggage because I don't want to accidentally tie-dye my everything when my bag gets thrown around!
I've made a couple different color mists before (once using food coloring and another time with gelatos), but I wanted a permanent spray ink for some projects. Since I couldn't buy it, I decided to DIY it! These DIY color mist with India inks are super simple to mix up in a flash and a great way to use the same crafting supplies for more than one purpose!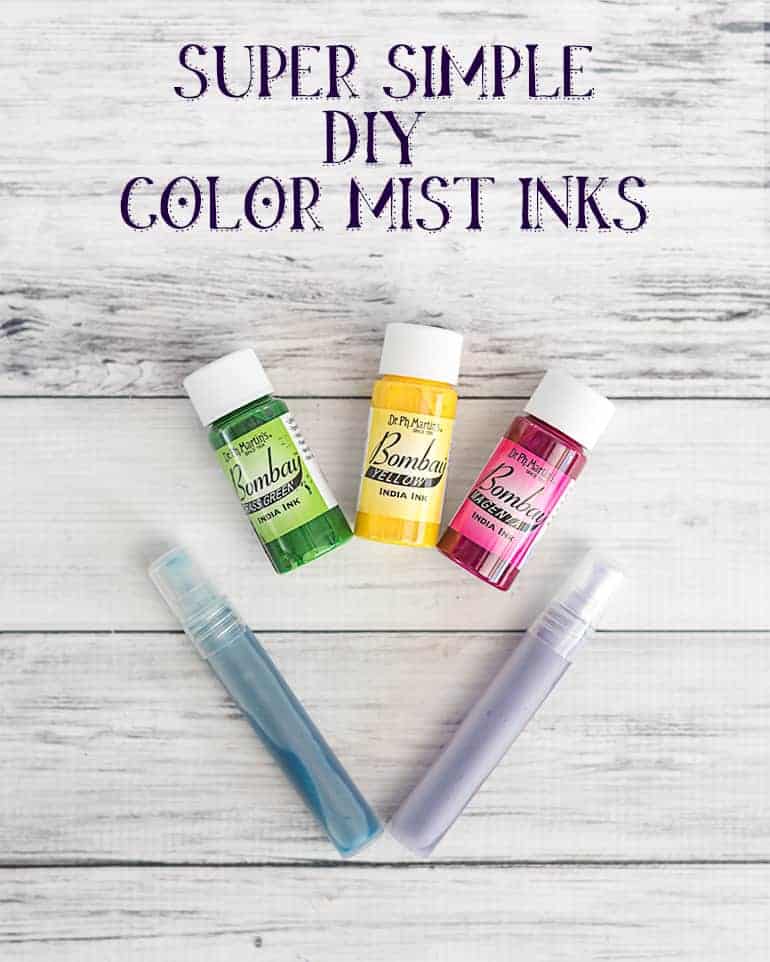 What do I need to make my own spray ink?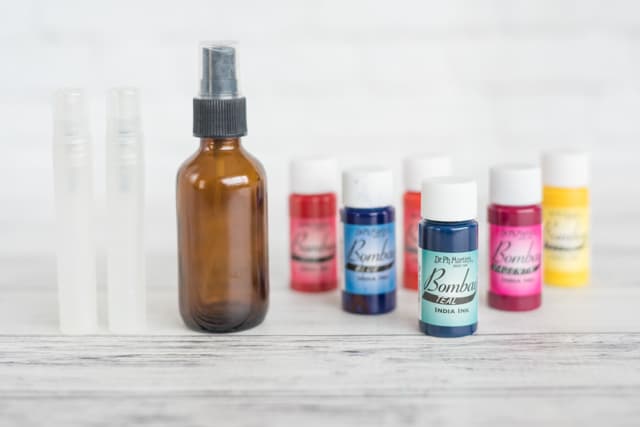 I tested this spray inks with both atomizer-type bottles (the little plastic ones) and 2 oz glass misters. I really expected to like the glass bottles more for this project, but I didn't! The atomizer bottles worked far, far better for me because they had a finer mist and more even spray. I have two Faber Castell spritz bottles from their gelato "mist makers" set and wish I had a dozen more!
How to make your own color mist inks
Are you ready? Don't blink – you might miss the tutorial! It is so super easy:
Transfer some ink to your bottle using a dropper. (You can try to pour it if you feel very confident, but India ink stains!) The exact amount of ink needed depends on the size of your bottle and your desired outcome – I used about 10 drops of ink in my smaller bottles.
Add water, but leave a little space in the bottle. Test out your ink. If the color is too light, add more ink. If it's too bright, add more water.
Done!
Your waterproof, lightfast color mist inks are now ready to use. They're great for mixed media projects, textiles, and much more! Here's a little preview of what I've been using them for: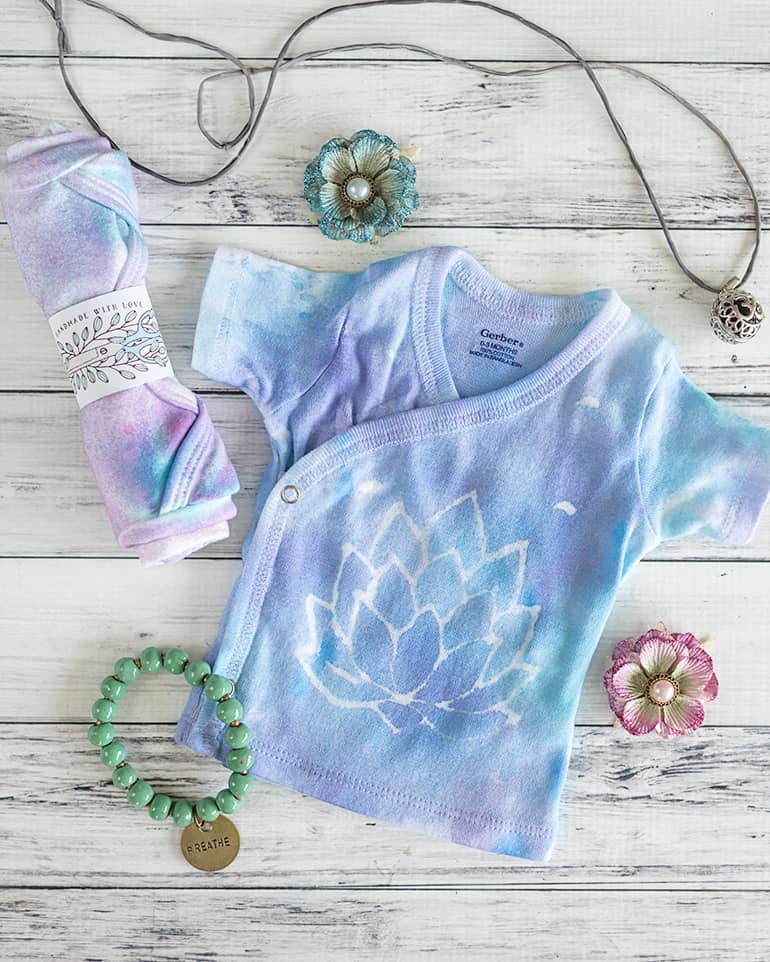 The pictured shirt was created using a homemade hot glue "stencil" that I'll be sharing in baby and adult sizes soon!
What crafting supplies do you like to DIY or multitask?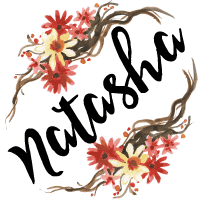 More Related Posts
[pt_view id="15d429e15n"]
[catlist search="tutorial" numberposts=4 orderby=rand excludeposts=this]
SaveSave