Discover how to make your own mermaid bra costume with these DIY mermaid bra tips and tricks!
Halloween has come and gone for this year (sad face), but mermaids are evergreen so I'm sharing tips for making a mermaid bra!
It seems like a fairly straightforward process – just hot glue shells and shiny things to a bra – but I wanted to share a few tips and tricks I've figured out while making my mermaid bra top. I hope you enjoy. =)
This post may include affiliate links, which means I may make a commission on purchases made through these links at no additional cost to you.
How to make a mermaid bra
Mermaid Bra Tip #1 – Don't worry if you can't find an inexpensive bra that's "perfect" because you can spray paint it! Yep, that's right – spray paint it. I found a two pack of cheapo bras for $10 and ended up spray painting both of them gold for different projects. If you want to spray paint a bra:
Go ahead and cut off any bows and tags prior to spray painting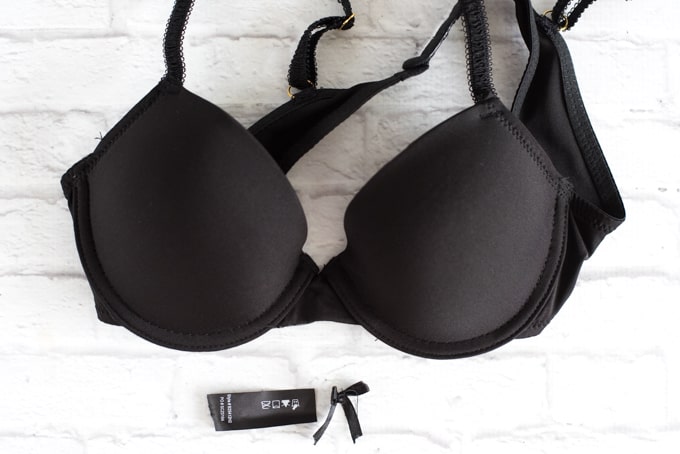 Try the bra on and adjust the straps to the correct length. If you just them later, you'll end up with a funny looking spot on the back that doesn't have paint!
Apply the paint in short bursts and layer it on slowly to avoid unsightly drips and stiff fabric that's crunchy from all the paint.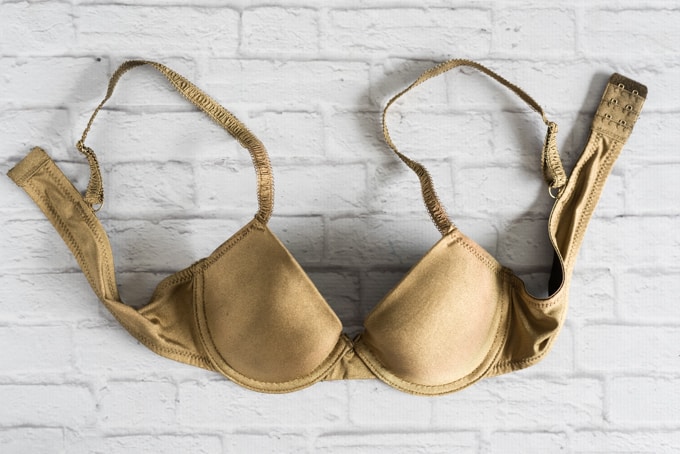 Make sure to paint from all angles, especially if your bra has lace on it
Mermaid Bra Tip #2 – Think outside the box when gathering supplies.
Don't just pick out shells and plastic pearls – look around for more unusual adornments like flowers, rope, twine, driftwood, net, tulle, and even charms. Remember that you don't have to add every single thing you find, so go ahead and gather a lot of fun things together for inspiration before you start gluing!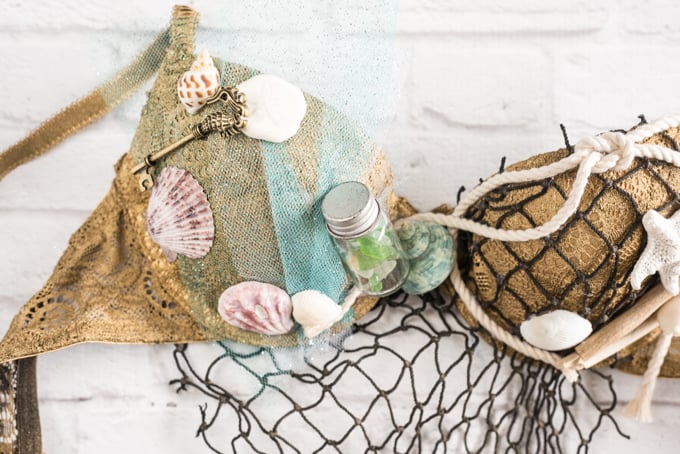 Mermaid Bra Tip #3 – Plan your creation.
Before you break out the hot glue, plan.
You won't be able to put every single thing in its place before adding some glue, but try to have at least a fairly good idea of what you want before you start gluing.
I returned to this step over and over – I'd plan, glue on a few elements, then plan some more before gluing on additional pieces.
I originally wanted to put this starfish in the middle, but I realized it wouldn't work well when I put the bra on. Good thing I didn't just glue it in place right off the bat!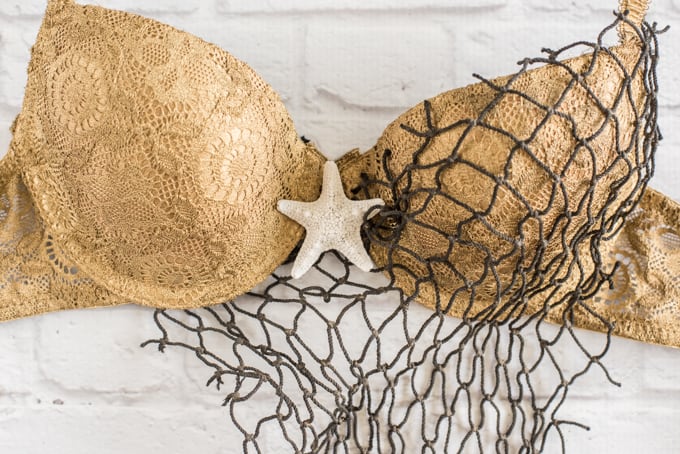 Mermaid Bra Tip #4 – Remember that you'll have to wear it!
At least, I'm assuming you plan to wear it. Try not to place elements that are likely to stab you in the chest or under the arms. Speaking of stabbing in the arm – that light colored piece of driftwood did stab me in the arm a bit. I knew it would and attached it anyway because I liked it, but I have to be careful to keep my arm out a little when I wear the bra.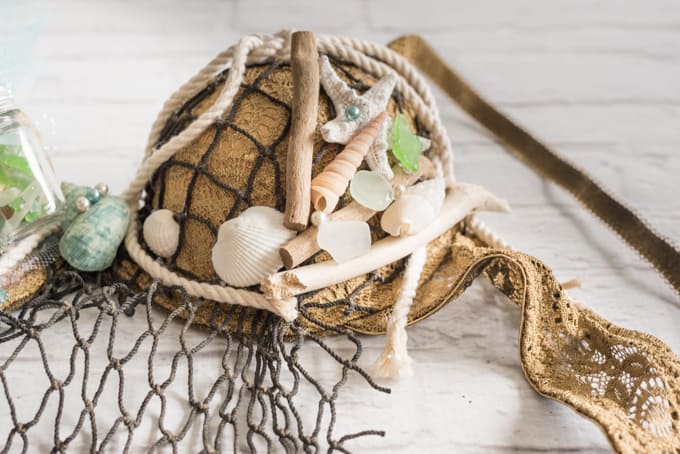 Mermaid Bra Tip #5 – It's okay to add items to the straps and band, but remember that these pieces need to stretch. If you glue something really large to the straps or bands, it may pop off when you put the bra on.
Mermaid Bra Tip #6 – Consider using high temp hot glue. You have to be more careful not to burn yourself, but high temp glue tends to be more permanent. Look for a "mini" high temp glue gun like this one because it's way easier to handle than a large one.
If you do use high temp hot glue, get yourself a pair of silicone finger protectors. You'll wonder where they've been your whole life! They are such an inexpensive and easy way to prevent finger burns.
Silicone Finger Protectors 12 Pieces Finger Protectors Hot Glue Gun Finger...
Heat proof: AHIW Silicone Finger Protectors can withstand high heat, protect you from hot glue.
Made of silicone, safe and flexible. Easy to put on and take off, suit for most people.
Anti-perm and Anti-skid: the special designed silicone Protectors is anti-perm and anti-skid, perfect for Hot Glue Wax Rosin Resin Honey Adhesives...
Mermaid Bra Tip #7 – Have fun!! If you want to add flowers, add flowers! If you prefer 'non-traditional colors,' go for it. It's your creation and you can make it however you'd like. =)
Now go out and mermaid!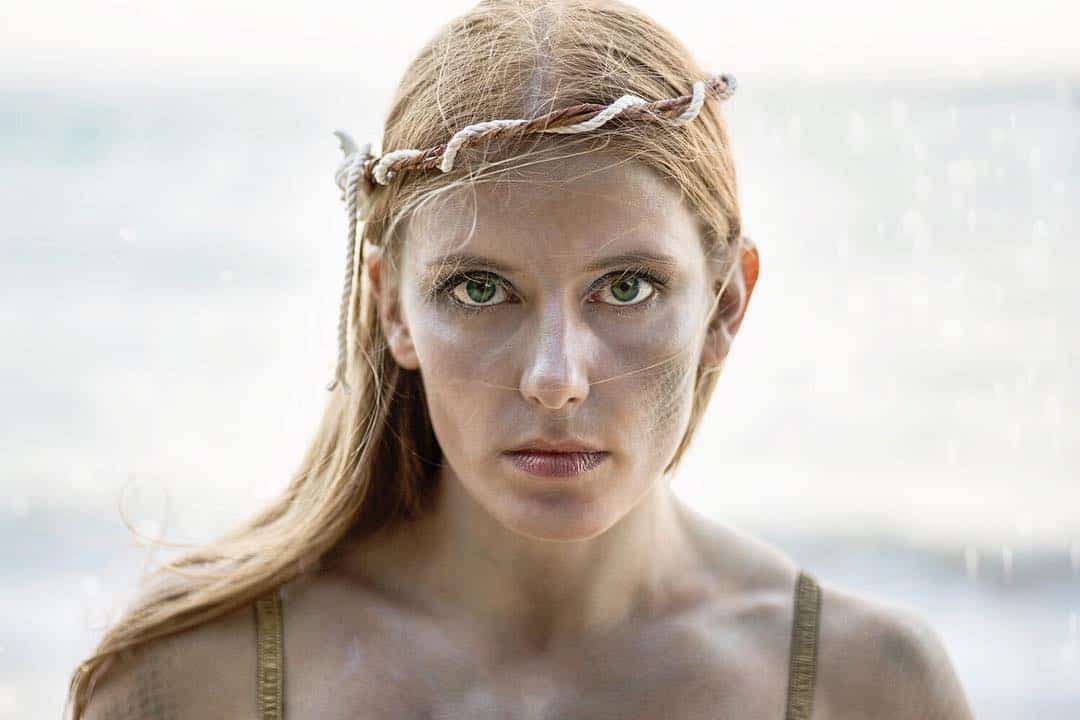 Have you ever dressed up as a mermaid? Or made some other decorative bra as part of a costume?
More mermaid crafting tutorials!
If you're here for the mermaid theme, you might also enjoy this mermaid treasure box!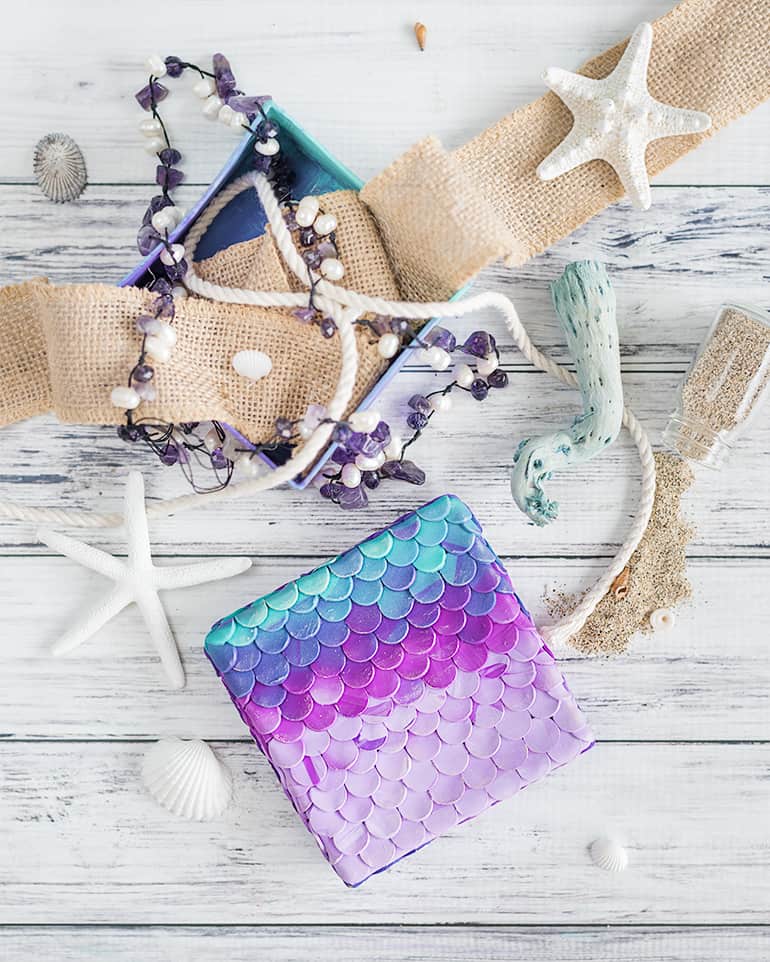 Or perhaps this mermaid vase?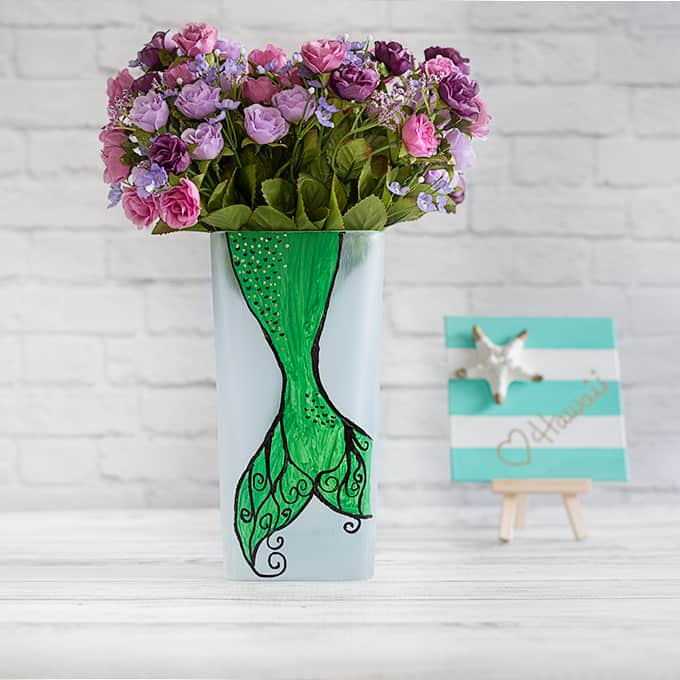 Mermaid tail necklace (made with hot glue!)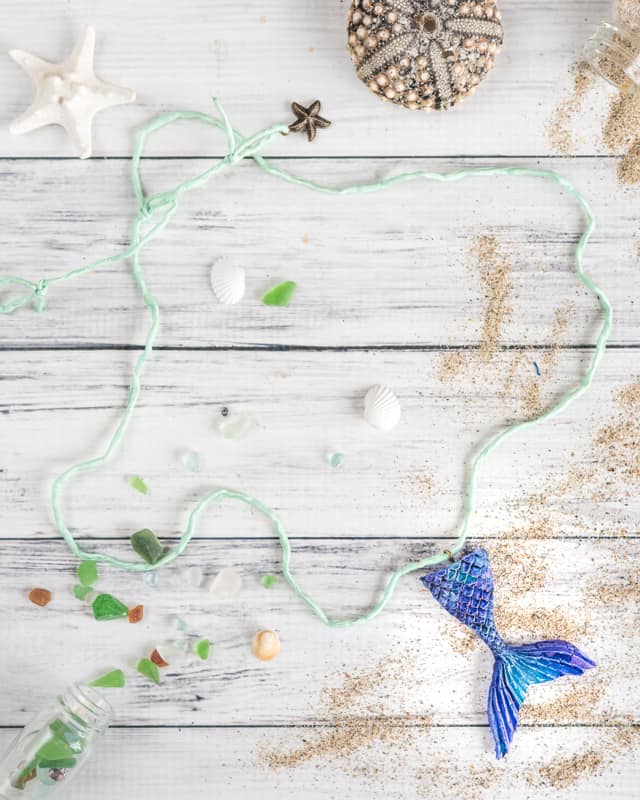 Polymer clay mermaid tail earrings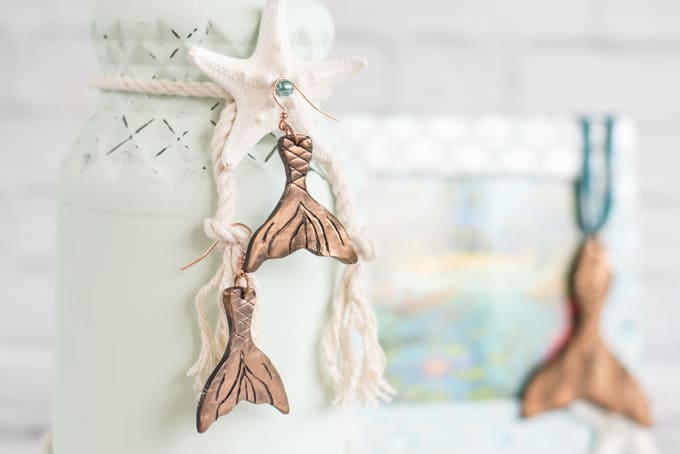 Mermaid free printables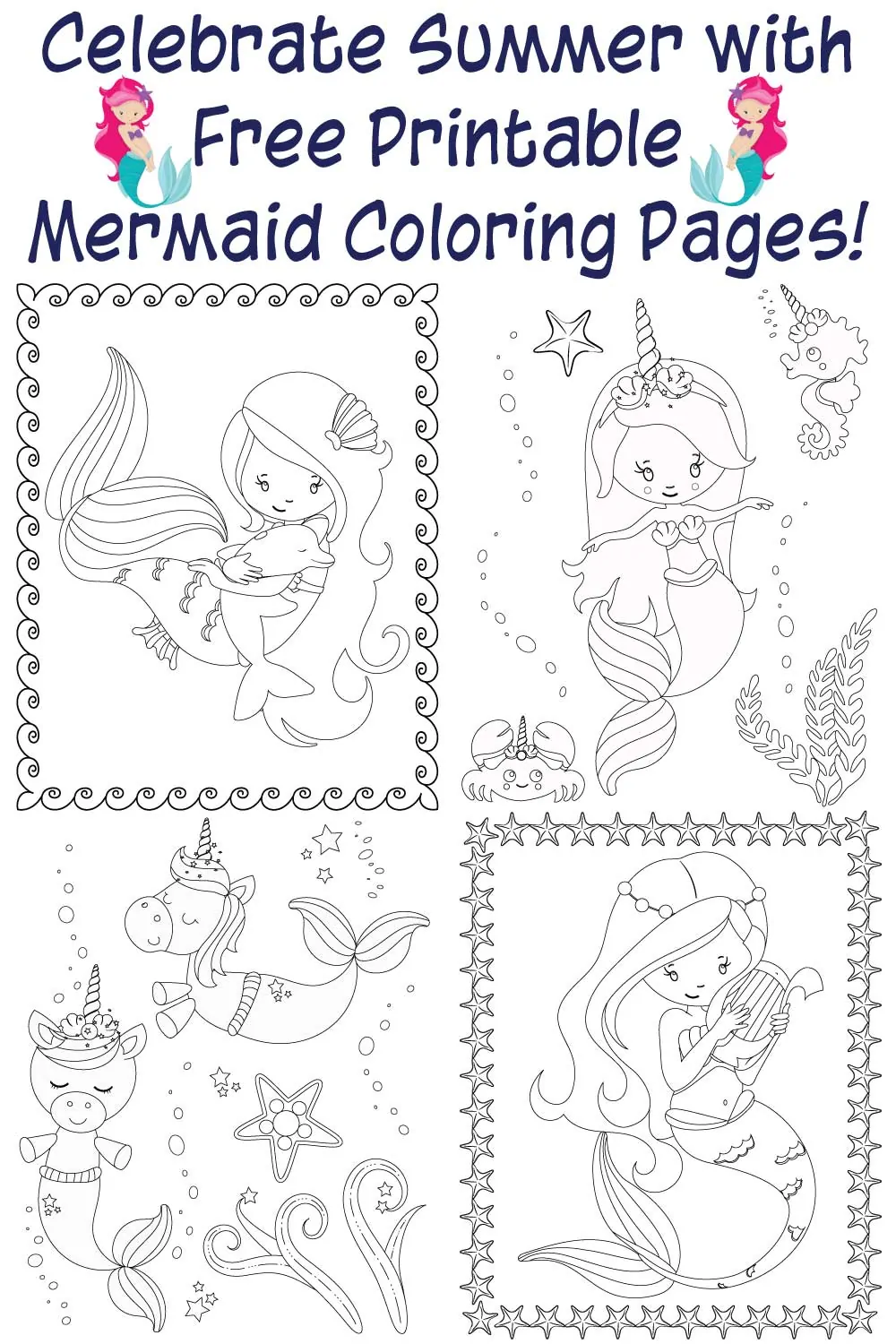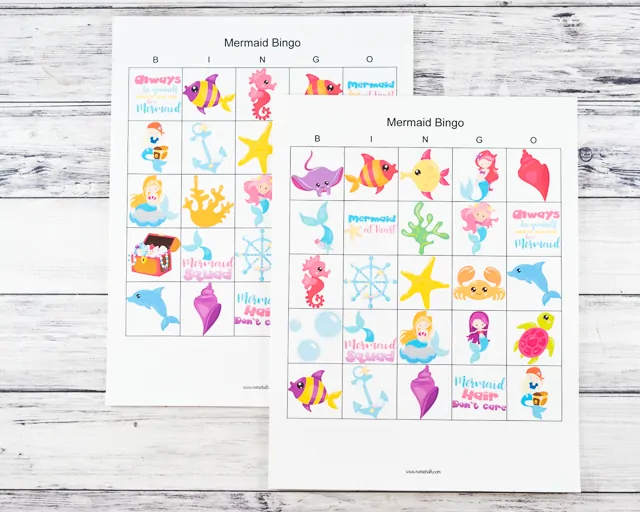 Have you played around with mixed media projects before? What's your favorite medium?