They say that doing good does you good, and it's absolutely true. Helping others can be very rewarding, and a bit of altruism could help to boost your wellbeing and improve your mental health. There are many things you can do to help others. While you might not always have the time to volunteer or donate, every little helps! Learn more about how helping others can lead to a happier new you and take a look at some ideas on how you can help others be happy too.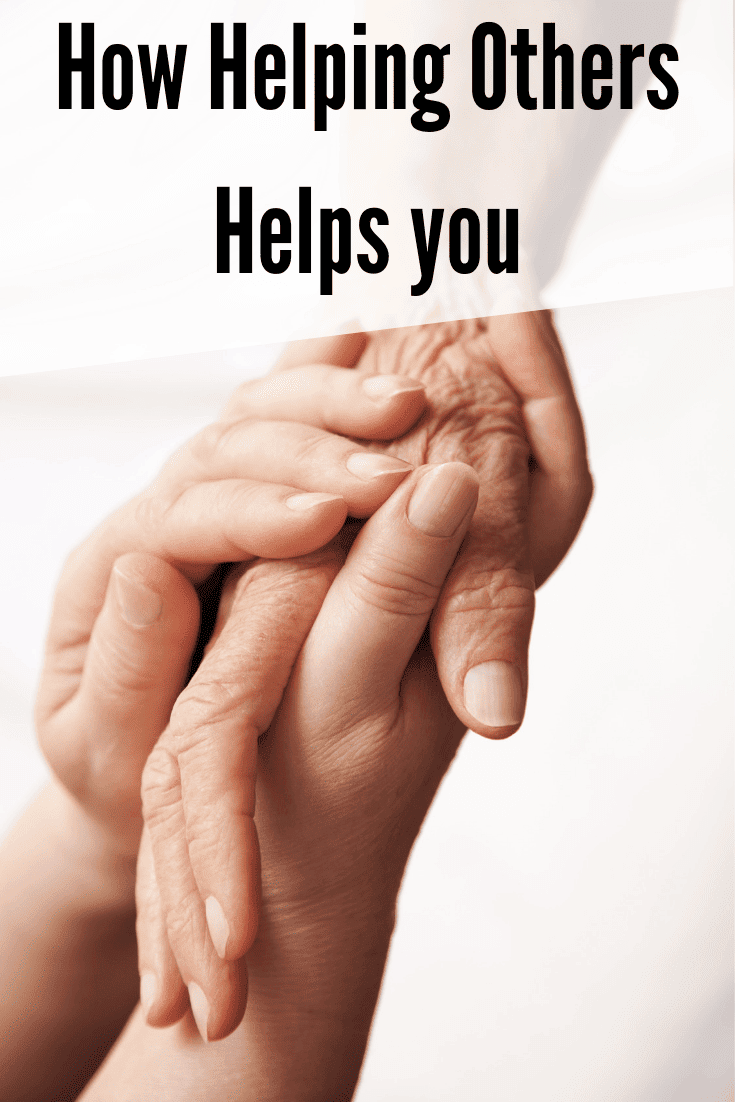 This post may include affiliate links, which means I may make a commission on purchases made through these links at no additional cost to you.
How helping others helps you: what research tells us
Helping others can have many health benefits. It's science! Several studies tell us that volunteering can be good for long-term health and lead to positive mental and physical effects. Some of the benefits of volunteering and helping others include:
It gives your mind a break to focus on something that's separate to work or your home life, which helps to ease stress.
It can boost your self-esteem as you surround yourself with people and feel a part of a community.
Making other people happier will help you feel happier too. The feeling of doing something positive will have great effects on your mood.
It can help you find purpose and provide structure to your day. This can be particularly helpful if you feel like something is missing in your life due to a recent move, losing a job or loved one, or just feeling a bit adrift in life.
Volunteering keeps your mind sharp by helping you to both learn and teach new things.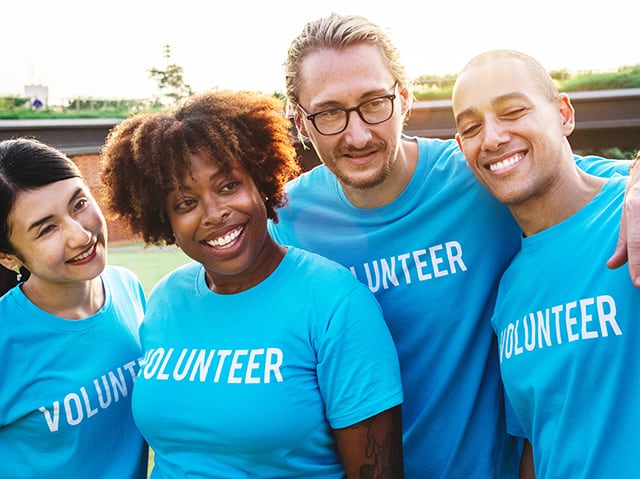 Finding the time to volunteer
If you had more time, what would you do with it? For many people, volunteering is at the top of the list! People frequently complain that they don't have time to volunteer, but it's always possible to find time for what truly matters to you. I've known people who were scraping by working two jobs but still found time to volunteer on because it was personally meaningful and important. Additionally, even short chunks of time of volunteering are beneficial for you and the recipient. One study found that people who rated themselves as "very happy" volunteered at least 5.8 hours a month. That is less than two hours a week!
Easy tips for finding the time to volunteer include:
Volunteering with friends to turn it into a social activity. You don't always have to meet at a bar or go to the movies to catch up and spend time together! Just make sure you actually do some work and not just socialize. =)
Find an activity you genuinely enjoy doing. This will help you to make it a priority and fit it in your life. For example, playing with animals at the local shelter to make them friendlier and more adoptable is a great choice for animal lovers.
Don't commit to something that you'll struggle to actually do or that will make you feel resentful. Instead, look for one-off or ad-hoc projects like a beach or park cleanup that you can take part in every once in a while.
Have you ever considered being a virtual volunteer? Today there are many

ways to volunteer online

!

Look out for ways you can help out that are closer to home. – you could have a neighbor or a relative that needs assistance and can be much easier to make a regular part of your routine.
Ways to make a difference to others
There are a lot of ways you can make a difference to others. You can volunteer your time, money or even your health! You'll not only make a difference in someone's life, but in your own too. If you want to experience that positivity and give your own health and wellbeing a boost, consider some of these ideas:
Coach a team
Many schools and communities need help giving the sports teams the support they need. Coaching a team can help you feel more active, and is a great way to meet new people in your community.
Register as an organ donor
Choosing to donate your organs if something happens to you is a great way to give back. Organ donation saves thousands of lives each year, so help someone out by giving them this incredible gift.
Participate in a community clean up
You can check for local park cleanups, adopt-a-highway programs, beach clean ups, etc. These typically happen a few times a year, which can be easier to fit into a busy schedule. You can also make a difference by simply picking up litter in parking lots or along sidewalks whenever you see it!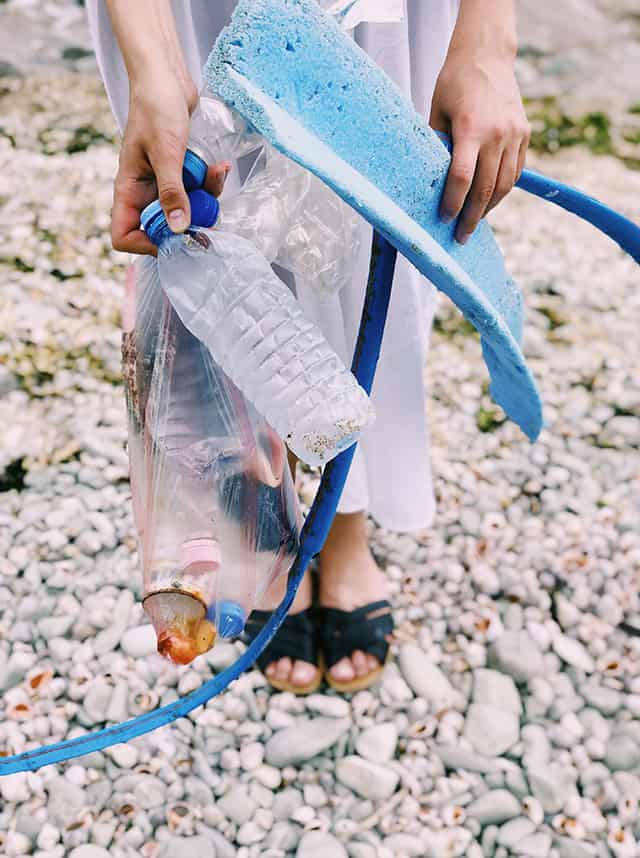 Donate blood or plasma
Donating blood or plasma can help you help countless others over the course of your life.
Be company for someone
Many older people experience loneliness, but you can help by spending some time with them and developing some friendships. Your local retirement home is a great place to start! It can introduce you to new people who really appreciate the company and conversation. You never know what interesting stories you'll hear!
If visiting a nursing home that feels like a big leap for you, being by getting in touch with an older friend or family member, even if you start by simply exchanging letters or phone calls. Talking to and visiting my grandmother was very important to me. Her neighbors used to comment on how much attention she received from family and say they wished they received more visitors and phone calls!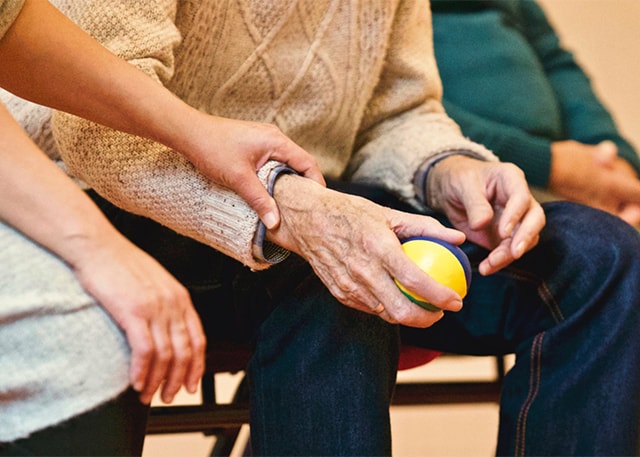 Give the gift of life
Fertility problems affect many couple and would-be parents, and you could help through egg donation with ConceiveAbilities to potentially give someone the gift of a child. This is a big gesture, but one that could make all the difference in someone's life.
Teach something
From teaching yoga to volunteering your time – there's a lot you can do to share your wisdom and improve someone's life. Think about your skills and how you can use them to help others.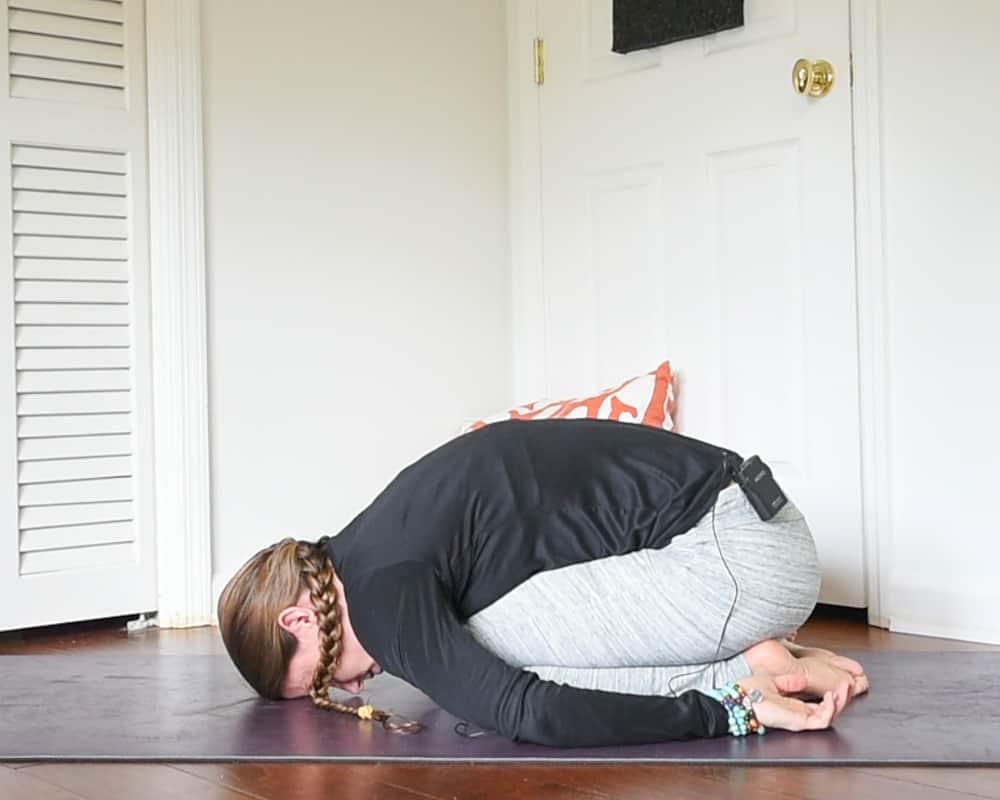 If you've enjoyed learning about how helping others helps you, you may also like other conscious living resources here on The Artisan Life like tips on how to be more grateful and happy and how to stop judging others.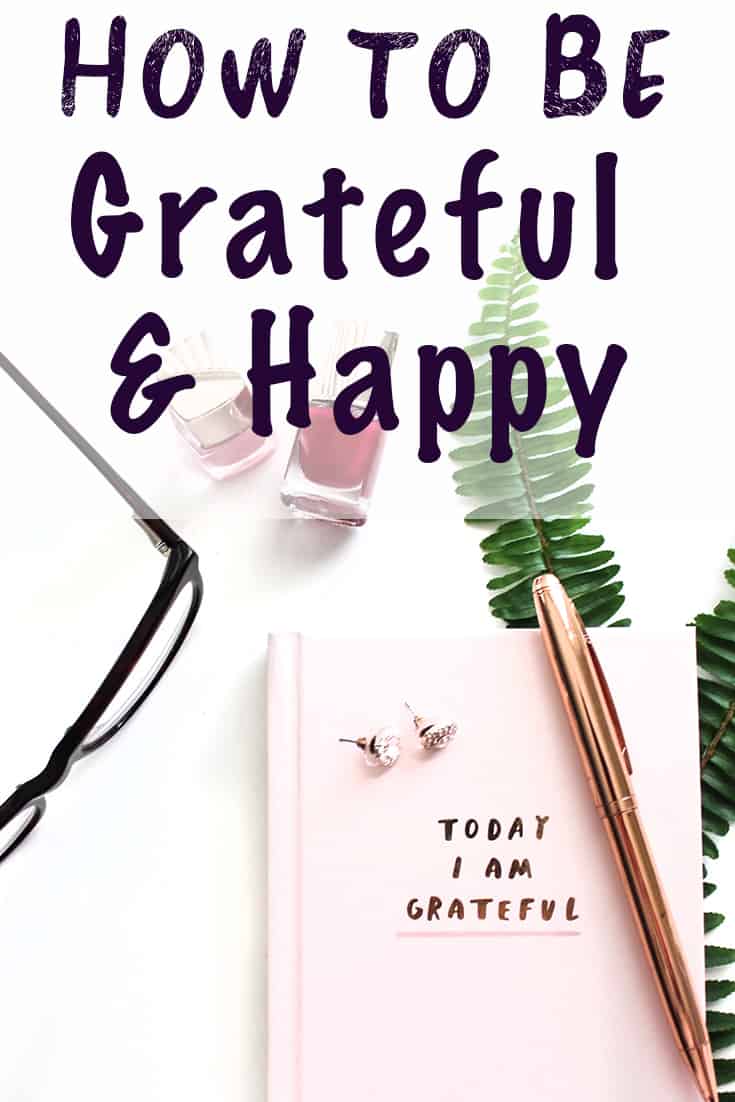 Volunteering can really help you practice, gratitude, too. If you want to give your gratitude practice a boost, you'll enjoy this free printable gratitude journal page.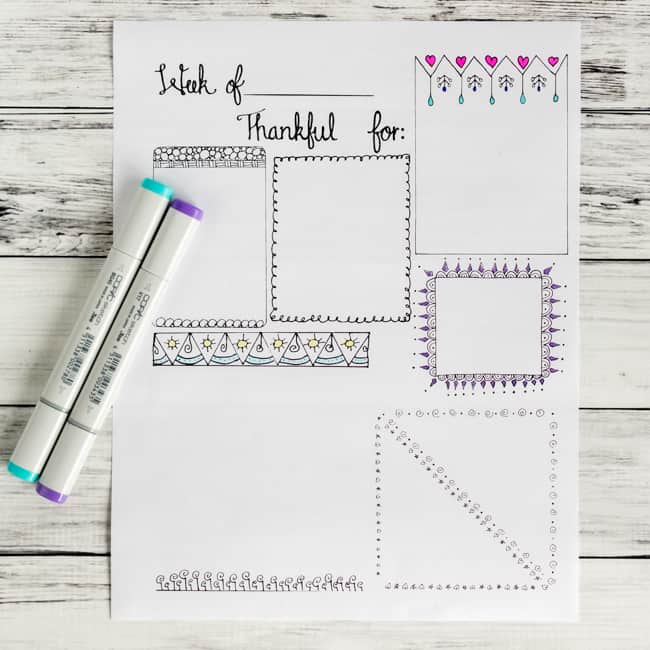 How do you find time to volunteer? In what ways has helping others helped you in your life! Leave a comment and get the conversation going!