I am not ashamed to say that I love mermaids and always have. They say that 95% of the world's oceans remain unexplored – you can't prove to me that mermaids don't exist!
Today I'm super excited to share my love of mermaids with free printable mermaid bingo cards.
In fact, I'm so exited that I made two different versions of the game! One version is a traditional 5×5 grid with 25 different mermaid and undersea images, and the other version is a smaller 3×3 bingo board for younger children.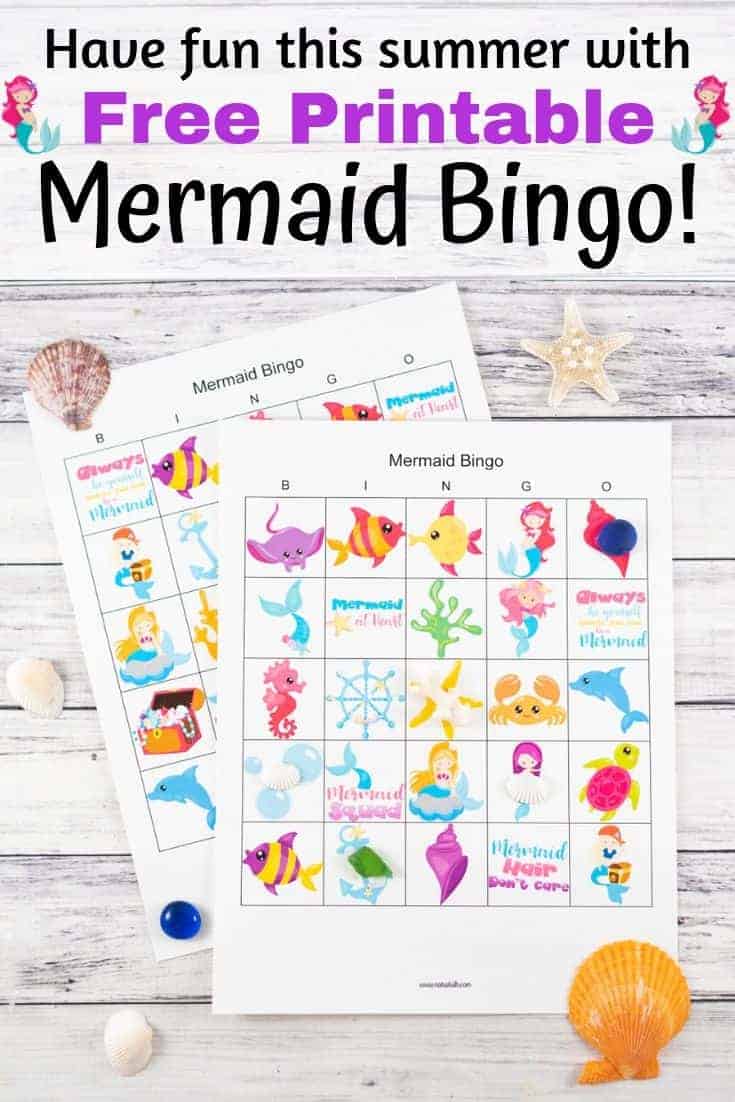 [continue reading…]