These free printable insect trace and color pages are fine motor fun for kids. Your child gets to create their own coloring page by tracing the cute insect image, then they can color the sheet in. Grab 25 cute insect tracing pages for free!
If you'd prefer a more traditional coloring page, please see this post with free printable cute insect coloring sheets for kids. This images in the two sets are different, even though many of the insect species are the same. Make sure to download both if you have a little bug-lover in your family!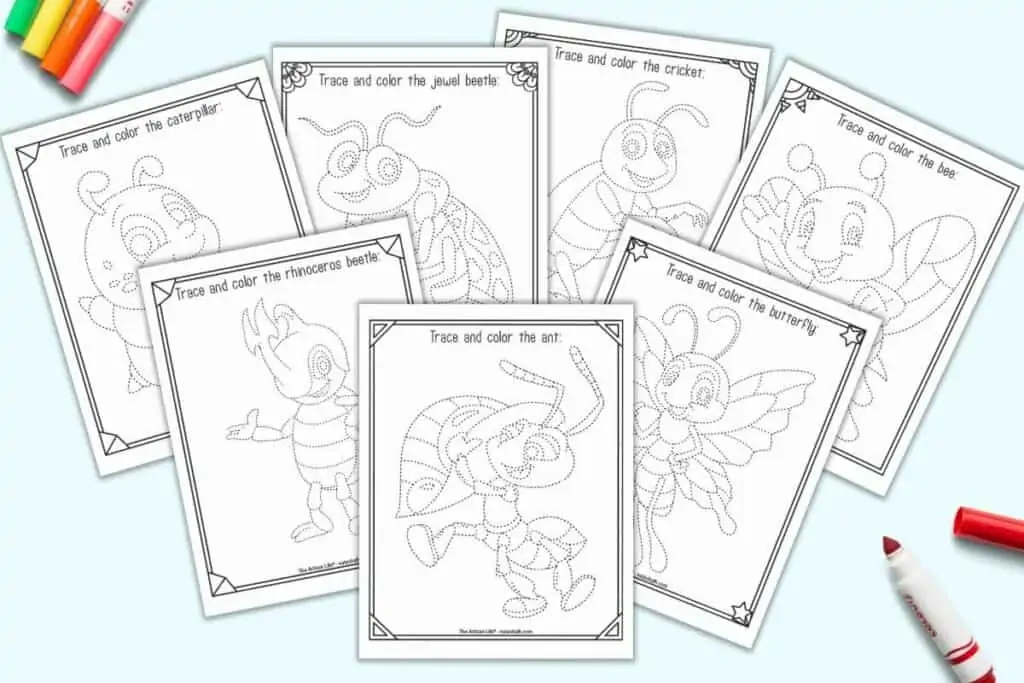 This post may include affiliate links which means I may earn a commission on qualifying purchases at no additional cost to you.
Please note that, while I'm calling these insect trace and color pages, a handful of the pictured critters are not actually insects. There are spider, worm, and snail pages, too. This still leaves 20+ "real" insects. Many of my daughters favorite bug books include these critters, so I thought it would be okay to go ahead and include them here, too.
These trace and color pages can be used for anytime fun or as part of a homeschool lesson plan about spring, summer, gardening, ecosystems, or insects.
My daughter loves insects (and so does my husband), so we have several books about bugs. Her favorite is the DK Big Book of Bugs. The book is physically very large (but not super thick so it isn't too big and heavy for kids to hold) and filled with close up photos of insects from around the world. It has enough information to be interesting without being long and boring. The publisher's suggested reading age is 5-8, but my 3 year old loves it, too.
Big Book of Bugs
Books, Butterfly, Butterfly Books, Educational Books, Insect Books, Insects Spiders etc., Other Insects, Spider, Spider Books
Hardcover Book
DK (Author)
For a more complete guide to bugs, my husband recommends the Kaufman Field Guide to Insects of North America. His quest for insect knowledge began with an etymologist friend when we lived in Hawaii and has only grown from there. This book is his standby whenever he goes outdoors hunting for insets to photograph.
Sale
How to use trace and color pages
Trace and color pages are like a cross between connect the dots printables and coloring pages. There are dotted, but not numbered, lines to trace in order to create a picture to color.
Tracing pages are great fine motor practice for children. Tracing is considered important pre-writing practice for young children, and it helps older children, too. Tracing can help with:
Hand-eye coordination
Fine motor skills
Spatial awareness
Your child can practice tracing with their index finger, then with a writing tool like a pencil, crayon, or marker. Crayons and pencils have more friction, which means they're more challenging to draw with. Markers have less friction and are easier to draw with.
For these particular tracing pages, I recommend using either colored pencils or thinner markers like Crayola Supertips. They will allow your child to trace the drawings accurately and color in the details.
Insect pin punching pages
These tracing pages can also be used as a Montessori pin punching activity. Montessori pin punching/push pin work involves using a pen or stylus to punch holes along a shape. A piece of felt, cork board, or foam core board is used as a backing behind the shape being punched.
If you're unfamiliar with Montessori work, this activity may sound strange and dangerous to you. However, it's very beneficial for your child's fine motor development. It's a frequently used activity in Montessori Primary classrooms with ages 3-6.
To make pin punching work safer, use a pencil-sized stylus with a dull end. (Not an affiliate link, just a company I personally shop with.) Always supervise your child closely while they're engaged in pin punching.
If you want to see a step-by-step view of pin punching, this post from Montessori Album has great photos.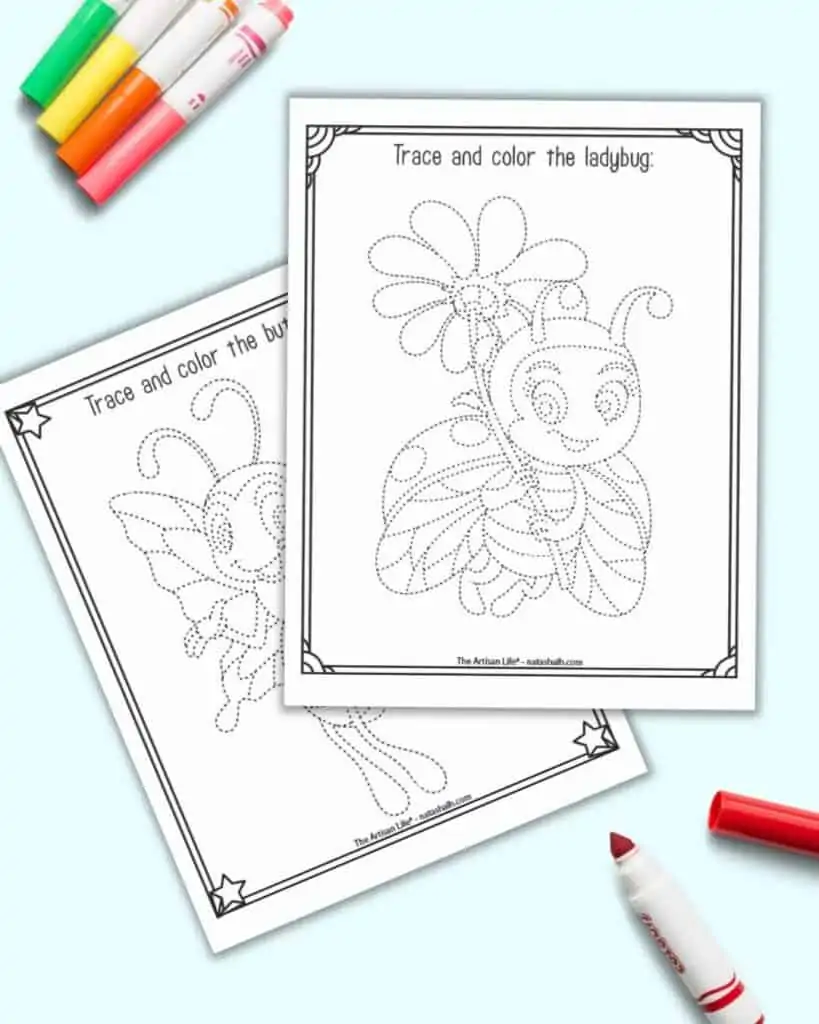 Printable insect tracing pages download
Like all free printable coloring pages here on The Artisan Life, these are licensed for personal and single classroom use. This means you're welcome to print and use them for your own children, students, homeschool co-op, Scout troop, therapy clients, etc. as long as you are personally organizing the activity.
You are not licensed to redistribute the files or printouts to others for their personal or classroom use. Instead, please refer your friends and colleagues to this post so they can download their own copies.
Because children, and lesson plans, frequently call for something very specific, the insect tracing pages are individually downloadable. Individual download links are located below the corresponding preview image. The link should open in a new tab/window and start downloading automatically. You may need to authorize downloads from Dropbox.
If you have an insect-lover in your family, you can save time by downloading all 25 tracing pages in one handy file for the very low price of $3. (Keep scrolling a tiny bit more for the individual freebie links!)
Don't worry – the purple logo is not on your PDF! Remember to use the download link below each image to get your printable. The link is large and in bold to make it easier to spot.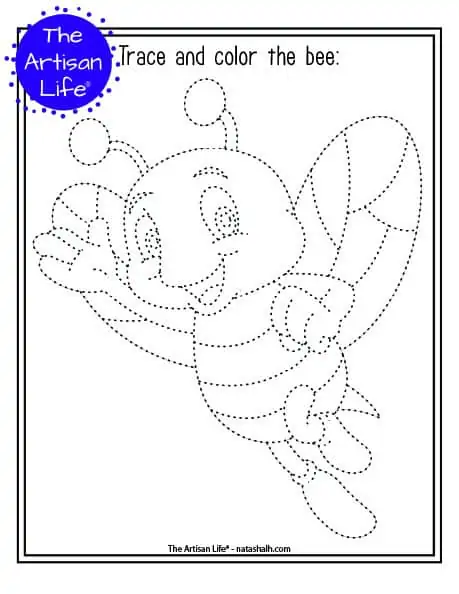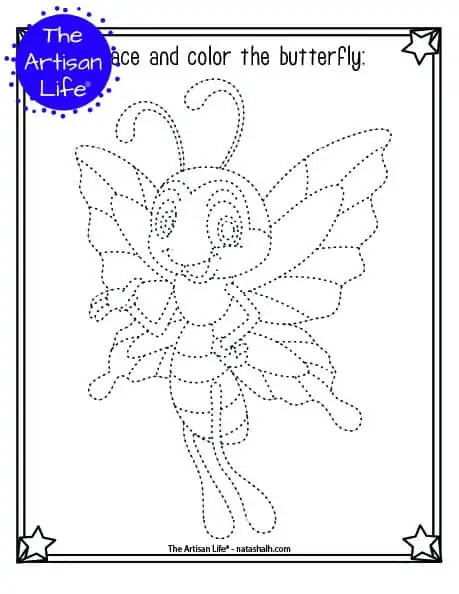 Butterfly tracing page download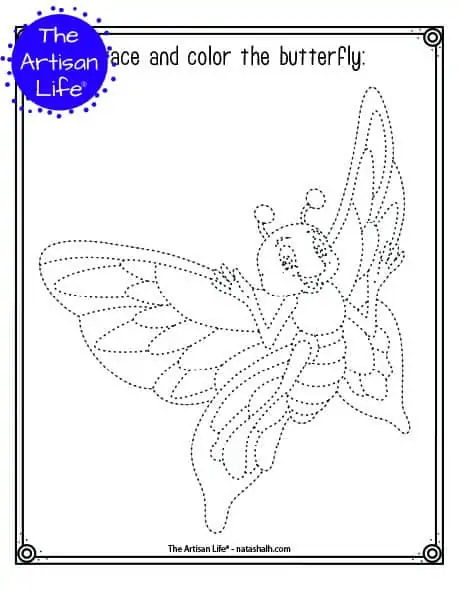 Flying butterfly tracing page download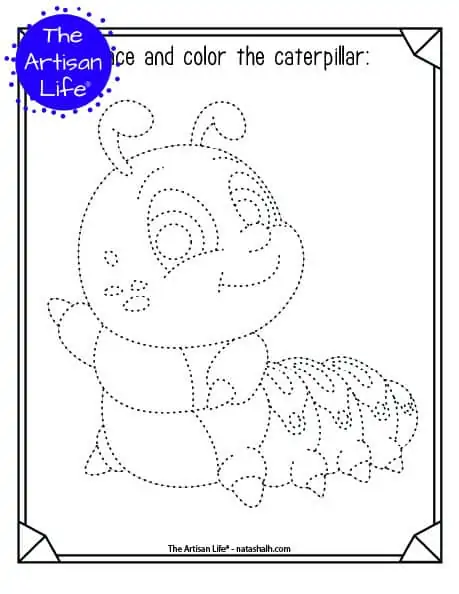 Caterpillar tracing page download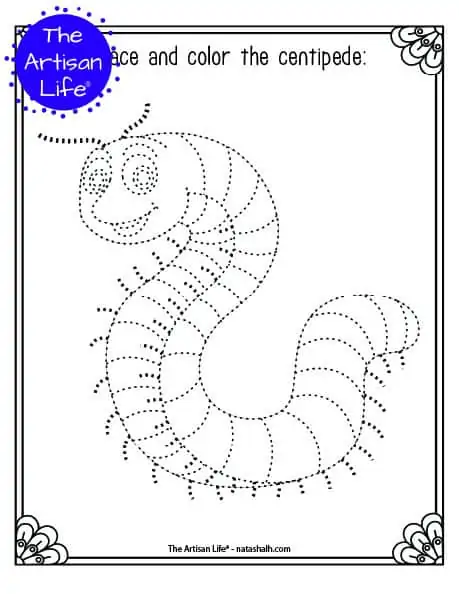 Centipede tracing page download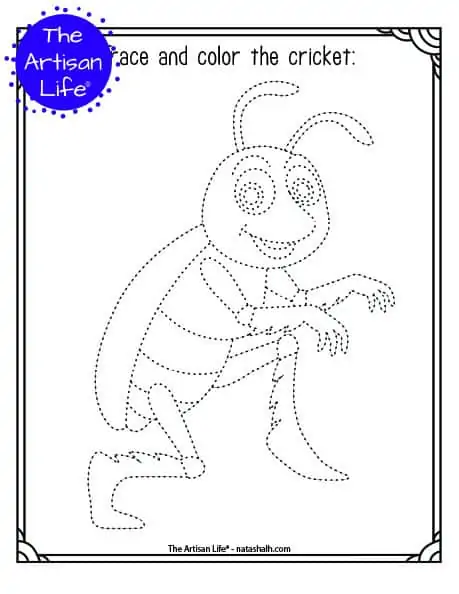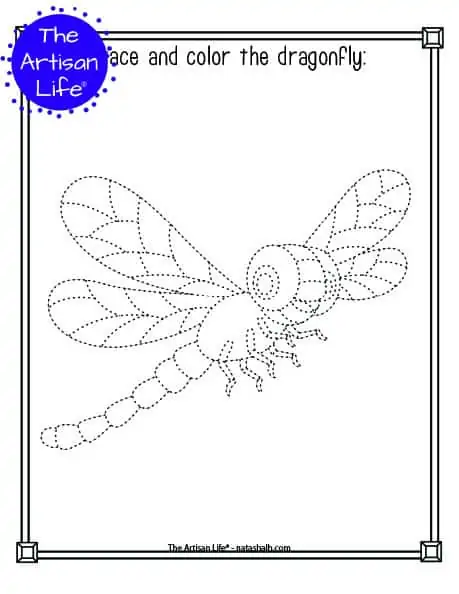 Dragonfly tracing page download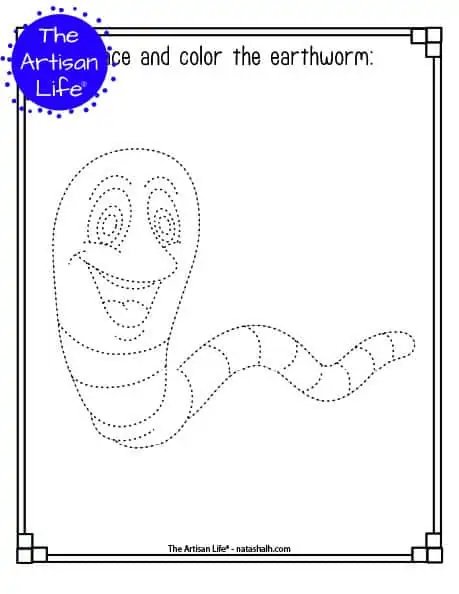 Earthworm tracing page download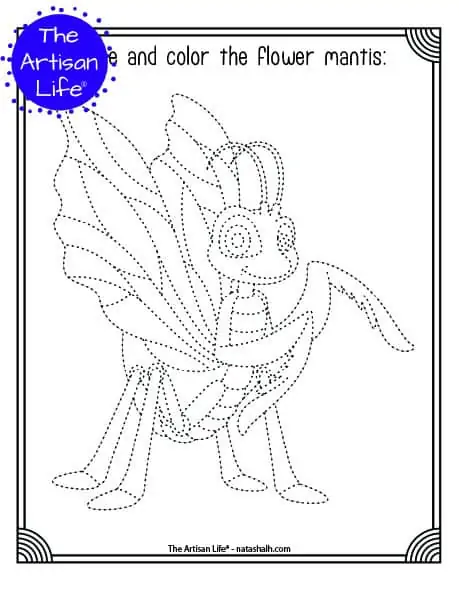 Flower mantis tracing page download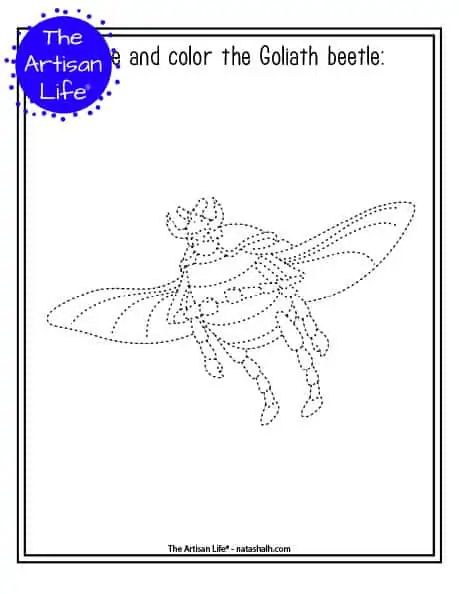 Goliath beetle tracing page download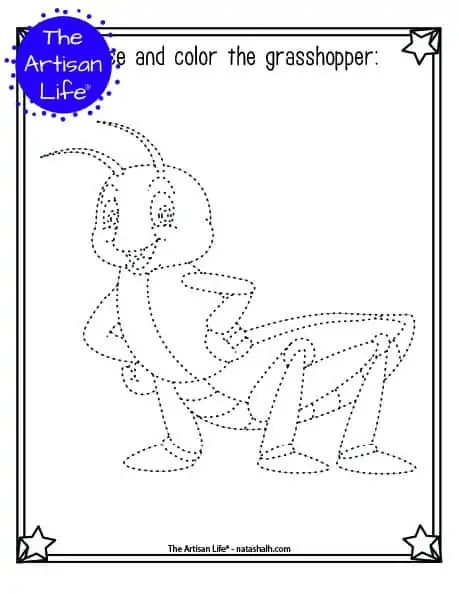 Grasshopper tracing page download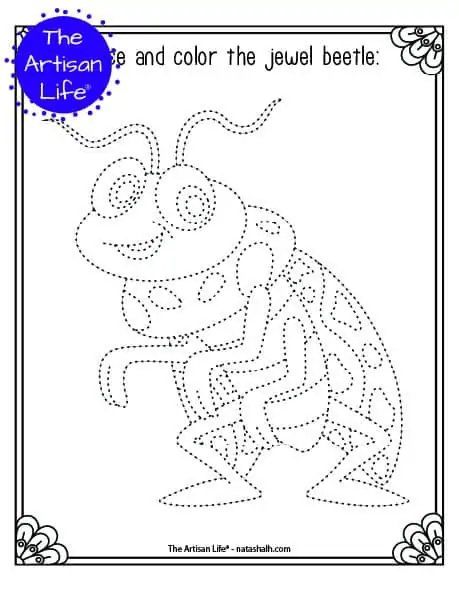 Jewel beetle tracing page download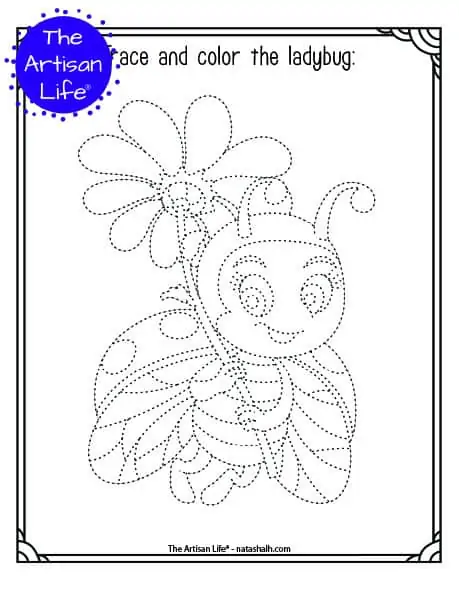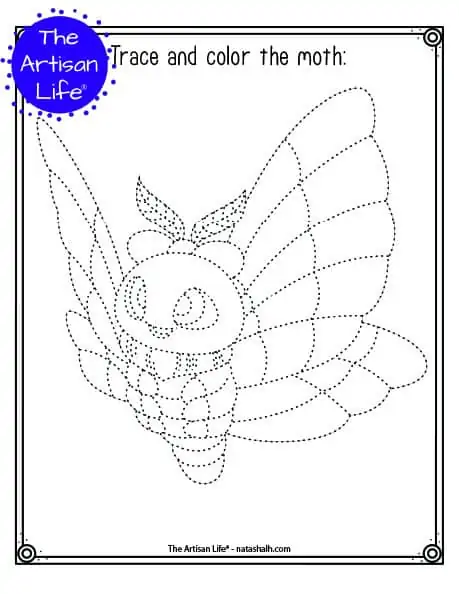 Pill bug tracing page download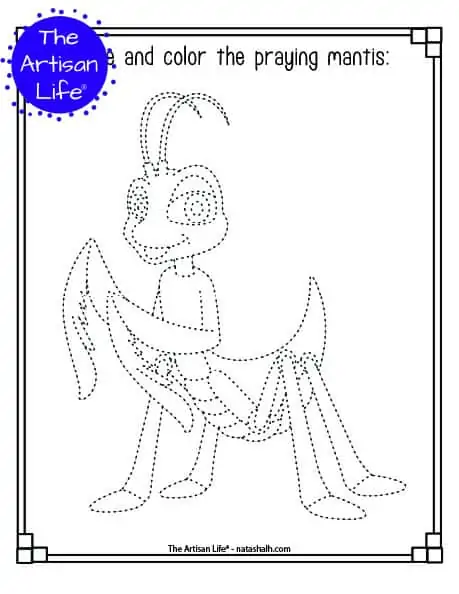 Praying mantis tracing page download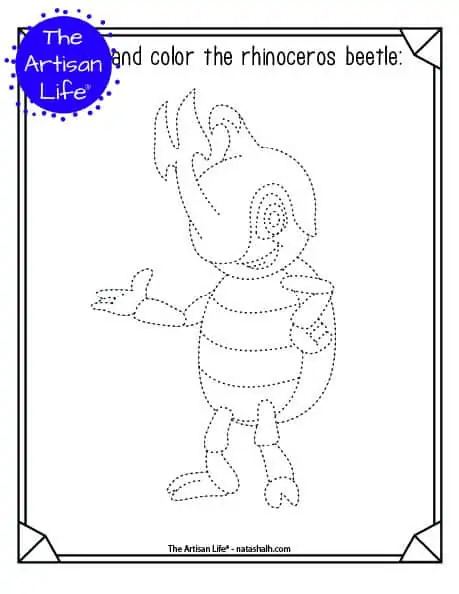 rhinoceros beetle tracing page download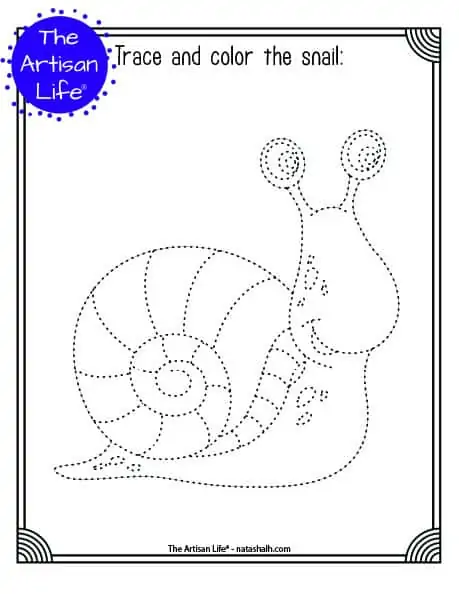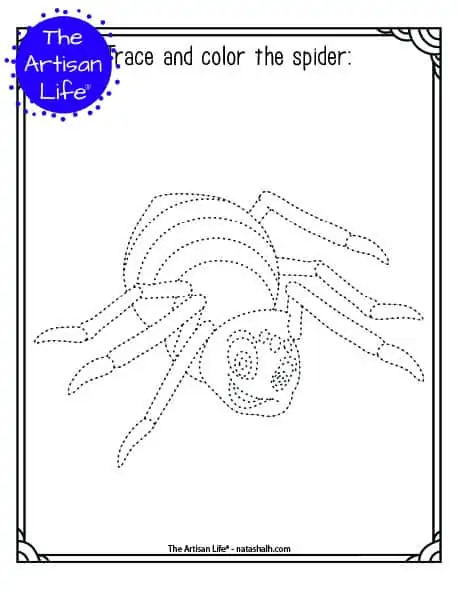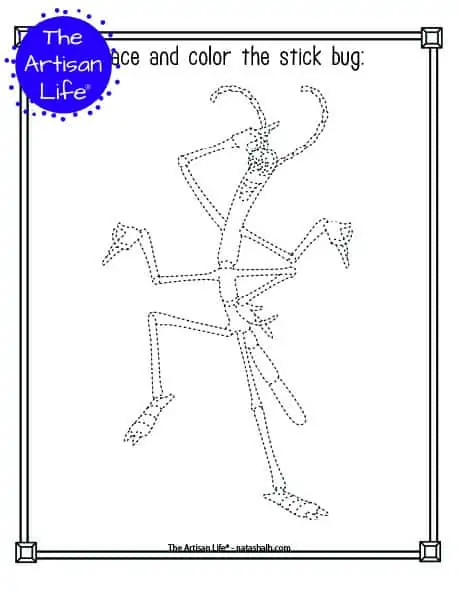 Stick bug tracing page download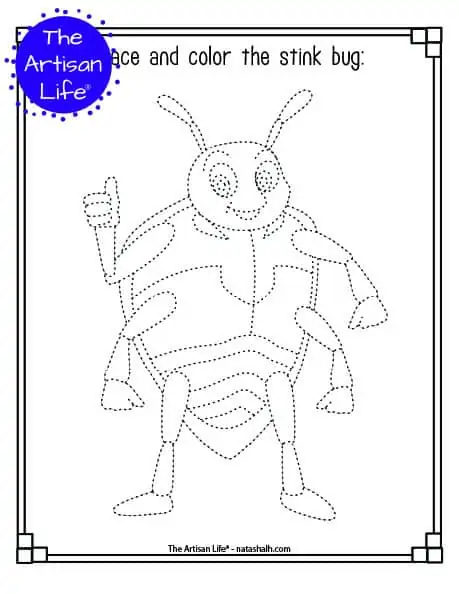 Stink bug tracing page download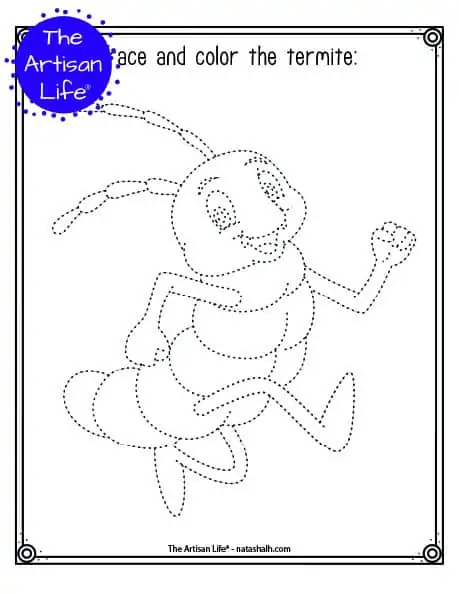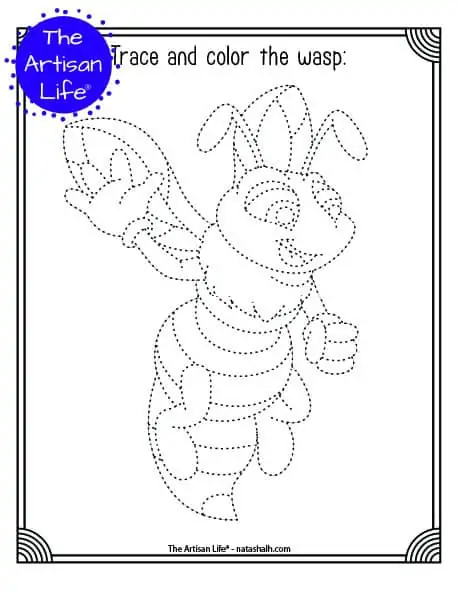 I hope your family or students enjoy these insect tracing pages! Be sure to grab these additional free printables for spring: