These free printable last day of school signs will help you remember just how much your children grew and changed over the last year!
First and last day of school photos are one of those traditions that make sense to me now that I'm a parent. I'm constantly scrolling through my phone to see photos of my daughter a year ago (and texting them to my family…). It truly is amazing how quickly kids grow and change!
Today I'm sharing some cute free printable last day of school signs for you and your family to enjoy!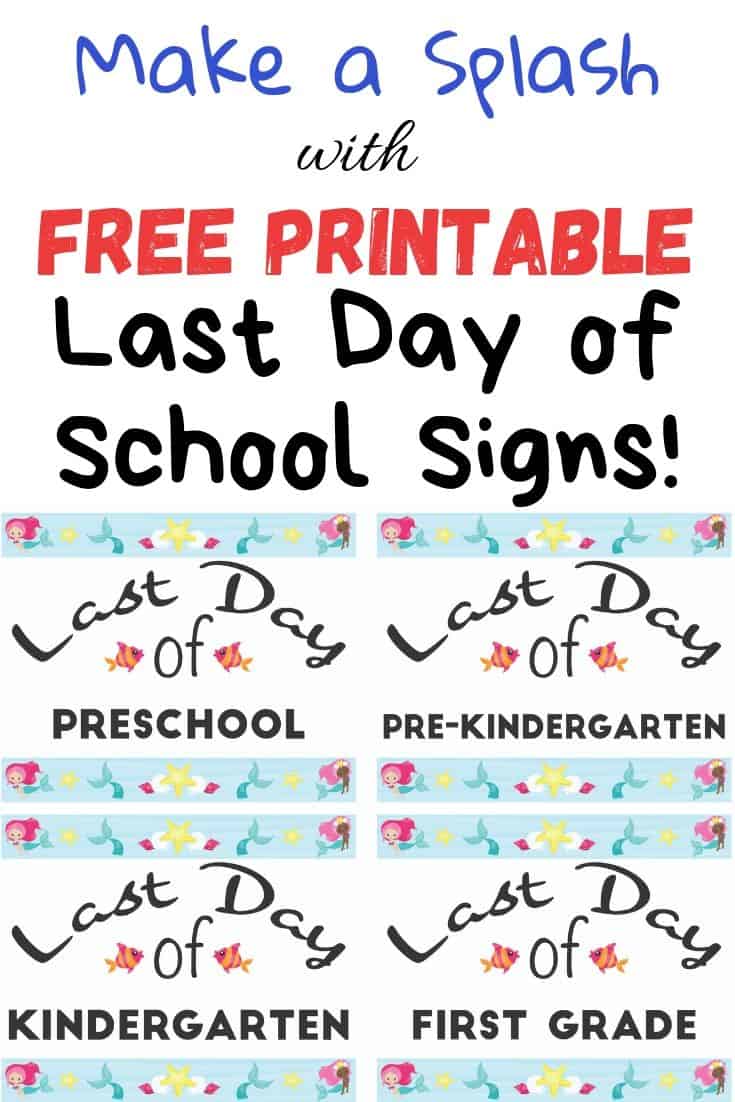 This post includes affiliate links, which means I may earn a commission on purchases made at no additional cost to you.
Tips for using last day of school signs
For a beautiful, vibrant sign, use presentation paper. It's a heavy weight paper that's coated so you get more vibrant prints!
White cardstock is my second choice – it's sturdy, but the prints are a little 'muddy' because the ink soaks in.
If you have multiple children, or want to use them for a classroom, you may want to laminate the signs. An at home laminator is very affordable, especially once you consider that most copy shops charge $1-2 per page to laminate!
Instead of laminating, you can also frame the signs. Framed last day of school signs look great in photos! Make sure to remove the glass before taking a photo to prevent glare.
Mermaid last day of school signs
I really love these last day of school printables with mermaids! These signs run from the last day of preschool up to the last day of 12th grade! The mermaids are so cute (and, yes, there will be matching first day of school signs posted soon!)
The images are just low resolution previews – please look below all the sign previews for download information. I haven't included every single variation in the preview image but I think you get the picture!
These signs are available for personal and classroom use. Please do not redistribute the files – simply send a link to this post to your friends so they can download the signs for themselves!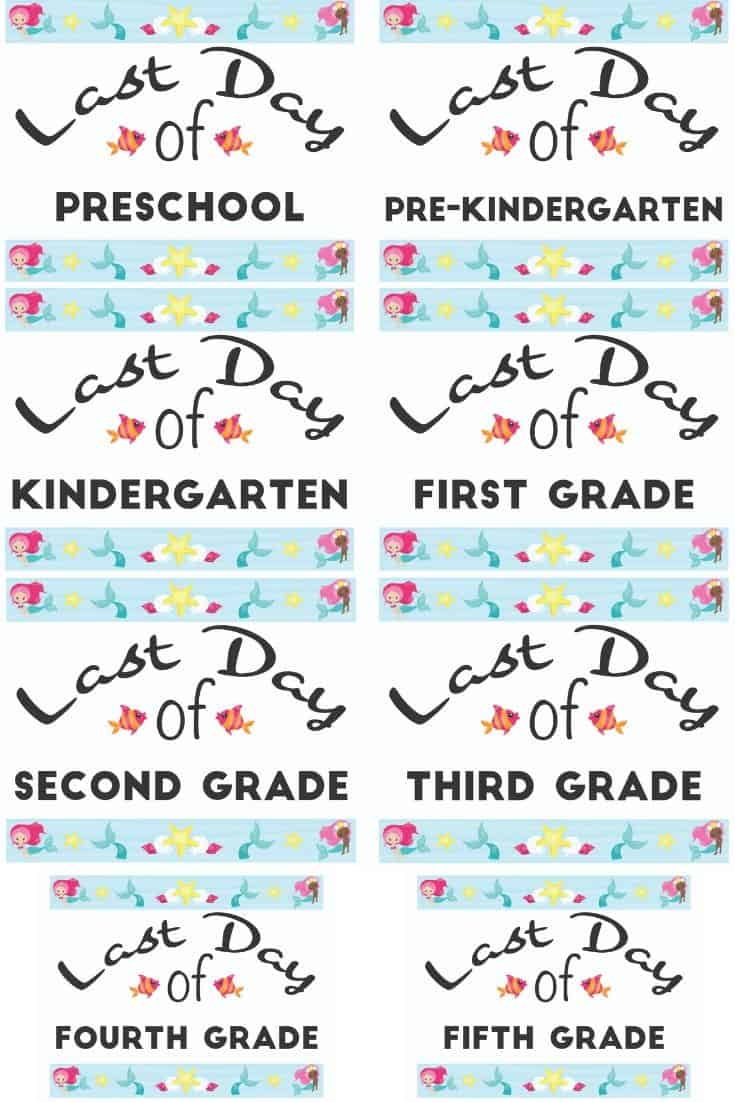 Last day of school signs with crayons
I realize that most high schoolers aren't going to want a sign with crayons on it, but I thought I'd go ahead and make this set of signs from preschool up to 12th grade because you never know! I was really into coloring in high school, even though it was before the adult coloring trend started (so I ended up using a lot of kid's coloring books).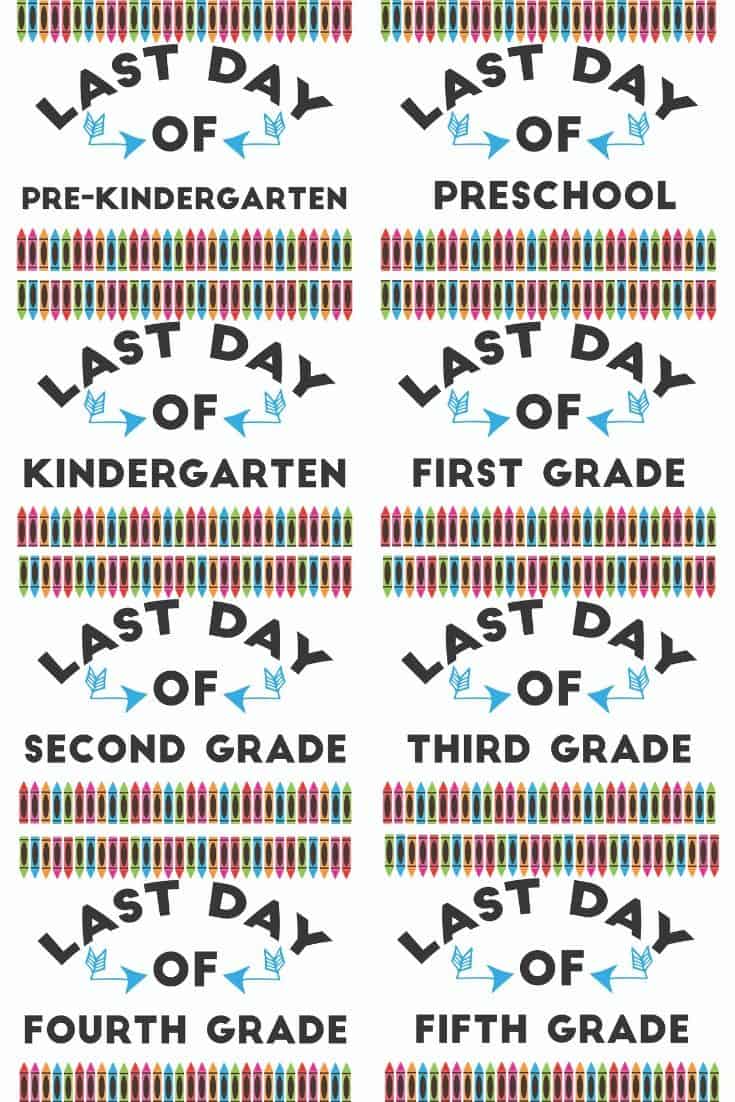 I am open to suggestions for more themes. I'd love to have at least one more variation available – please leave a comment with any requests!
Where to download your last day of school printables
As a special end of school year celebration (I am a former classroom teacher so I can't help it!), you can download the kindergarten version of both signs without logging in.
Download the mermaid last day of K sign here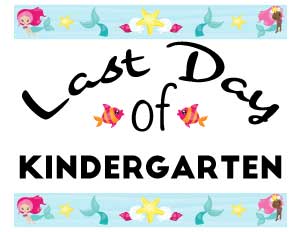 Download the crayons last day of K sign here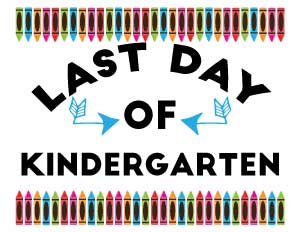 Like most free printables here on The Artisan Life, the full sets of these last day of school signs are located in the free Member's Resource Library. If you already have a password, awesome! Head on over and log in.
If you forget your password or need to become a member for the first time, just use the form below. I completely respect your inbox and send an average of only two emails a months with updates and the latest free printables.
Make sure to Pin this post now so you don't lose track of it!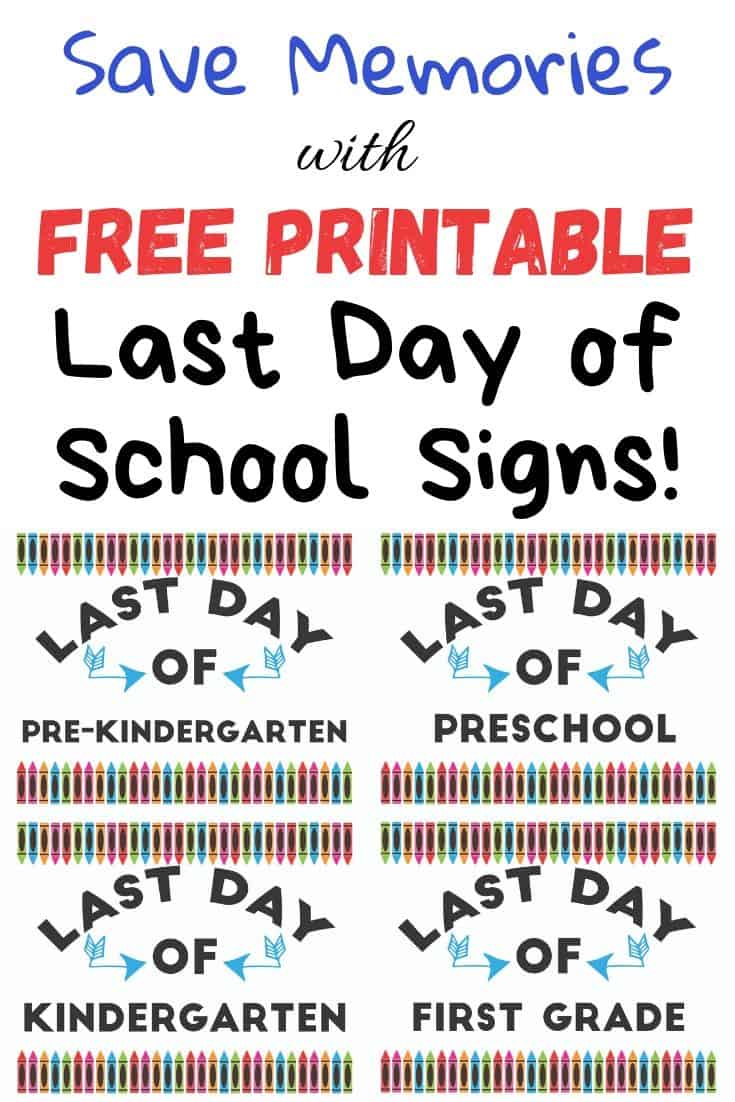 More free printables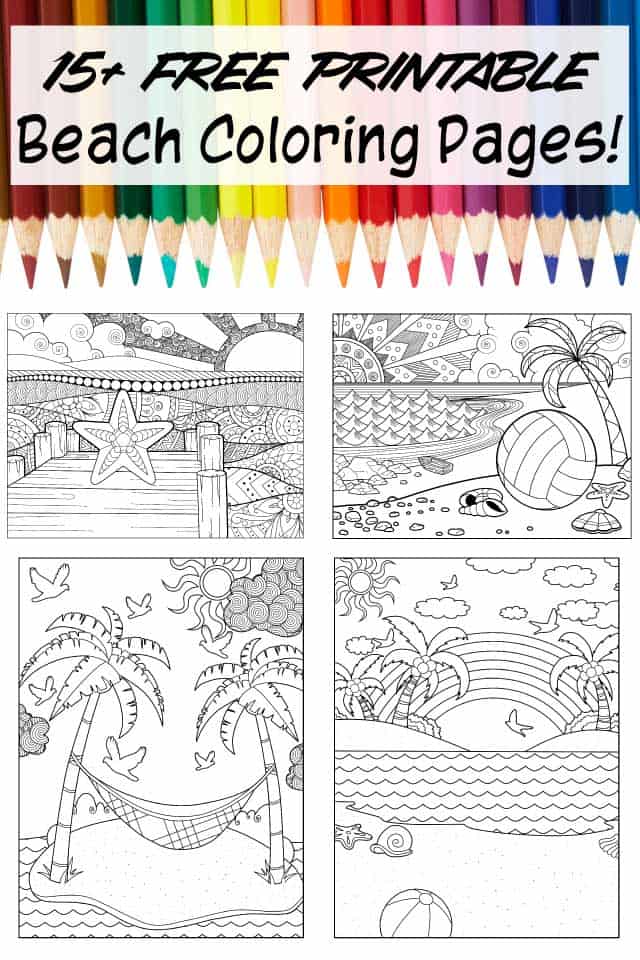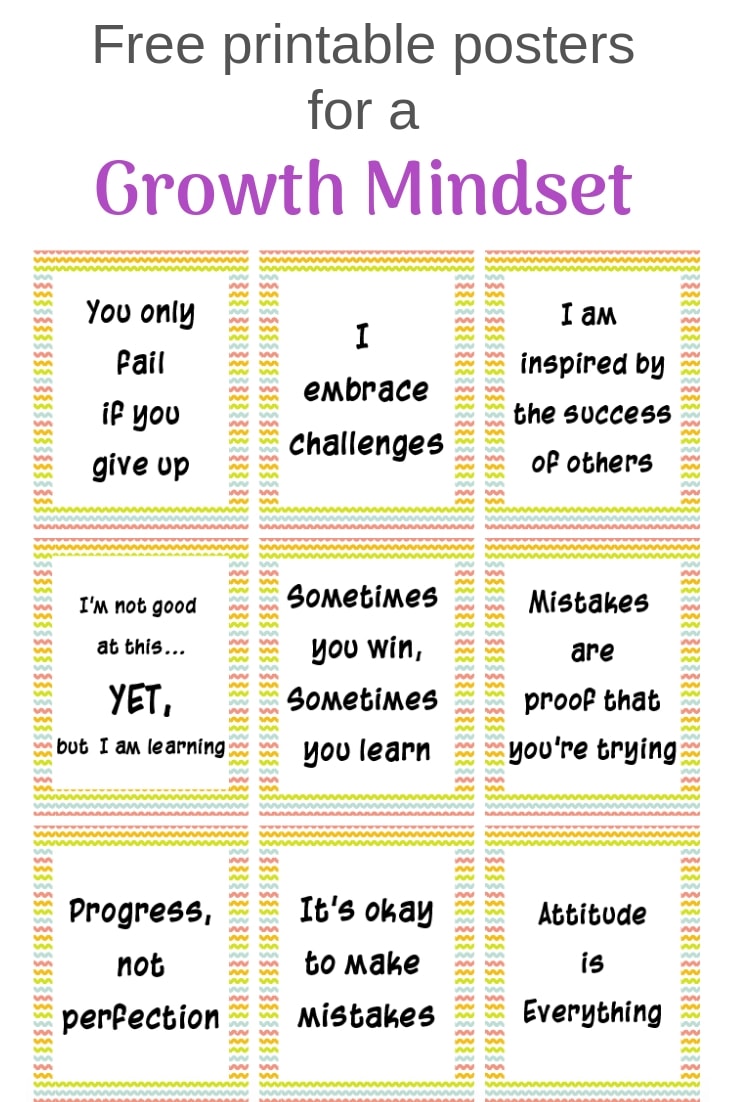 Positive adjectives to call a child