Don't let your kids have all the fun – download these free printable beach coloring pages for adults!
I am in love with coloring and am all about the beach, so here's a collection of 15+ adult coloring pages for summer for you to print and enjoy.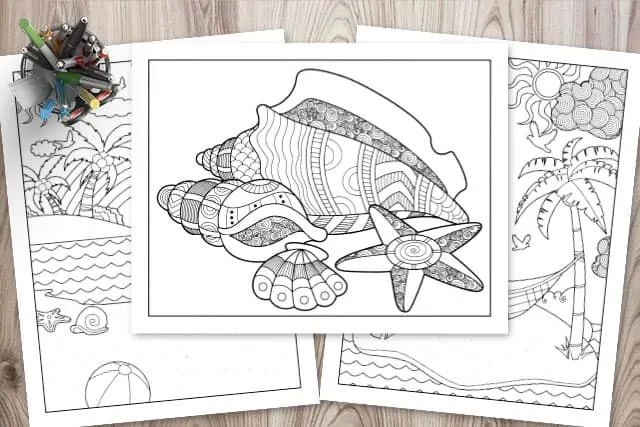 This post includes affiliate links, which means I may earn a commission on purchase at no additional cost to you.
I'm calling this a collection of 15+ coloring sheets because I'm sure I'll be adding more in the future. I encourage you to go ahead and Pin this post now and check back again soon for more!
Pin these free printable coloring pages now so you can find them again later!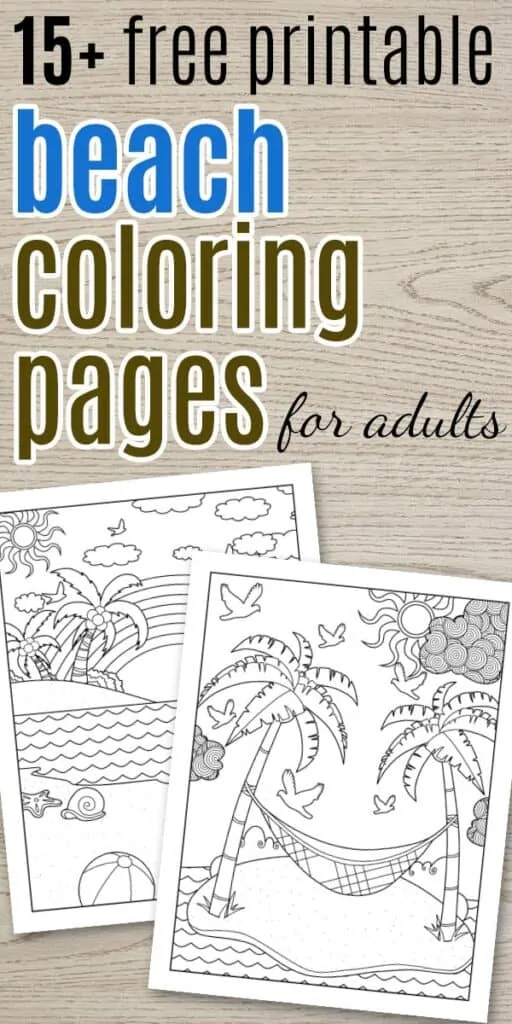 How to use printable coloring pages
If you just grab any old copy paper and print off these coloring sheets, they probably won't look very good or be as fun to color. These tips will help you get the most out of your coloring pages!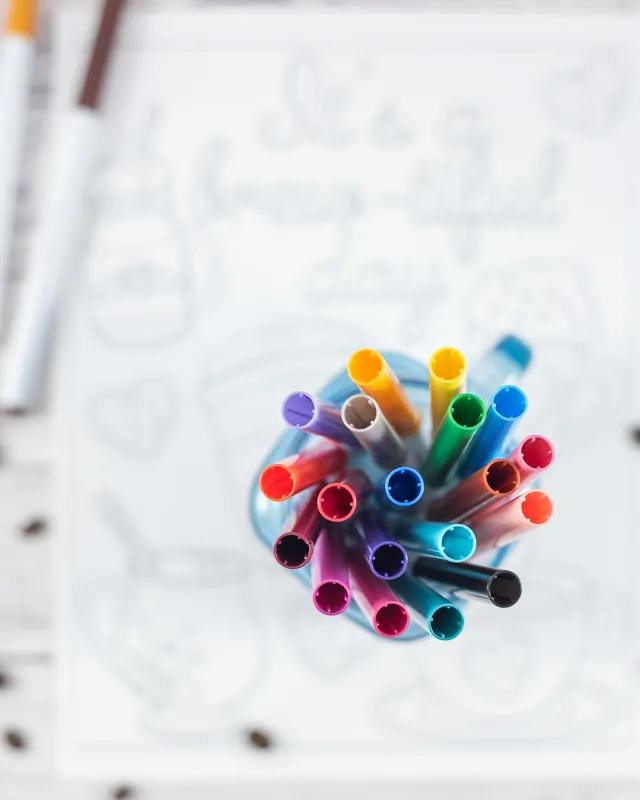 I prefer to print my coloring pages on white cardstock instead of printer paper. It works well for pencils, which are my coloring tool of choice, and my daughter's crayons. A lighter weight, 65 lb cardstock works well enough, but you can also go with a 110 lb cardstock if you'd prefer.
Another choice is presentation paper. It's thicker and brighter than 'normal' printer paper, but thinner than cardstock. I love using presentation paper when I'm coloring with my colored pencils or cheap Crayola Supertips markers.
For coloring with markers, especially premium art markers like Copics, Spectrum Noire, or Prismacolor, Classic Crest cardstock in Solar White is the very best option. It's bright white, heavy, and (most importantly for markers) ultra smooth. I've frequently found a better price through the WalMart website for Classic Crest cardstock, but it is also available on Amazon. (Check the current Classic Crest price on Amazon here.)
To color with watercolors, use a watercolor paper. Although I always use and recommend at least 140 lb cotton watercolor paper for actual paintings, it doesn't go through printers very well! Your best bet is getting the Canson XL 9×12 paper and trimming it down to size.
Like all of the coloring page printables I share, there's a very high likelihood that this collection of summer coloring pages will grow with time. Makes sure to Pin this post and check back again soon!
Free printable beach coloring pages
These images are just low resolution previews, not the high resolution files suitable for printing.
These printable coloring sheets are free for personal and classroom use. Please do not redistribute the digital files or printouts to others (except your kids or students). Just send your friends and coworkers to this post so they can download their own copies!
You can download all the coloring sheets in one handy file for the price of $0+. What does that mean? It means you can get them for free, or you can leave a small contribution to help keep The Artisan Life up and running!
Here's what's included in your beach coloring book for adults:
Seashell coloring page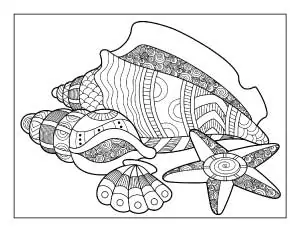 Starfish surfing coloring page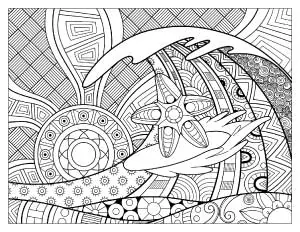 Shells on the beach coloring page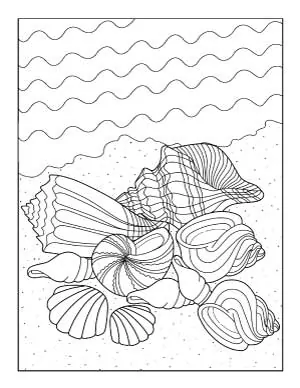 Starfish on a dock coloring page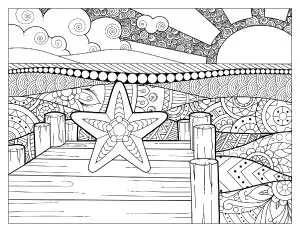 Woman on a beach coloring page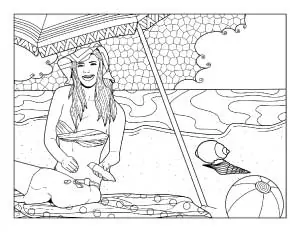 Swimming pool coloring page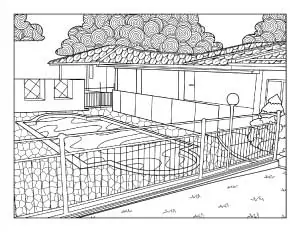 Ocean wave and sun coloring page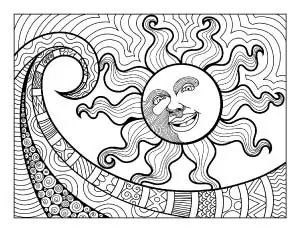 Coconut palm tree coloring printable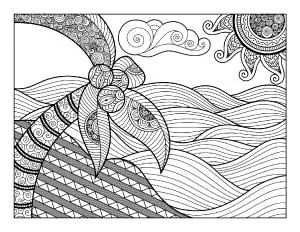 Spiral doodle wave coloring page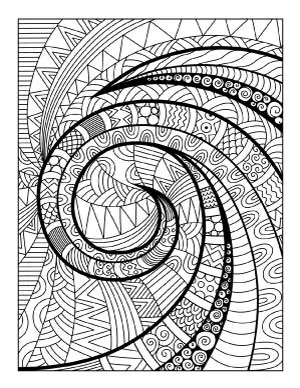 Starfish with sun and ocean coloring sheet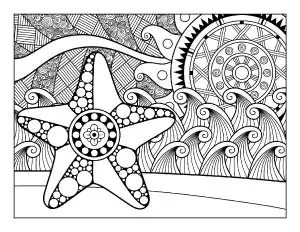 Hammock on the beach coloring page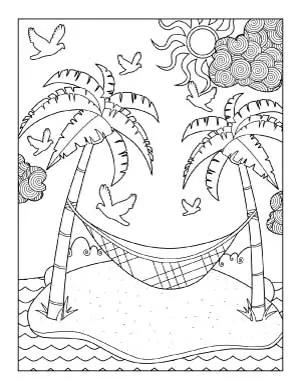 Beach volleyball coloring printable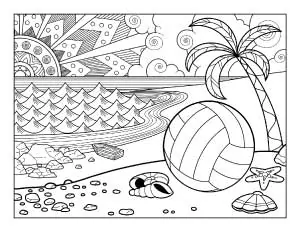 Beach with a rainbow and palm trees coloring sheet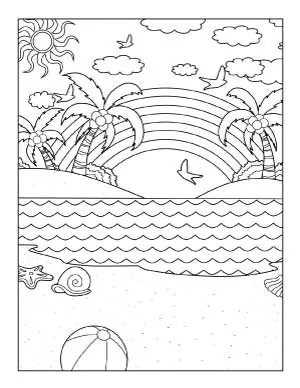 Beach accessories coloring page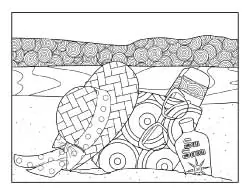 Because I know some people like hard coloring pages, I created this complex shell, wave, and starfish coloring printable!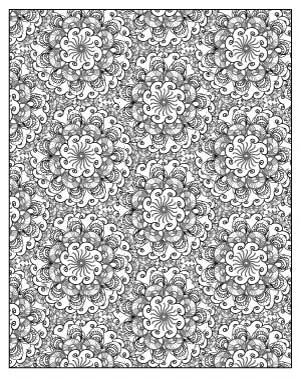 And last but not least, a shell and wave repeating design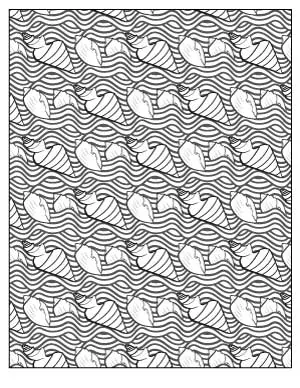 Where do download your beach coloring printables
In case you missed the link above, here it is again! Grab these beach coloring sheets for a pay what you can price of $0+.
Free printable coloring pages
Check out more free printable coloring pages on The Artisan Life!