These free printable short O CVC words worksheets are great for helping kindergarten and pre-k students sound out words as they learn to read. There are two short O CVC word worksheets with an easy word search, word bank, and space to practice writing each word. I hope your little learner enjoys this no-prep CVC word activity!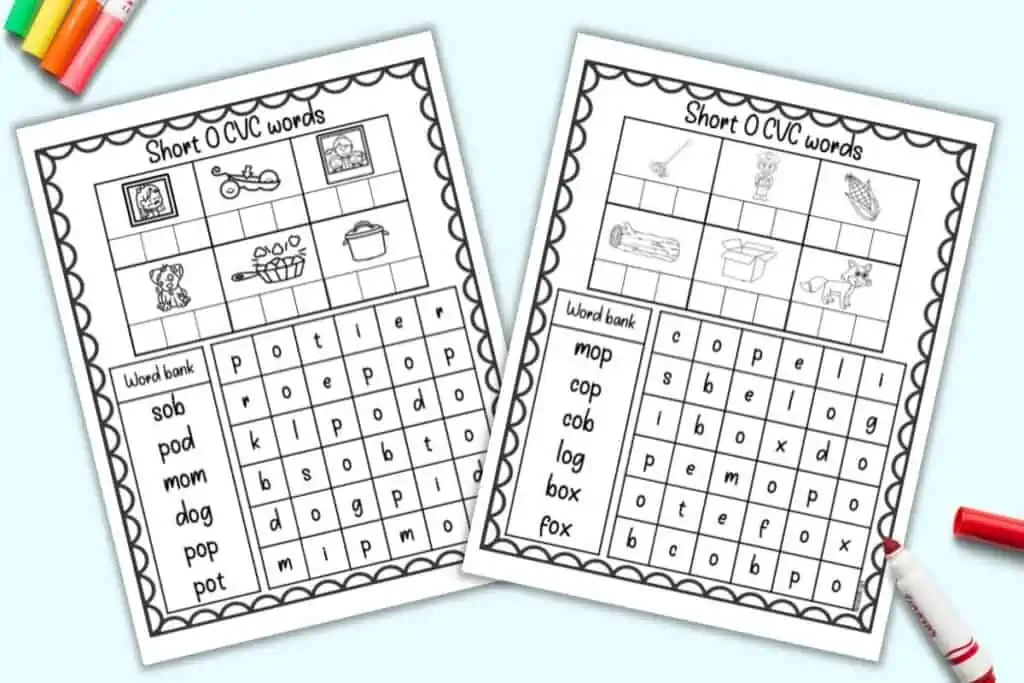 Looking for more literacy activities? Visit these posts to collect the whole set!
You can also save time and purchase the entire bundle for one low price. Click here to learn more.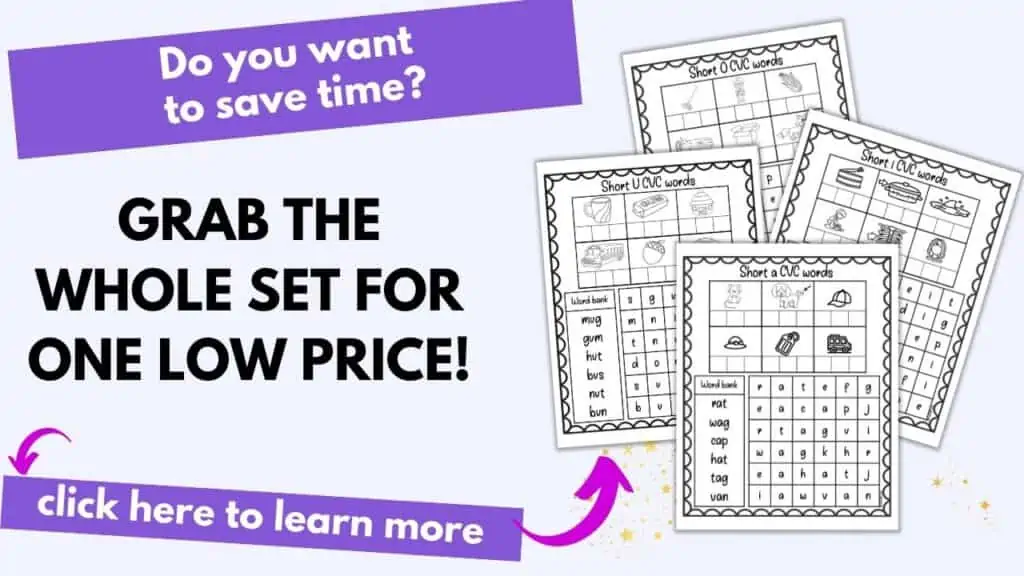 This post may include affiliate links which means I may earn a commission on qualifying purchases at no additional cost to you.
What are CVC words?
CVC words are three letter words spelled with a consonant, a vowel, and a final consonant. They are typically among the first words that a child learns to sound out as eatery learn how to read.
I chose to teach the alphabet phonetically and focus on short vowel sounds first, so that's how I'm teaching CVC words. This is because short vowel sounds are more common in English than long vowels. Long vowel sounds "say their name" like the o in snow, toe, and go.
CVC words are featured heavily in the popular BOB books. If you have a child who's learned most of their letters and is ready to start sounding out words, I high recommend the BOB Book series. My 4.5 year old was glowing with delight when she figured out she could sound out and recognize the words in her first BOB Books!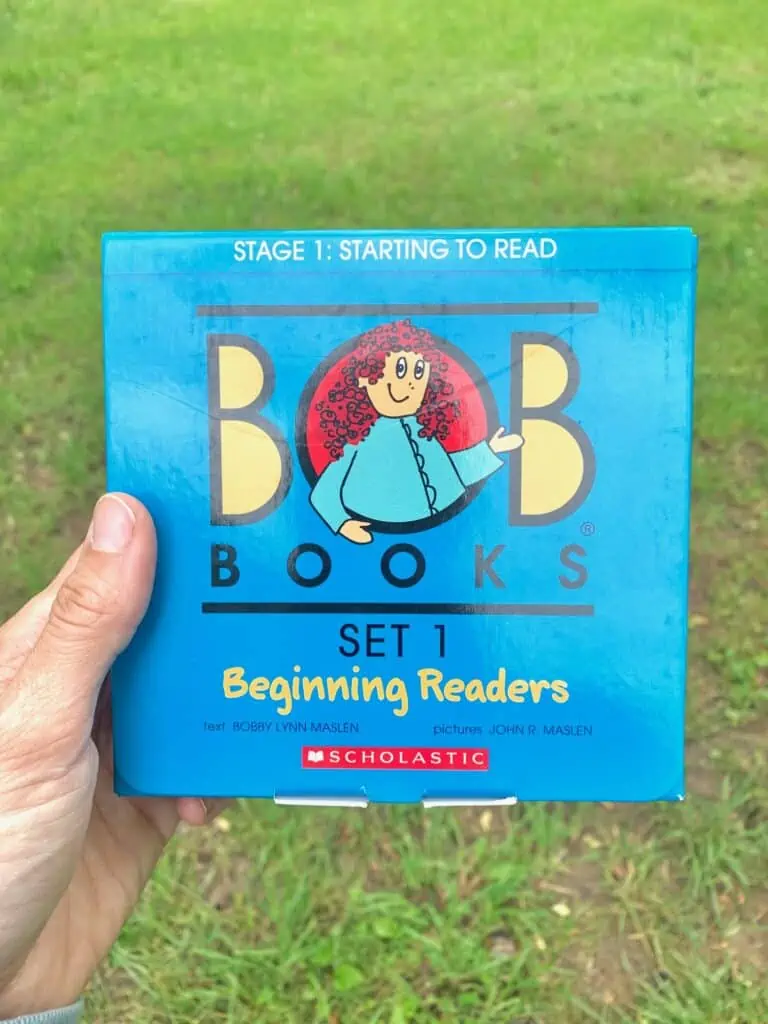 Sale
There are 12 short o CVC words featured in these worksheets:
mop
cop
cob
log
box
fox
sob
pod
mom
dog
pop
pot
The word search is simple so even preschool and kindergarten children can solve it. Words are only written in normal reading order from left to right. Words are not hidden diagonally or backwards.
How to use this CVC word activity
It's easy to print and use these short a CVC worksheets with your child or students. The PDF can also be used on a tablet with a note-taking app or with the markup feature.
If you haven't used this type of activity sheet with your child before, you may want to show them how to work the word search. Don't assume your child won't be able to solve the word search. At 4.5 years old, my daughter caught on very quickly when I explained the word search to her. She finds it easiest to circle each individual letter. Your child may prefer this, too.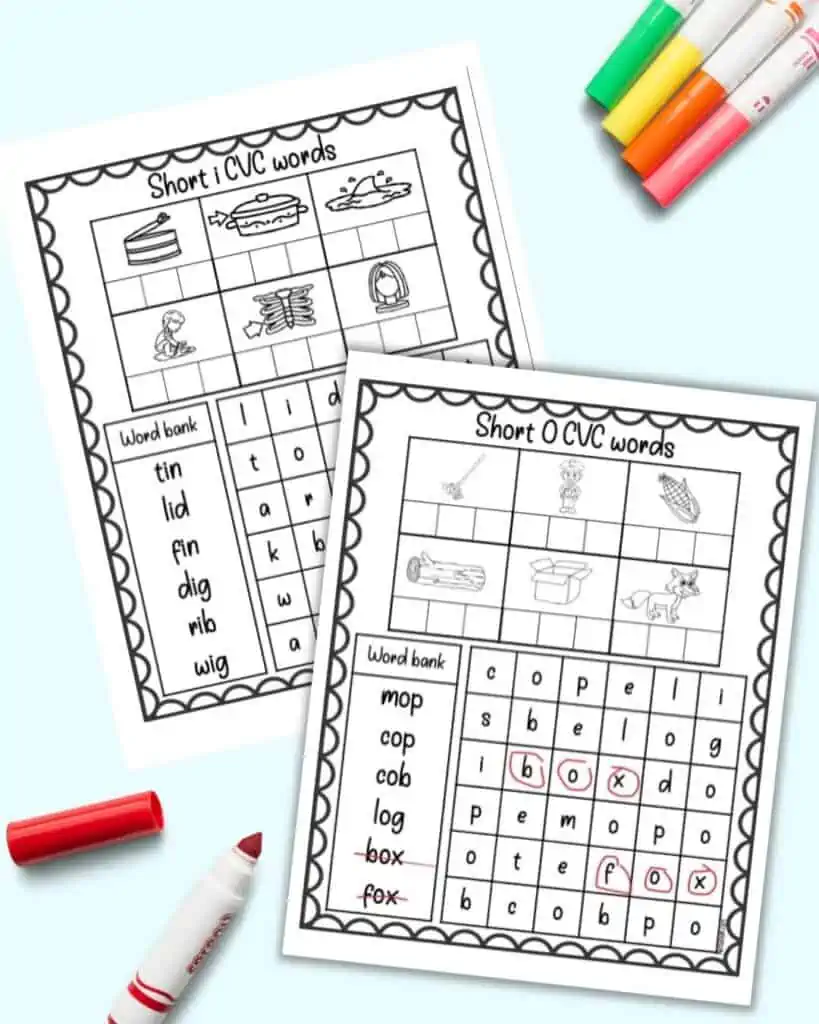 It's easy to make these short o worksheets reusable. Place each printed page in a secure page protector or dry erase pocket. We like to use heavy duty, "secure" page protectors. They are easy to keep tidy in a 3 ring binder and they have a tab to keep the pages from accidentally sliding out.
Sale
Avery 76000 Secure Top Sheet Protectors, Super Heavy Gauge, Letter, Diamond...
Keep contents secure in the protective sleeve with convenient top flap; perfect for holding nonstandard size papers and important items
Get a crisp, clear view of the contents of your documents with diamond clear page protectors featuring a polished finish for high clarity
Ensure your documents stay protected with long-lasting super heavyweight sheet protectors for all of your frequently referenced items
We love our Stabilo Woody 3 in 1 pencils and use them instead of dry erase markers. They don't have ink so they don't smell and they're easy to wash off. Because they don't have ink, there are no stinky fumes. They are easy to wash off hands, tables, clothes, walls, etc. Stabilo Woodies color and write very well on page protectors and laminated pages. You can see a video of the Woodies in action in this post with dinosaur coloring pages.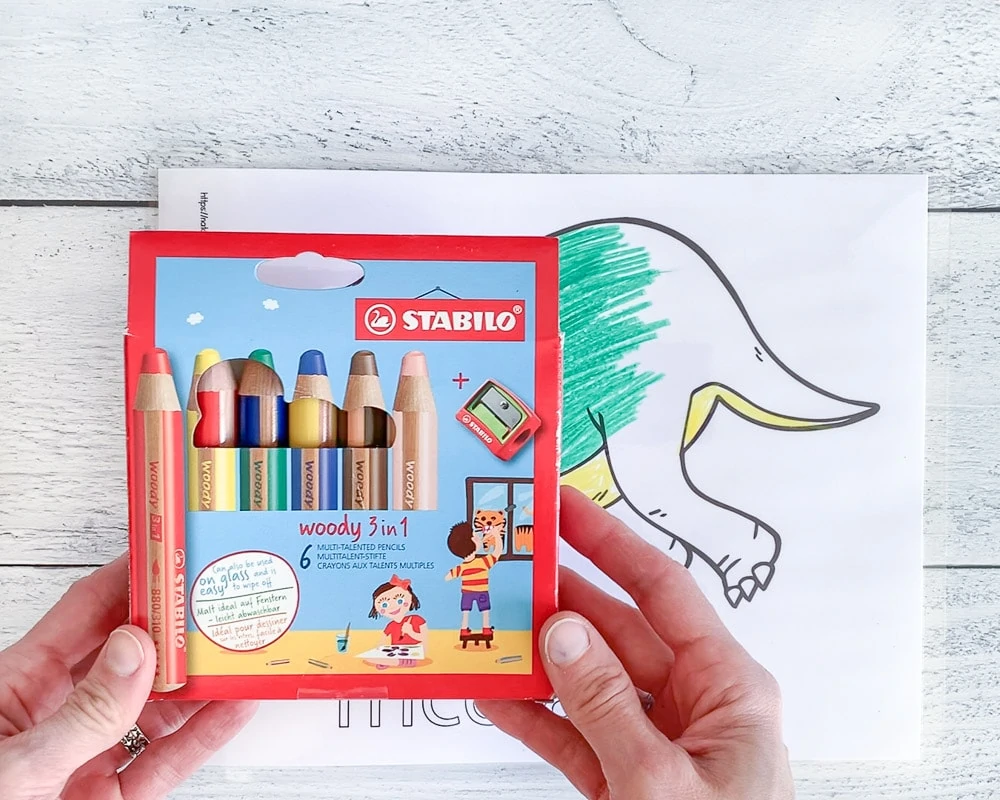 Sale
Free printable short O CVC worksheets download area
These short O CVC worksheets are licensed for personal and single classroom use. You are not licensed to redistribute the files to other parents/teachers for use with their children/students. Instead, please refer them to this page so they can download their own copy.
If you agree to this license, you may click below:

I hope you enjoy using this short letter o CVC activity! Make sure to check out these additional literacy resources while you're here on The Artisan Life:
Free Printable Literacy Resources
If you want to encourage your child's love of reading, you've come to the right place! Discover the ever-expanding collection of printable emergent readers, alphabet worksheets, sight word worksheets, bookmarks, and more.