These free printable Christmas paper dolls are a fun Christmas activity for kids. You can use them in the classroom, as storytelling props, for a quiet-time activity, or even as a stocking stuffer! There are three different full color options, coloring pages, and "all about me" pages so your child can create a story for their dolls. I hope you enjoy!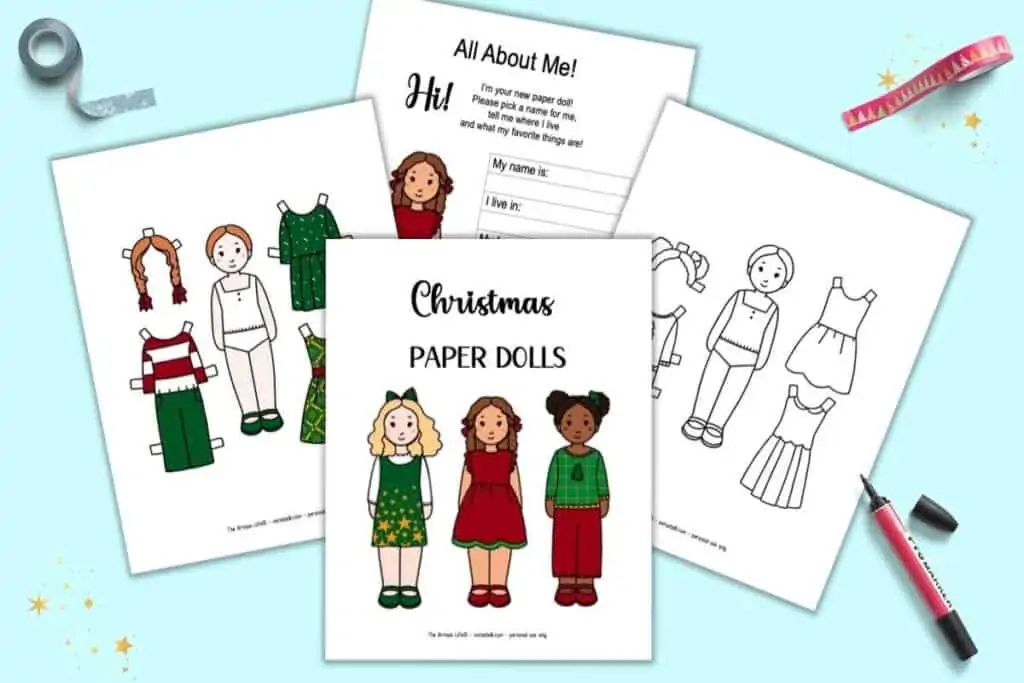 This post includes affiliate links, which means I may earn a commission on purchases made through links at no additional cost to you.
If you love Christmas, you've come to the right place. Make sure to stop by this page of free Christmas printables for party games, templates, additional coloring pages, and more. Turn these pages into a cut and paste activity when you add elements from these free printable snowman templates, gingerbread man templates, and star templates.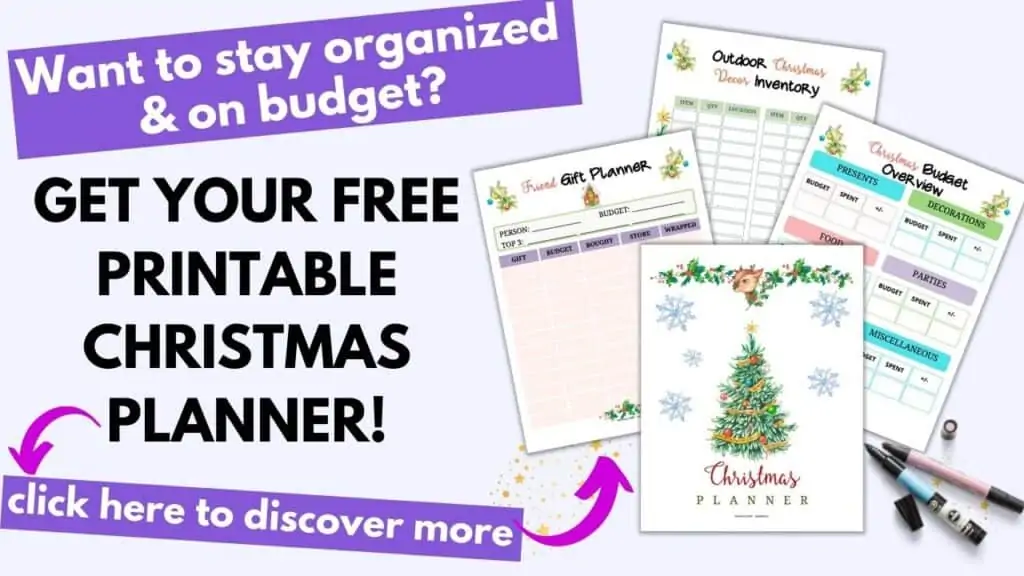 How to print your own paper dolls
Your set of Christmas paper doll printables includes three different dolls in both color and black and white. Each doll has:
An "about me" page
Doll + clothes on one page
Doll alone on a page
Clothes alone on a page
You can print the doll on heavier paper, like cardstock, and the clothes on paper or print them all together. The choice is yours!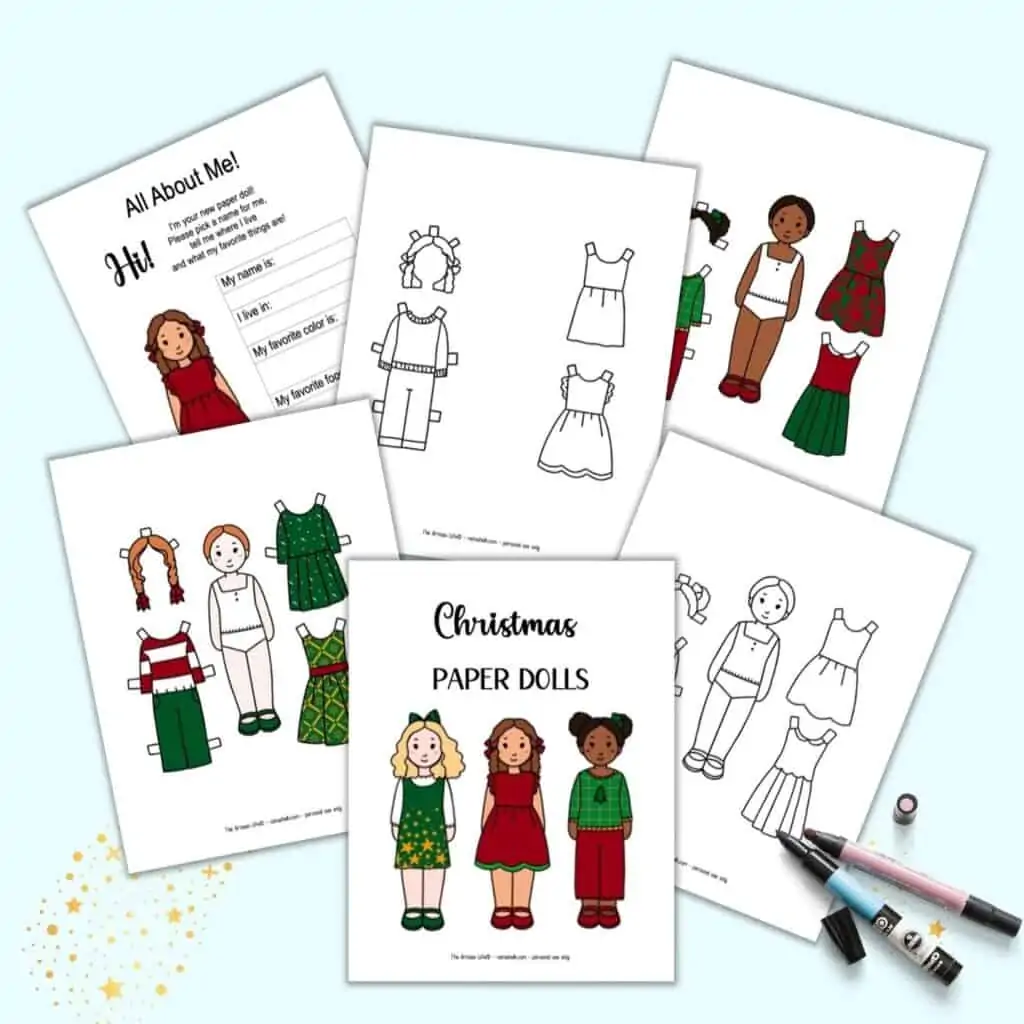 Materials needed:
Your free printable paper dolls PDF (look for the row of purple arrows lower down in the post)
Paper and cardstock
Printer access
Scissors
For the best results, print the dolls on cardstock and the clothes on 32# paper or "regular" printer paper. Using cardstock for the doll body and paper for the clothing helps your child use the dolls more easily. I like 32# HP paper for both coloring on and printing colorful images. It's thicker than "regular" printer paper so it holds up better to use.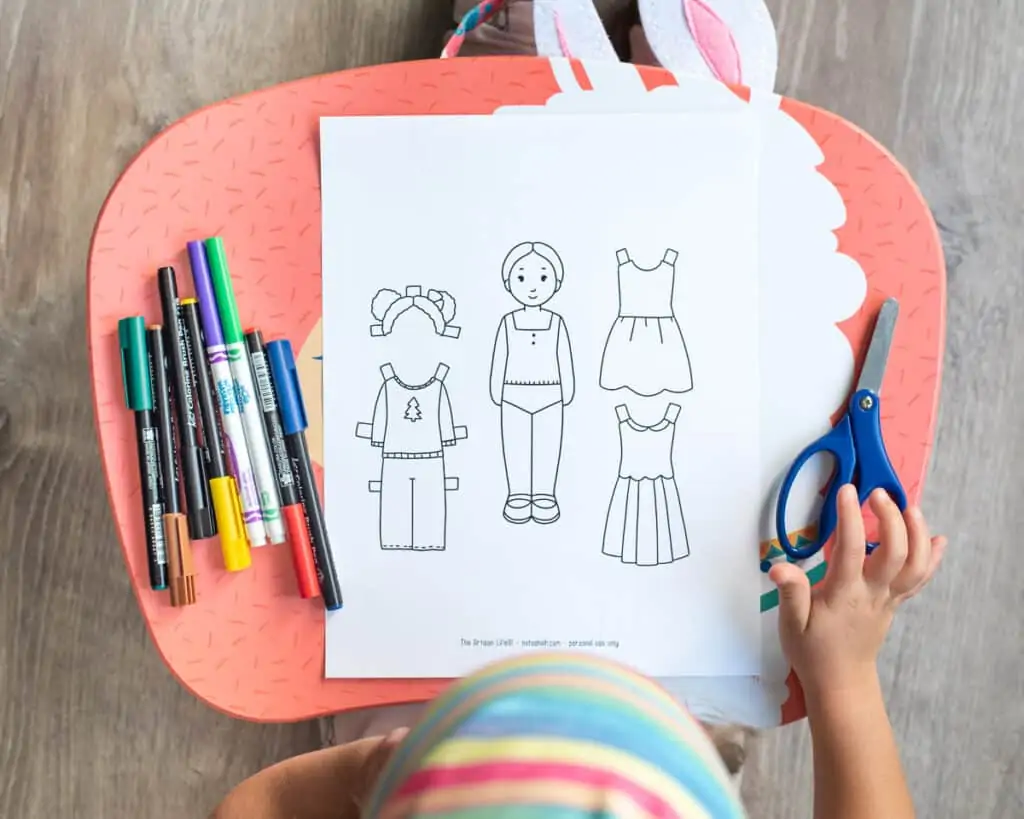 How to print paper dolls
Printing and making paper dolls is super easy! Simply print, color (if you've chosen a coloring page option), and cut out. Make sure to leave the tabs attached to the clothing – fold them over the doll body to "dress" the doll. My daughter accidentally cut along the lines and removed the tabs from one dress, then decided to glue it to her doll's body. That's fine, too.
Bases are not included with the dolls. You can easily attach them to a popsicle stick to make a puppet or make a little stand using a scrap of cardstock or cardboard. My daughter wanted to display hers in the window. ¯\_(ツ)_/¯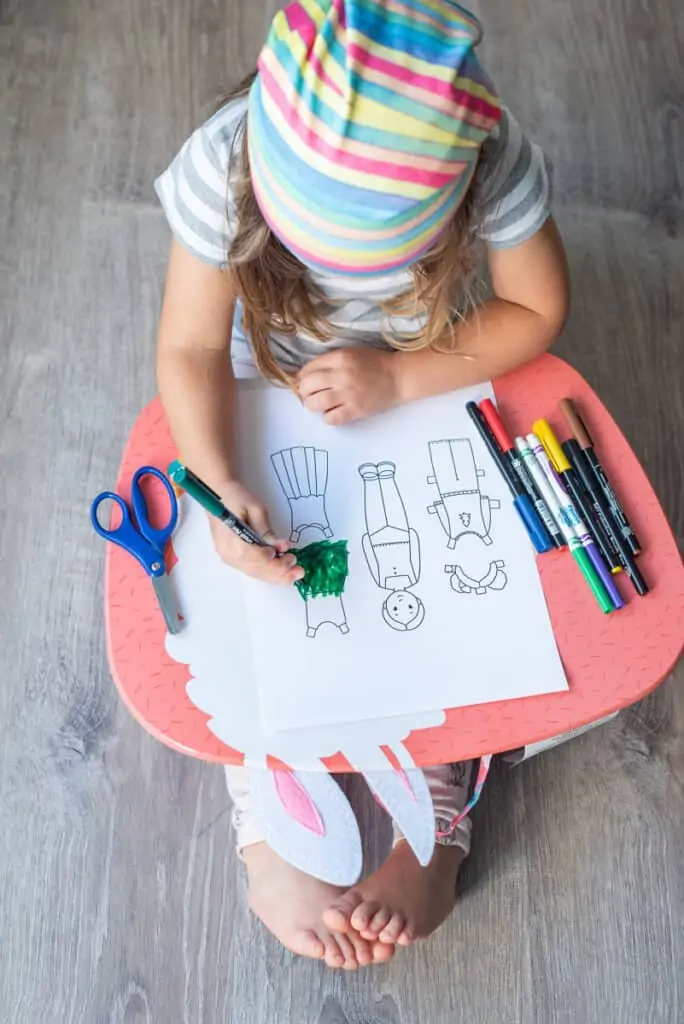 Remember if you print with an inkjet printer, the ink will be sucesptible to water damage. That's why I printed on a laser printer and had my daughter enjoy coloring them. Spills and wet hands happen around little kids.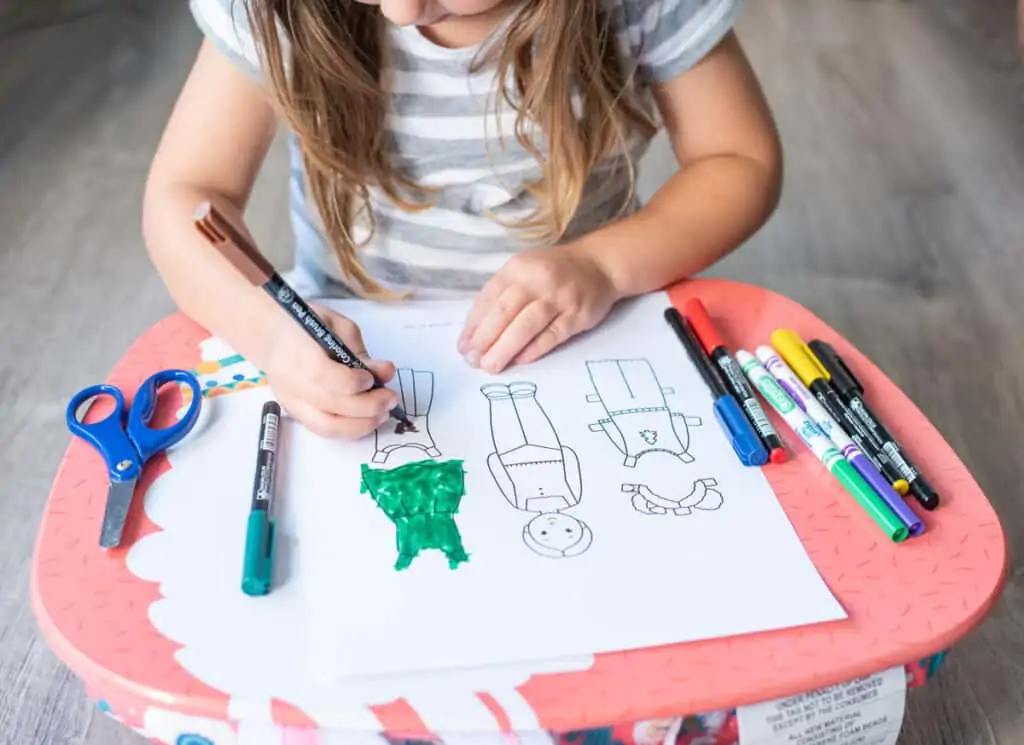 Free printable Christmas paper doll printable PDF
Like all free printables on The Artisan Life, these Christmas paper dolls are available for personal use. This does include use with your personal classroom, homeschool co-op, scout group, etc.
,You are not licensed to alter, sell, or redistribute the files (digital or printed) to others for their use. You absolutely are not licensed to post them for sale or download on any website. Please just send your friends and family to this page to download their own copies.
If you agree to this license, you may click below:

I hope you enjoy coloring these Christmas paper dolls! Be sure to check out these additional Christmas printables while you're here:
Christmas & Holiday Printables
Looking for printables for the holidays? You've come to the right place! Discover Christams templates for DIY ornaments and decorations, Christmas games for families at home, and more.